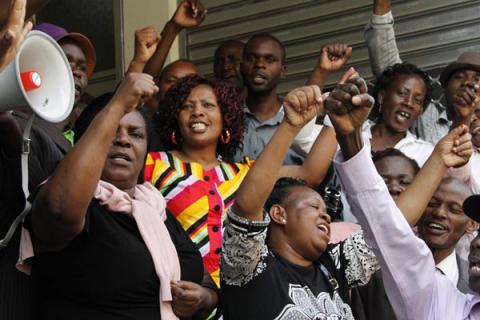 (Photo: courtesy)
The teaching profession is one of the most coveted careers in the country. Teachers are known not to tarmac a lot after graduation especially in Kenya. It is among the few careers in the country with a lot of vacancies for the youth.
There have been mixed reactions among Kenyan teachers after CBC funds were disbursed to their accounts. According to reports, the disbursement is being done in batches because teachers in some counties such as Mombasa and Wajir have already received the cash while others from different counties are yet to. The bottom line, however, is that the payment has started.
Teachers in the social media have expressed their joy about the funds. This comes as a relief to them since it is mid-month. Normally, such times are tough economically. Getting cash during these times is something everything is wishing for. See some of the reactions of Kenyan teachers below: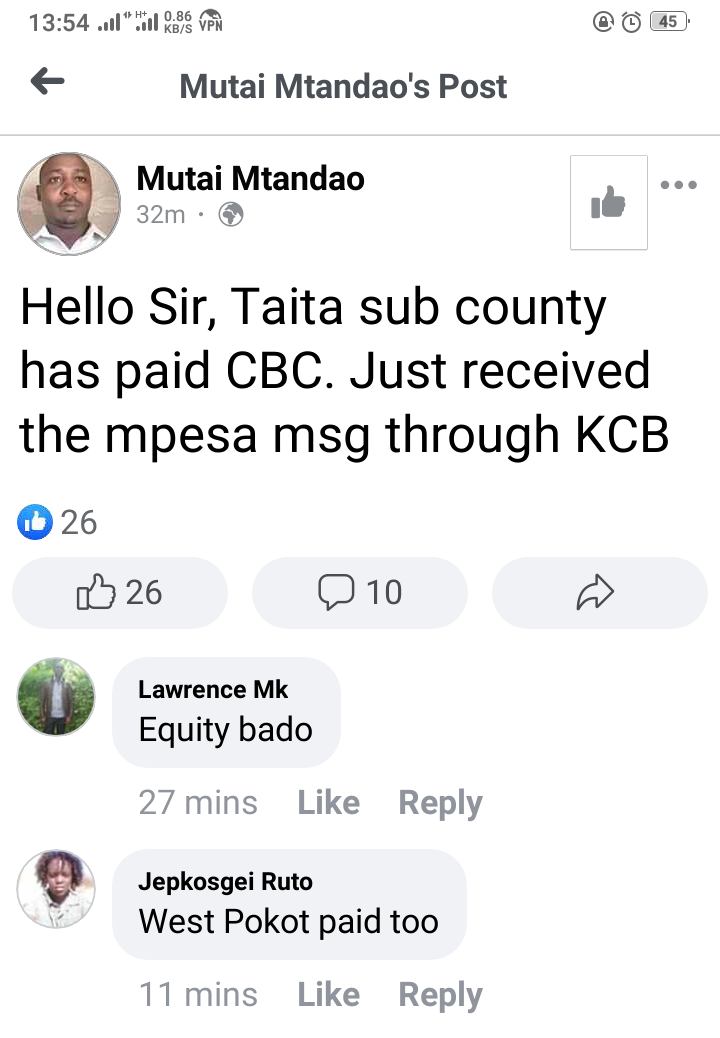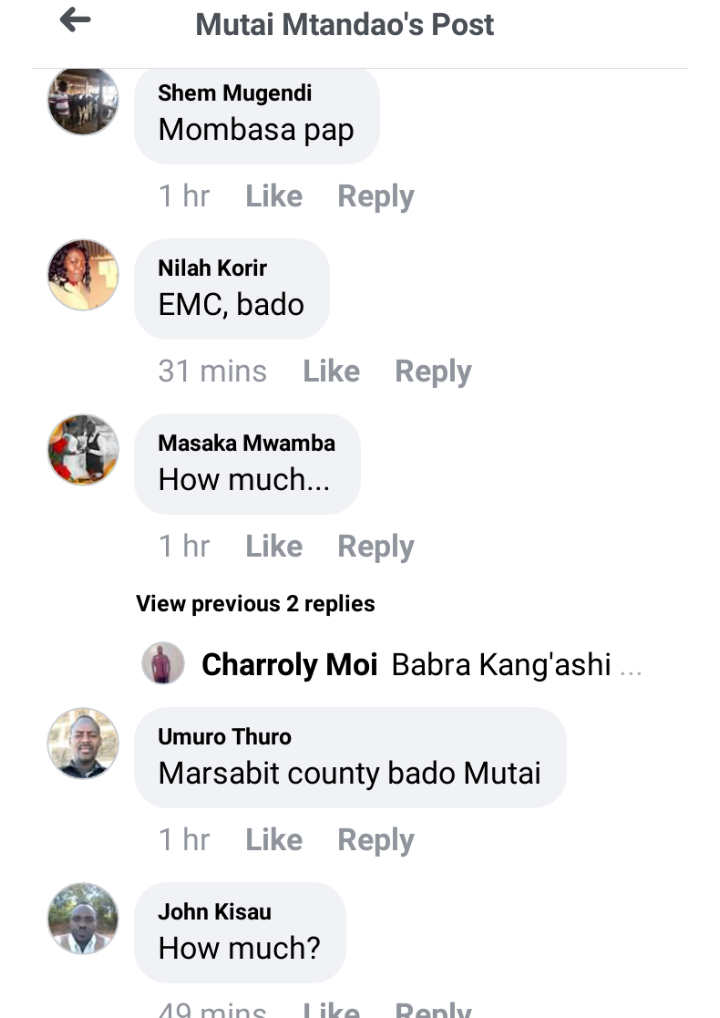 If you are a teacher reading this comment down below whether you have already received the funds. Also, mention your county or even subcounty.
Content created and supplied by: ModernRogue (via Opera News )