Many are the times that teachers try to negotiate with their employer; Teachers Service Commission (TSC) to rise their pay. They have been doing this mostly through the KNUT leader; Wilson Sossion. Teachers have also aired their cries concerning different allowances. Apart from the basic salaries,they also demand for the raise of the allowances they receive from TSC.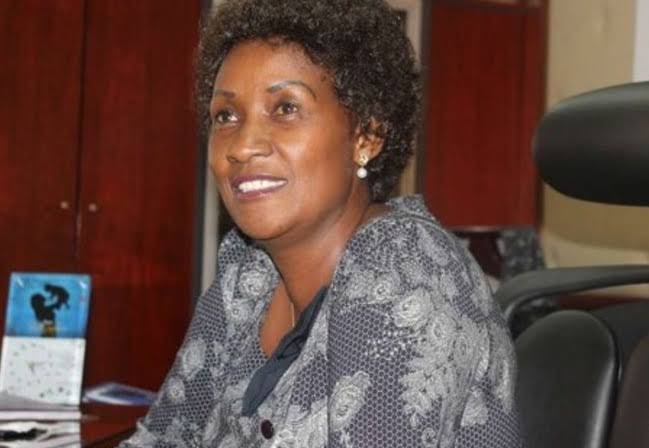 This year, teachers have threatened to go for a strike if their grievances won't be heard in time. The government through Teachers Service Commission requested them to hold and be patient as they are working towards the same.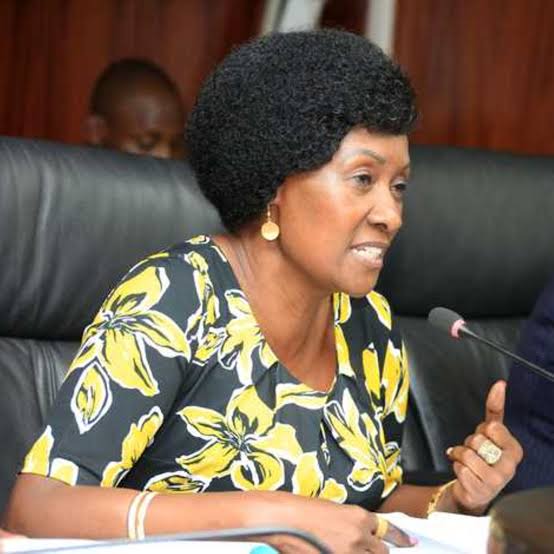 Well, teachers who are under TSC have something to rejoice at now for TSC is almost coming up with the conclusion concerning their pay rise. Teachers Service Commission is in final CBA talks with Salaries and Renumeration Commission (SRC) for payrise to start in July year 2021. TSC has communicated to the teachers through their website that there is a possible payrise for teachers in July. This will be a good move for it will solve the differences that have been there between TSC and teachers.
Content created and supplied by: Phalomafideh (via Opera News )