Teachers for both primary and secondary are trained either for P1 ,diploma or degree courses but later employed by the Teachers service commission. The training also differ as P1 teachers have been undergoing a two year course while it's four years for those who do both bachelor of education Arts and for Sciences.
Many teachers have trained and many are yet to be employed by the Teachers Service Commission because it takes long cause of few vacancies created during recruitment exercise .Others also especially those who specialise in Arts,are so many as they do combinations that are already flooded with many teachers.
For these teachers to be easily absorbed and increase their chances of getting employment or promotions,they will have to think and look for other alternative ways so as to reduce monopoly and be employed by commission.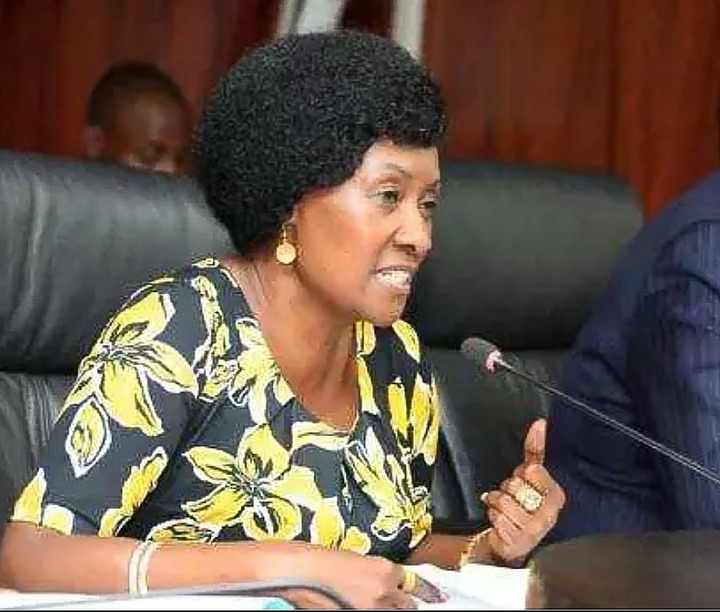 One of the ways is through doing an enhancement course where a teacher can still specialise in another marketable subject to boost the other one. But according to the employer, this will only apply for those who passed with C+ in a subject a teacher needs to enhance. The teacher will then be required to register and take the number of units required from any of the recognized university.
Like a teacher who did Math/Bus can enhance and do Chemistry or Physics if only they did it up to form four level and they passed with C+ in them.
Through this enhancement, it means that the teacher will be able to secure employment as Science subjects are not flooded in the market. This will in turn increase their chances of employment instead of waiting forming without employment.
Content created and supplied by: [email protected] (via Opera News )