They say Education is the key to success. However, some get successful without clearing their education. So many celebrities, were just lucky to unlock the key to success before being crowned with their Bachelors. This should not be taken to mean that education is useless. No! It is actually very important. That is why such people went back to school so as to complete their dreams of holding a degree.
To many, money was always the issue. And once fame came, they are able to get some money to help them pay for their tuition. Some of which include Mike Sonko, Jalango and others.
However, some become famous as they are still in school. Fame made them give education a break. Some of such celebrities include Azziad, YY and others.
Azziad in her post today, opened up that she is still a student. In her post she wrote, "Will I end the semester or the semester will end me?"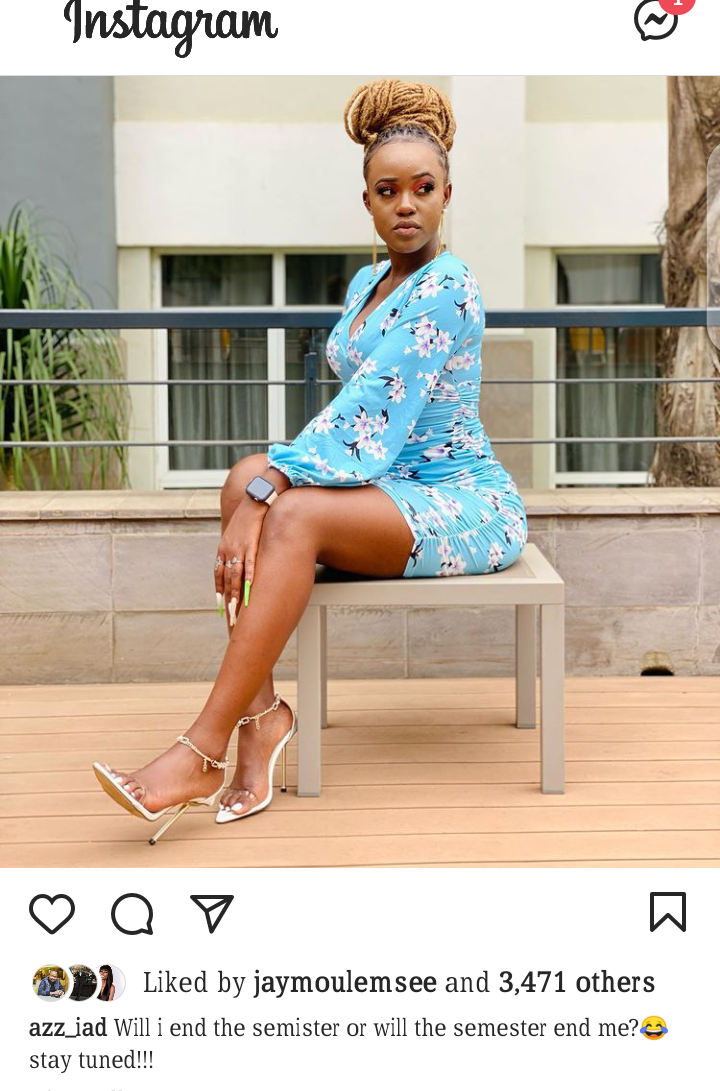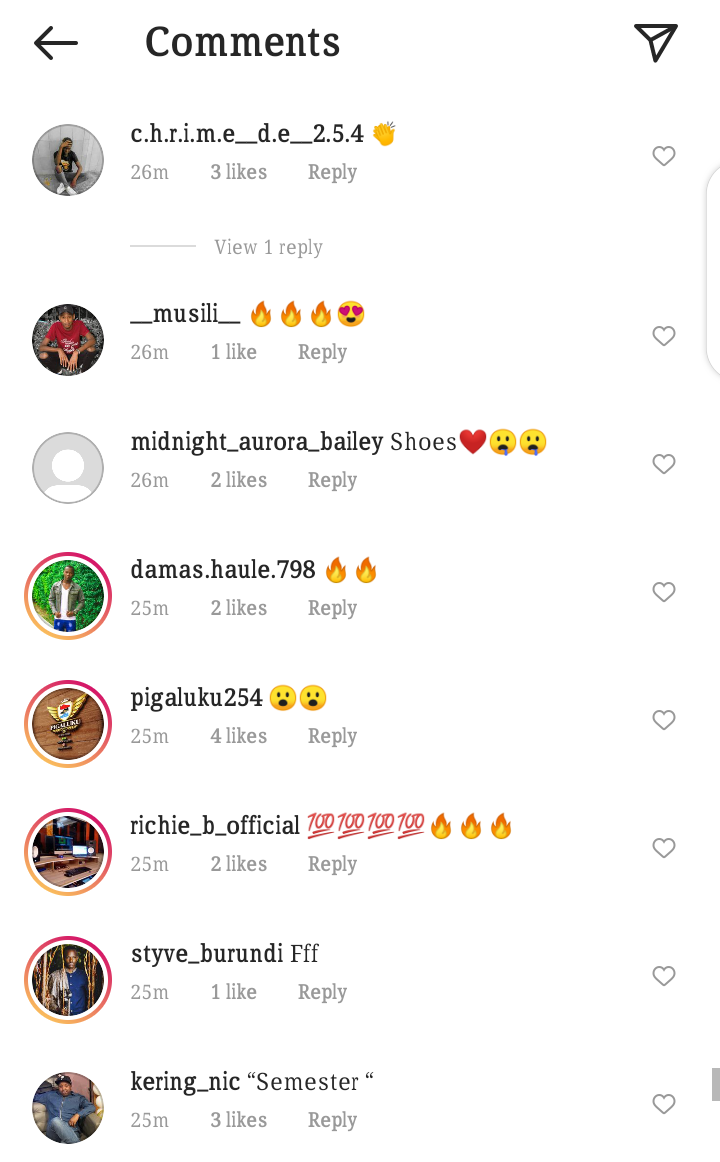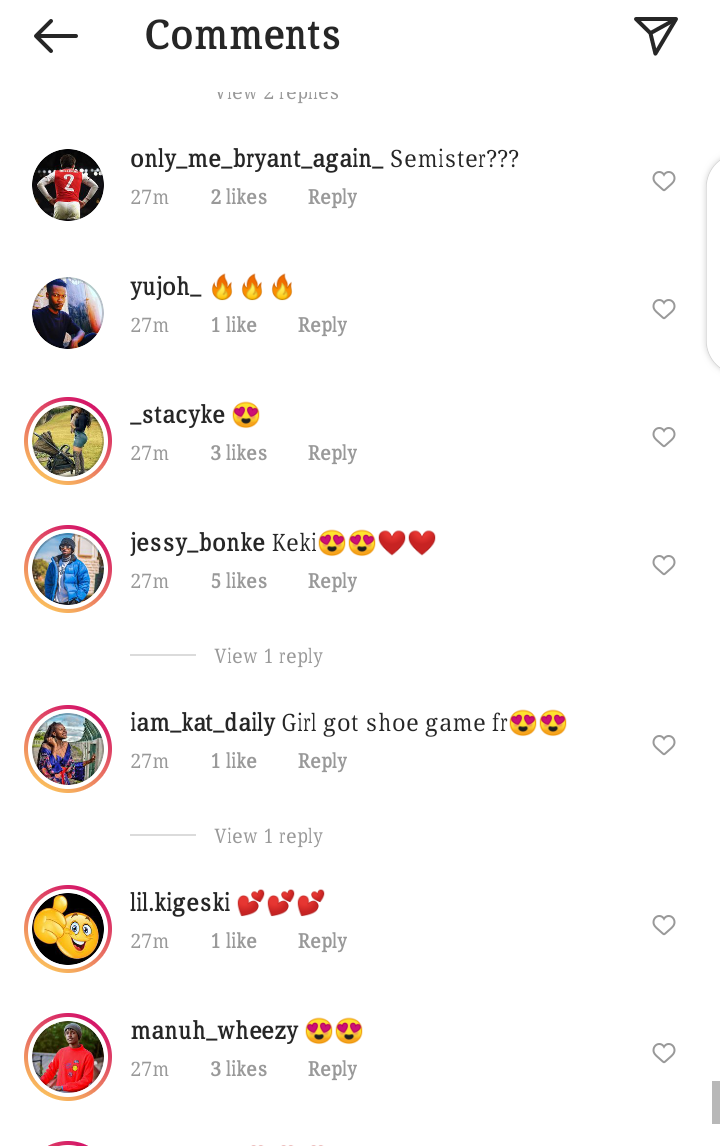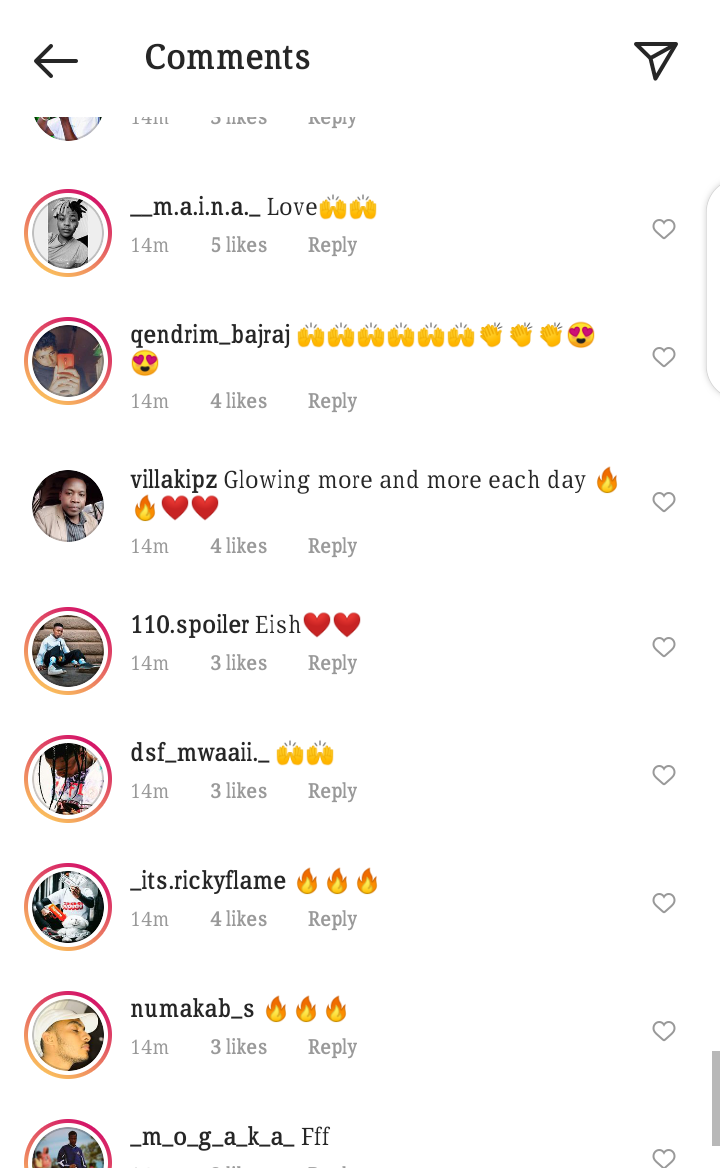 Some of the reactions from Kenyans were telling her that the semester will finish her. This may be due to the fact that she works a number of jobs besides schooling.
Content created and supplied by: Andy411 (via Opera News )