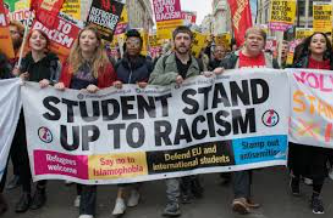 Racism refers to prejudice, antagonism and discrimination of a group of people because of their race or ethnicity evident mostly in western countries especially the United States of America. Cases of black Americans being mistreated or even killed without no proper reason have surfaced the internet in the past raising concerns worldwide.
A rejection to admission letter wrote by a black American 60 years ago shared by a lady through her twitter account has left many talking.
"This was only 60 years ago. Just imagine receiving your school admission rejection letter and reading this."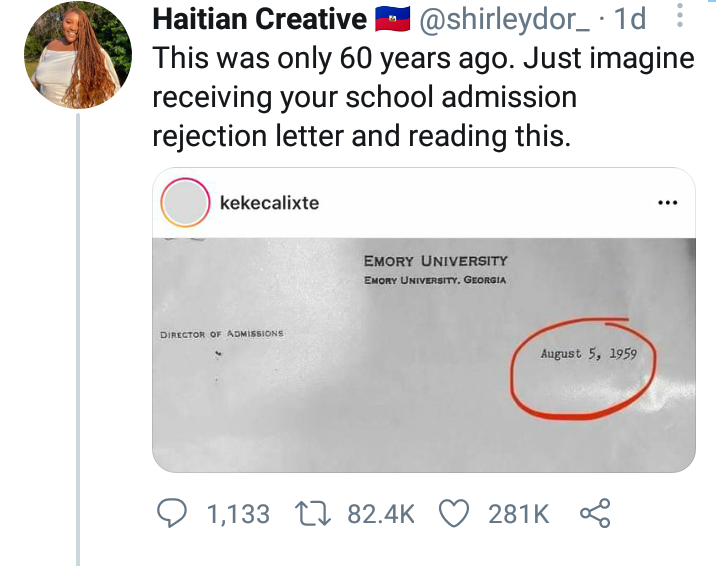 From the letter,the black applicant was denied admission because he was a 'Negro' .
"I'm sorry to write to you that we are not authorized to consider for admission a member of the Negro race."
Below is the screenshot of the response;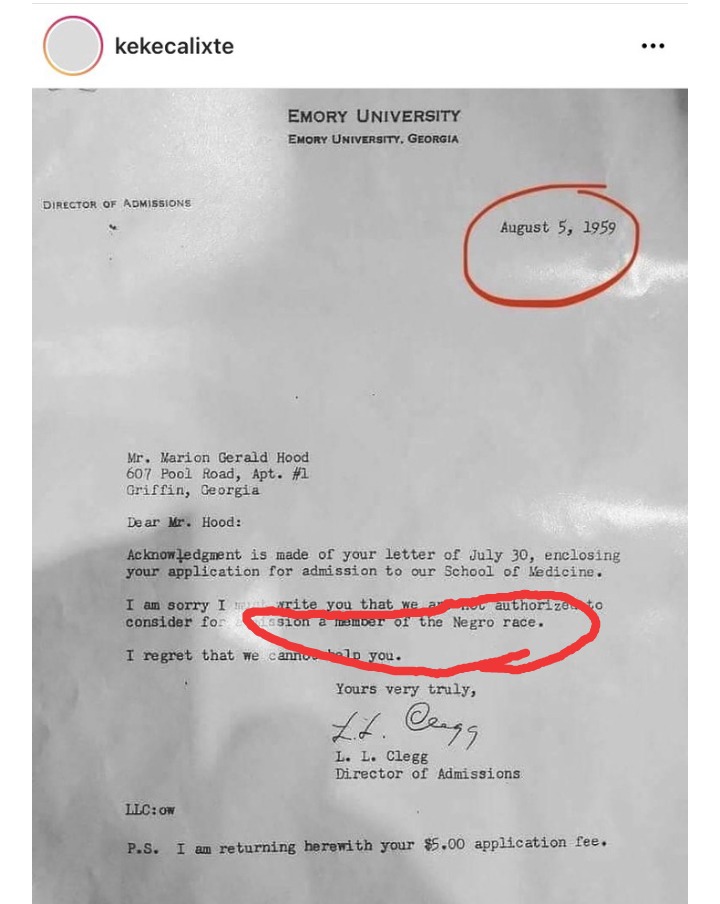 While responding to the tweet, a black American lady shared a list oaths white teachers and principals used to impose on black Students leaving many emotional;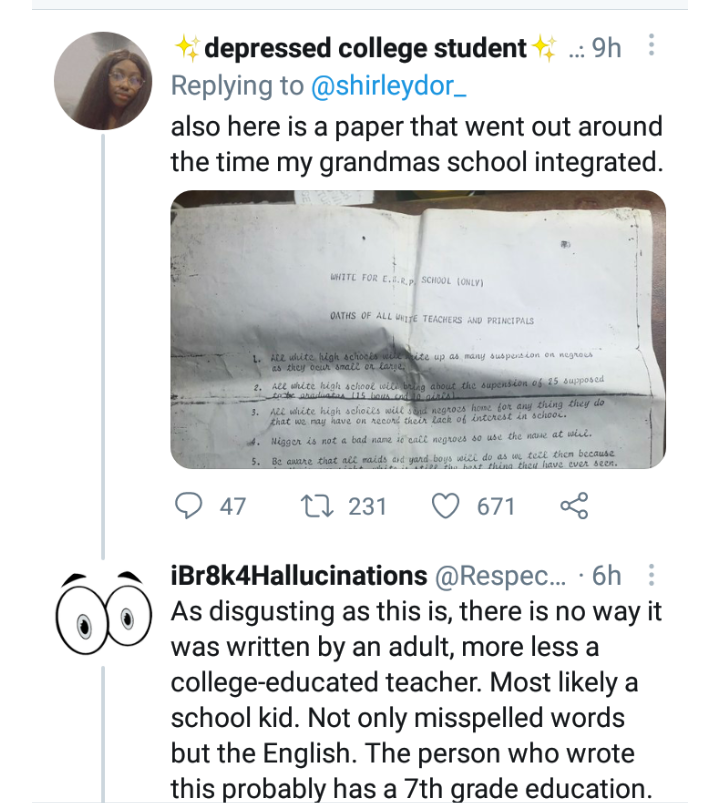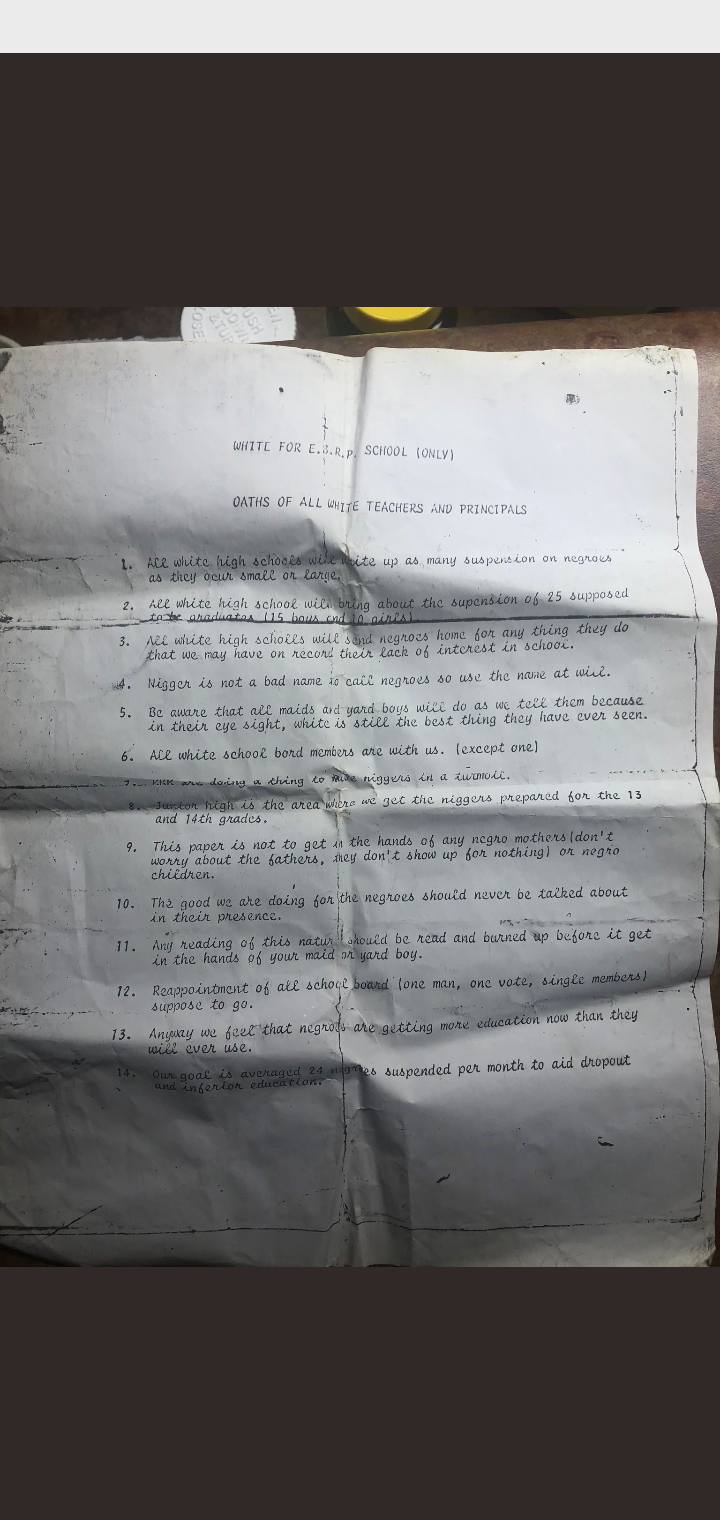 Below are screenshots of some of the reactions on the documents above from those who came across them;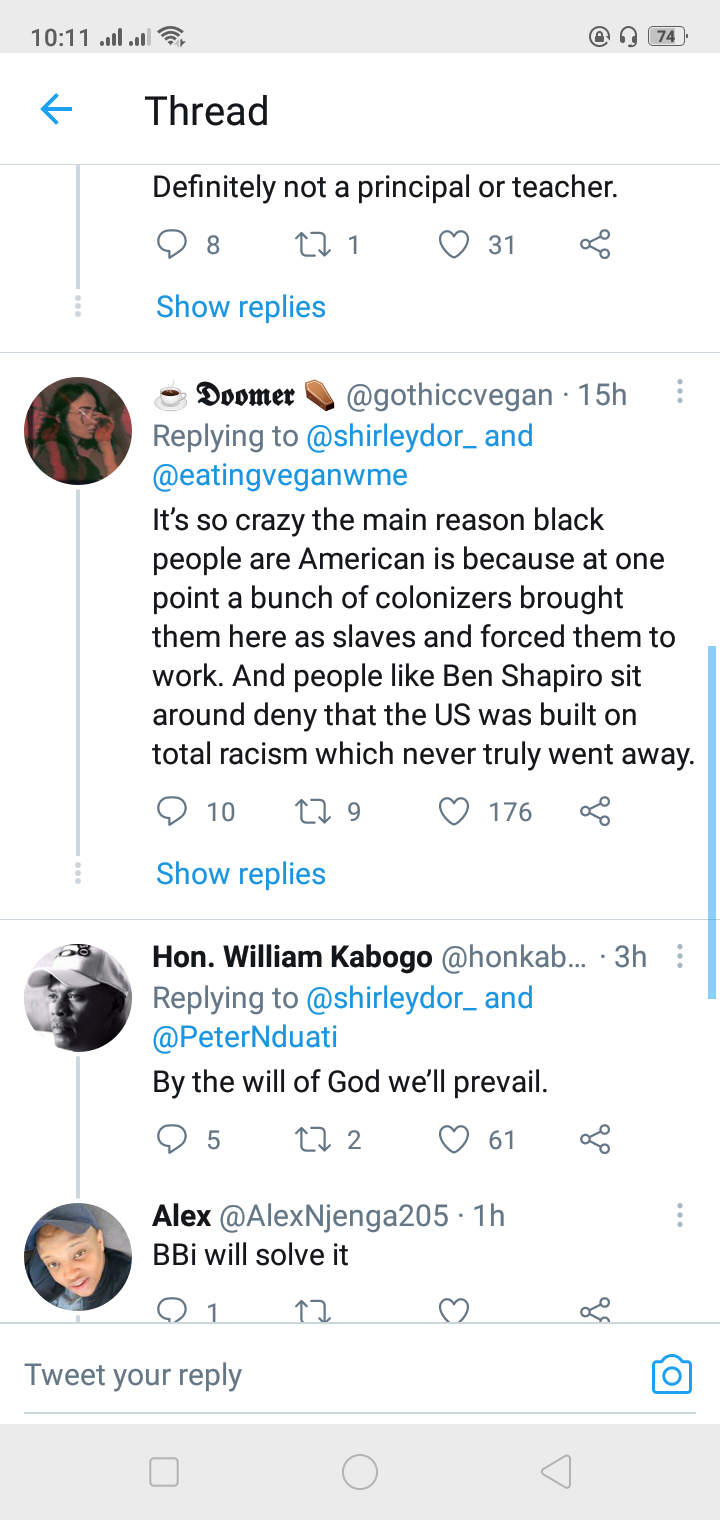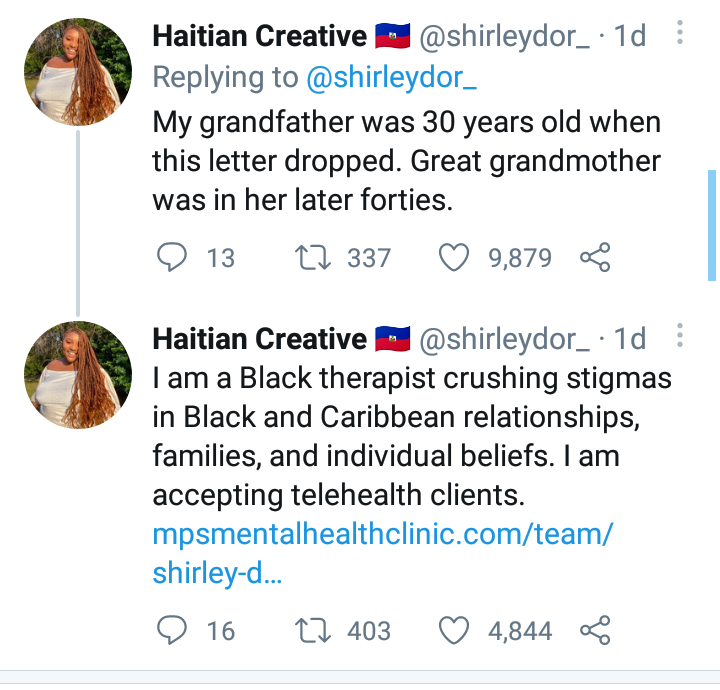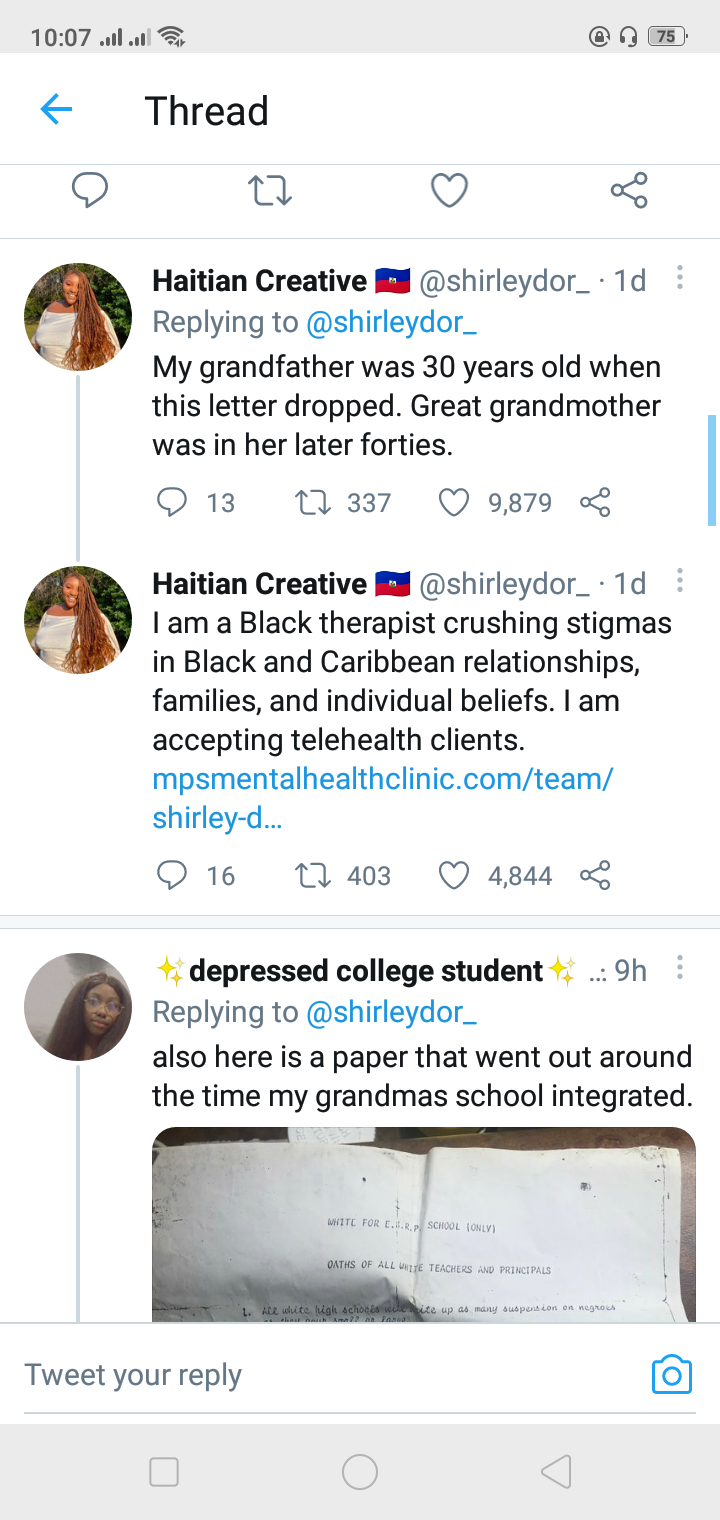 Content created and supplied by: Diplokor (via Opera News )