Yesterday was a true whodunit as a party changed to a sprint. This just happened at the famous Bongani.
As students were busy having their best drinks or let me say snifter to be more precise. Turns out that police brigadiers stormed the place so fashionably that even drunk students began to escape the scene.
The pandemonium caused by the police filled the air with pure drama. We both admit that African minds especially youth are modeled to fear environments where police storm.
Why is everyone running
The cause for such a reaction from the police is not yet known since the place host students from Catholic University, Multimedia University even Co-operative University and other universities in the expanse. Rumors say that it was a cooperative student whose father traced him and sent the men in blue in search of him. Though, not well-known the student who has a court case. The details of this court case not yet as confirmed.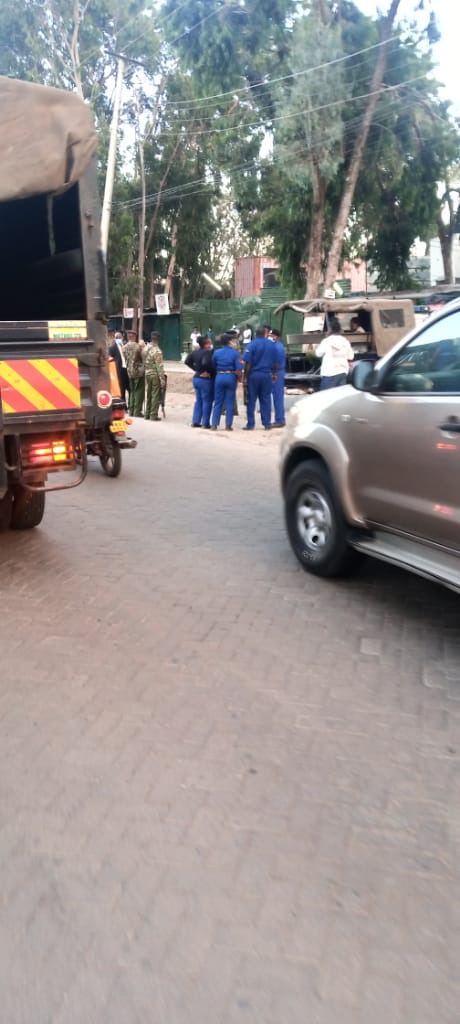 Too many bottles
Too drunk to run! Here is Antony Wabuke who was too drunk to run away from the scene.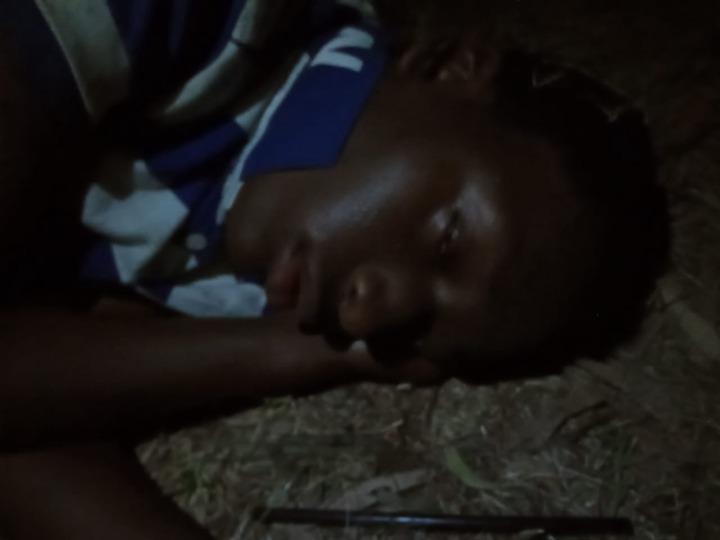 Content created and supplied by: Nairobi_insight (via Opera News )