NO SCHOOLS UNTIL 2021! Reasons Why Re-opening of Schools May Not be Effective Due to COVID-19
ke.studio.opera.com
2020-07-07 12:14:41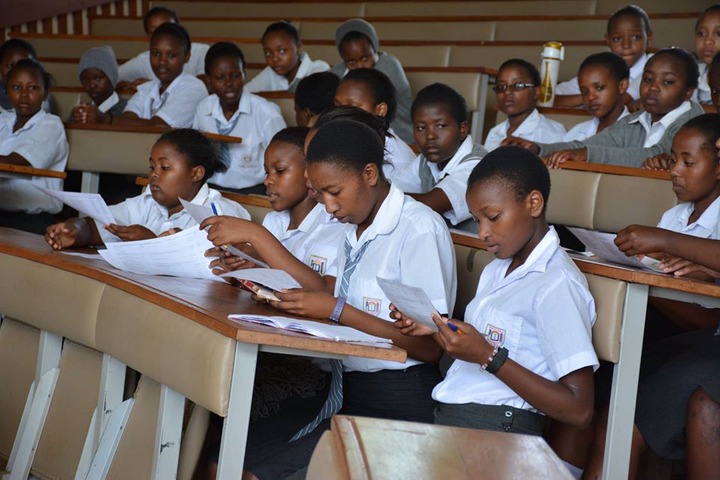 Amid this Covid-19 pandemic, many institutions, organizations and globally all the governments are in a dark cloud of confusion. This is because this pandemic we are in has become our new reality unless our scientists hopefully breakthrough in the search of a vaccine. The ministry of education under CS Magoha has come up with new several measures to follow when schools re-open . This measures include ; all students to put on the masks at all times, this has been done possible by ordering RIVATEX COMPANY to make enough masks for the students and teachers, each class to have a maximum of 15-20 learners in a single classroom.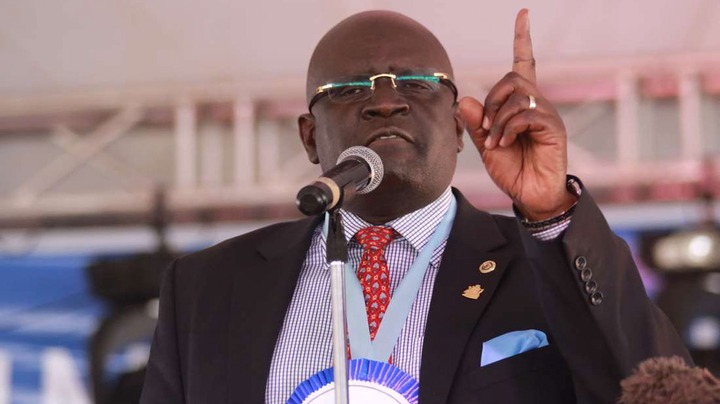 3 reasons why re-opening of schools will not be effective
1: Shortage of classes
One thing that is all clear to us is the ratio of students to that of the number of classes is extremely high, for example a school has a population of 1700 while the available classes are 100, this will not be possible when ensuring a 15-20 capacity of students in a single class.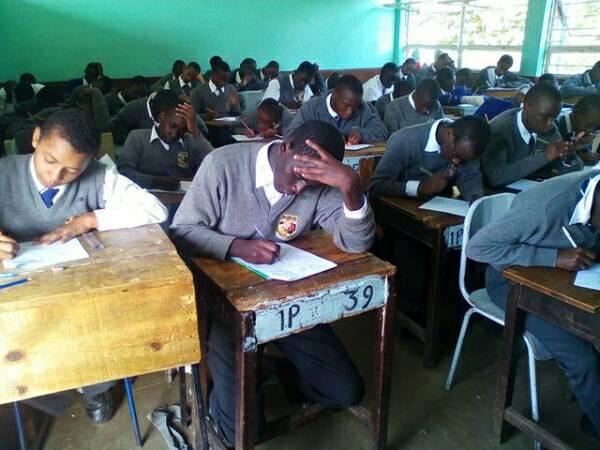 2: Laxity
Not all pupils especially the primary school pupils will ensure that they wear masks always and to sanitize regularly either, this will lead to contraction of more virus cases in lower learning institutions.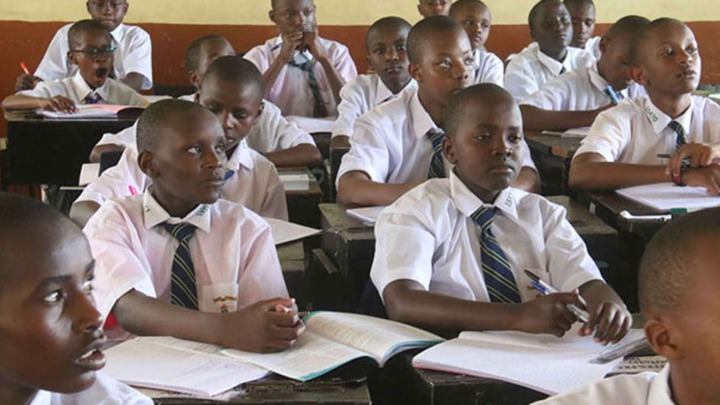 3: Shortage of dormitories
Majority of boarding schools in Kenya lack enough dormitories to accommodate the students, this will lead to overcrowding in the dormitories therefore leading to contraction of more virus cases.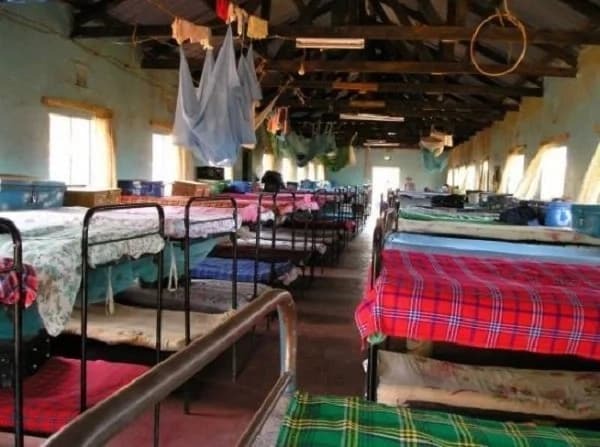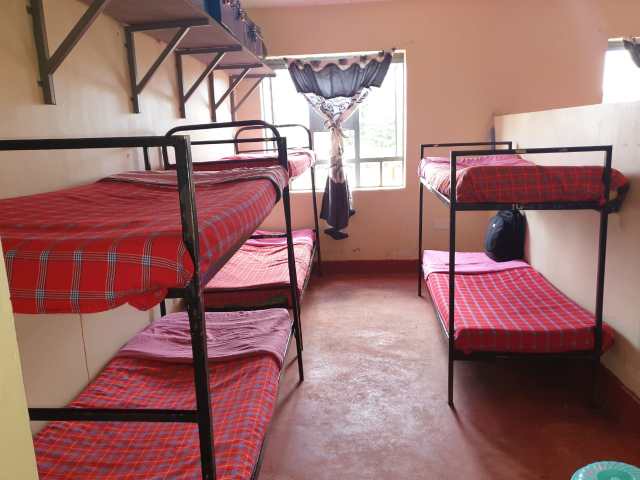 If you find this article interesting, share your comments and thoughts on the space available after this article. Thanks for reading.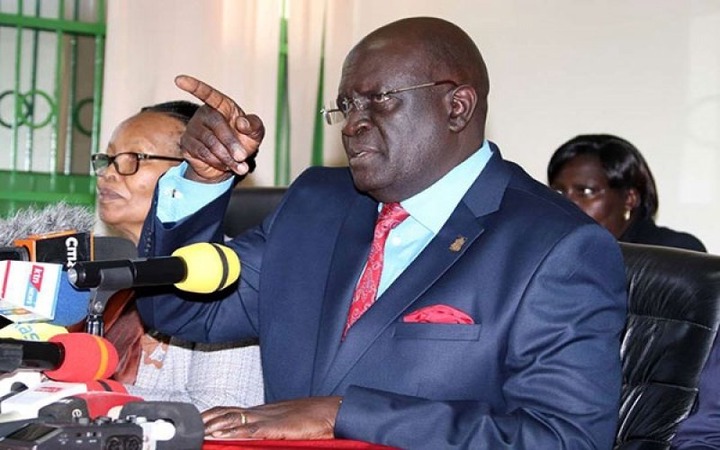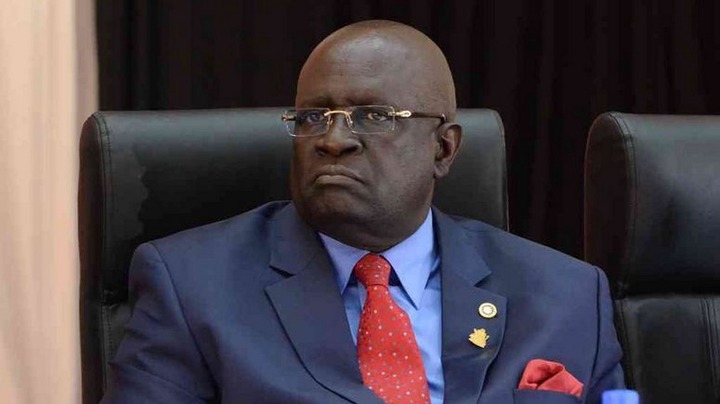 Source: Opera News