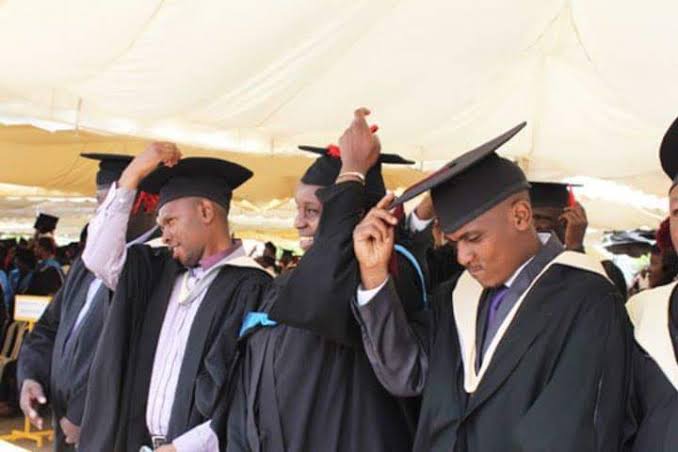 A diploma is a specific academic award usually awarded for professional/vocational courses.
The best vocational education courses can be started at any time of the year because unlike degrees, they don't have to follow a higher education calendar. 
Many diploma courses can be taken online so you can to finish a diploma part-time while you work. You might need to consider the opportunity cost of waiting for the next degree intake and missing out of a pending opportunity that requires a respected qualification.
If timing or other flexibility is a factor, then a diploma is a smart and accessible choice. Here are 8 marketable diploma courses to pursue in Kenya;
1. Nursing Diploma
This is actually one of the most marketable and best courses in Kenya. Health facilities are coming up by the day and they need qualified and competent people to attend to the patients.
2. Diploma in Food and Beverage Services Management
The diploma in Food and Beverage Services Management is suitable for those wanting to improve your caliber in cooking.
It is like a gateway to improvise on your cooking skills. Chefs are always in demand throughout the entire country. 
3. Diploma in Information Technology
IT is very marketable since every institution requires these specialists to work on their systems.
If you are gifted in sciences then this is the course to pursue in college and become one of the most sought graduates in Kenya.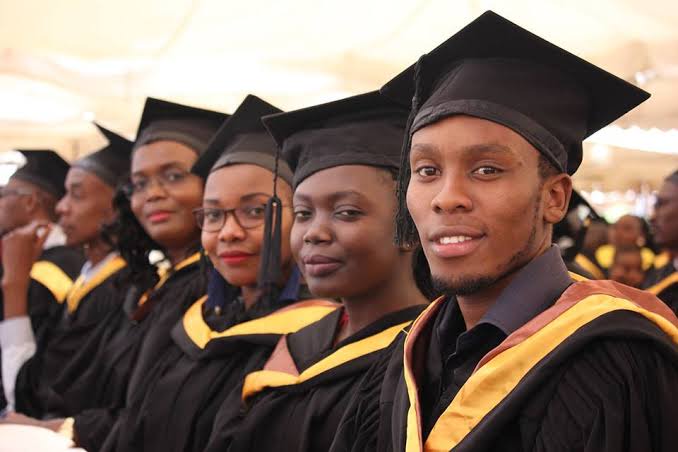 4. Diploma in Mass Media and Journalism
Mass media remains among the top competitive courses in Kenya. It's an innovative and a dynamic field.
The media is changing at a high rate and more clients are earnestly seeking the services of mass communication and journalism professionals.
5. Diploma in Procurement and Sales Management
Any serious organisation must have a procurement officer who makes critical decision when it comes to purchasing.
The good thing is that if you secure a job as a procurement officer you may never bother to depend on your monthly salaries because of unlimited opportunities.
6. Diploma in Electrical Engineering
A Diploma in Electrical Engineering will open so many doors for you. This course is very good for people who want to be self-employed or to work for industries as technicians.
It's well paying and when you gain enough experience, you have a chance to open your own firm.
7. Diploma in Graphic Design and Web Design
In the present world of social media, every business and individual is striving to get Internet presence.
The Internet is now where people from all walks of life meet to exchange ideas, do business, and expand their social network. 
8. Diploma in Business Management
A person with diploma in this course has good number of opportunities unlike a degree holders in fields like fisheries, disaster management among others. Most businesses are not hitting their targets because of mismanagement.
Content created and supplied by: Wisdomnews (via Opera News )