Why High School Principals Are Not Realistic for Not Paying BOM Teachers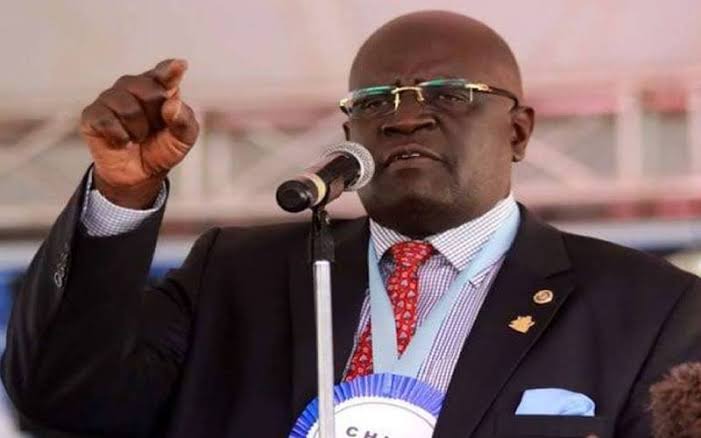 Since Kenyan schools were closed, most BOM teachers are suffering. And the kind of suffering they are going through is real a bad experience you can't even imagine of. But it's not their fault because most of thse teachers are kept busy in college with hardship which keeps most of them not able to establish a good source of income.
Actually it's because of much time spent in college, and the poor family backgrounds that keeps them unstable untill they are employed. Though, some are able to manage their lives, many of them face much difficult to deal with unemployed life. It's not even easy if you had spent more time out without employment. Especially those teachers who are married and are under BOM jobs, they have very little to manage their families. Some teachers though are fresh graduates, who entered the teaching job, under BOM and they were very excited at first until they got the first salary and realized that they have high demands than what they have to spend. Here, you will think of what you need more than the other. It becames an headache after graduation.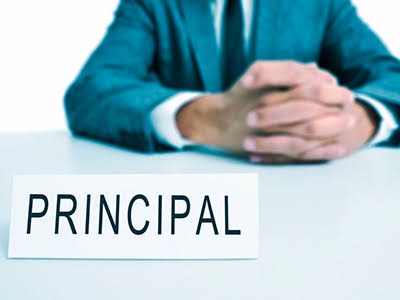 But, when we look at the school management, all principals who are stingy, are the people who should be blamed. Principals are mostly very unrealistic when it becomes to payment of BOM teachers. They pay very small amount to a graduate with a degree. Some even pay their teachers as low as below 10,000. This is the worse. Others pay their teaches around 10k to 15k. These is a medium scale of BOM teachers' salaries. But there are those who pay more than 15k and this is the salary range I recommend. Though, this salary may vary due to some other factors such as the location of the school and the size and as well the number of students in that school. These factors are well understood with most teachers and this gives them the momentum of helping the poor Kenyan children to get education.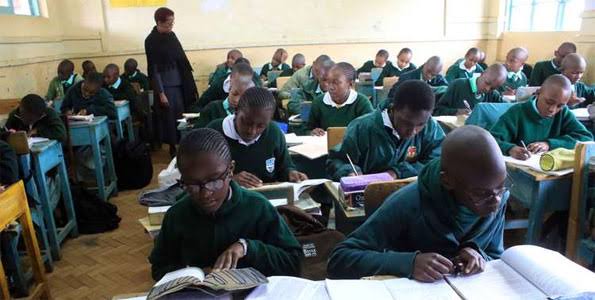 Now, to be realistic with our Principals, we need to say the truth. The Principals who do not pay their teachers are doing so with their selfish interests. Most of them they know, this BOM teachers are entitled to the full payment of their salaries even if the schools are closed or not. What most of them do, they take advantage of these inoccent teachers. The squander these money and benefit themselves.
I'm not against the teachers the principals and not generalizing. I have a clear understanding that, some schools may run out of cash, but these are third word Schools with less than 100 to 130 students. These are schools we can understand their situation. But big schools with more than 200 students are able to pay their teachers. They have all they need to do so.
When most principals offer the teaching job to these teachers, they trap them because they know what they are doing. Most of the Principals do not follow the right procedures and protocols. They know they should offer a letter of a contract or employment to any teacher they employed, but very few bother about this. They do this to intimidate their teachers. They want a situation where they can fire and hire without any counters.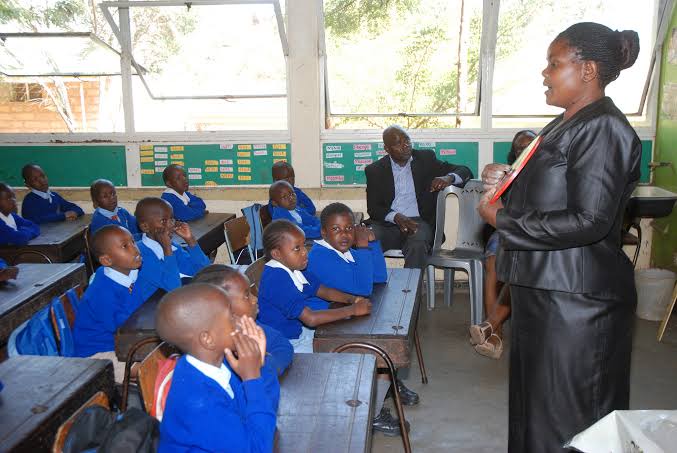 If you are the principal and you are reading this, you will agree with me with a smile. It's okay to do anything you want because you have the authority. But my warning to you is that, if you know that you haven't paid that teacher since April, you have a big problem and you are an animal not a human being.
I am very sure some principals almost 15%, are very loyal and are still paying their teachers. They are working hard to get some money flowing to their staff. This are the ones who we can call good managers. If you are the principal and you know you are paying your staff, congratulations. God will surely bless you abundantly.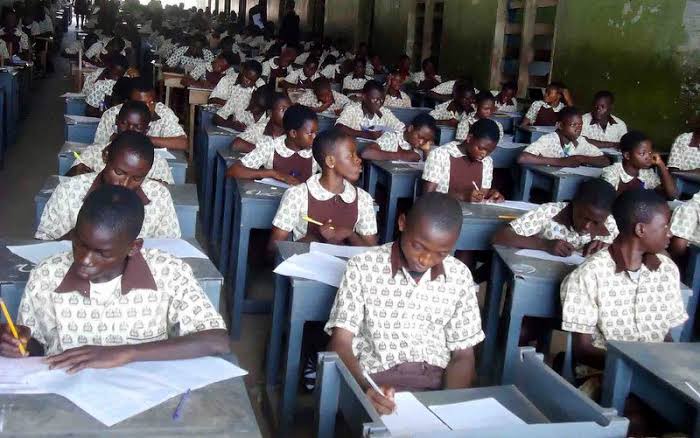 Now, if you're a BOM teacher, and you have not been paid, you need to know one thing. A Stingy principal is always stingy. Even if the government plans to pay you, I am very sorry to let you know that, you may not still get paid. You are not paid because the school has no money, it's because the Principals are stingy and that's the reality. The government always disburse money to Schools in every financial year including 2020/2021 financial year. Actually, most principals were lamenting last month due to delay of the government in disbursement of money to Schools. Where will this money go!
I am sure you have a good answer!
If schools reopen, will you go back to the same school that has seen you suffer all this time?
What do you think about this article?
Source: Okengo (via Opera News )