For almost a month now,the Kenya National Union of Teachers (KNUT) has not been in good terms with Teachers Service Commission (TSC). The disagreement has brought so many issues in the education sector as TSC wants to do away with KNUT.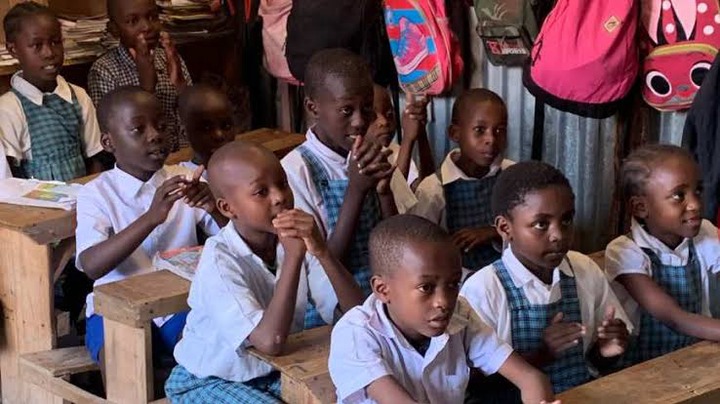 This week only, more than 900 teachers from Embu county have been thrown out of KNUT following the same disagreements. These teachers were forced by the Teachers Service Commission to quit the union. This might bring a big blow to teachers and their employer if it won't be sorted out soon.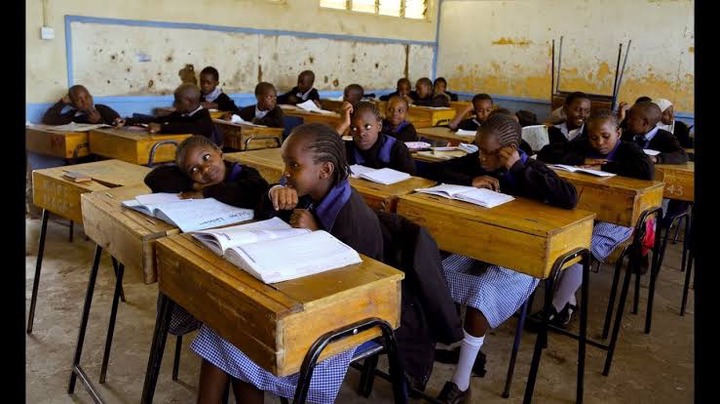 Well, it's now the third week after schools reopened after a nine months closure due to covid 19. Having been off for this long, learners must have missed too much concerning education and therefore they need enough time with their teachers so as to cover this. Nevertheless, this might not happen. The Kenya National Union of Teachers (KNUT) has threatened to call a nationalwide teachers' strike by the end of January if the TSC will continue to starve the union of its dues.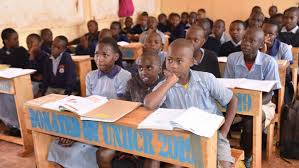 If teachers strike,it will be a big blow to schools especially to candidate classes who are expecting their national examinations at the end of this term. Solution should be found with immediate effect to avoid making our learners suffer again.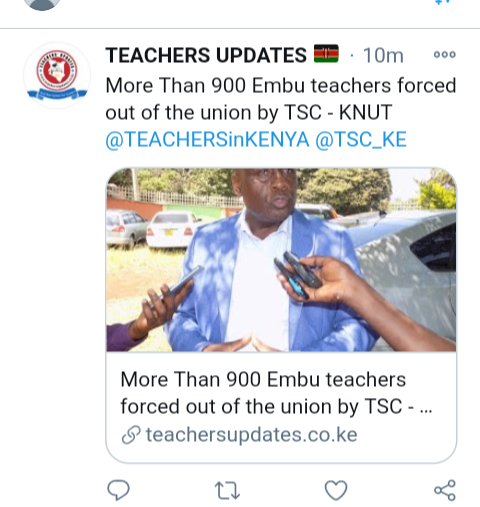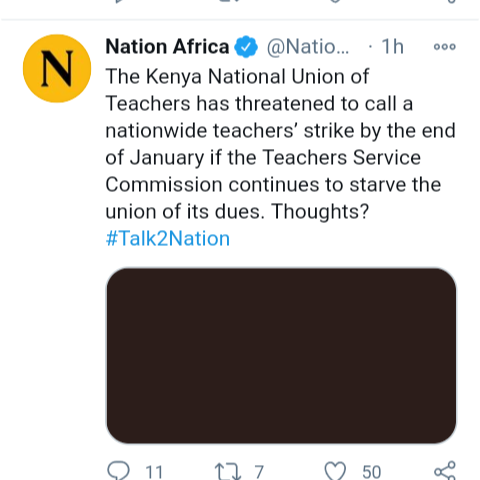 Content created and supplied by: Phalomafideh (via Opera News )