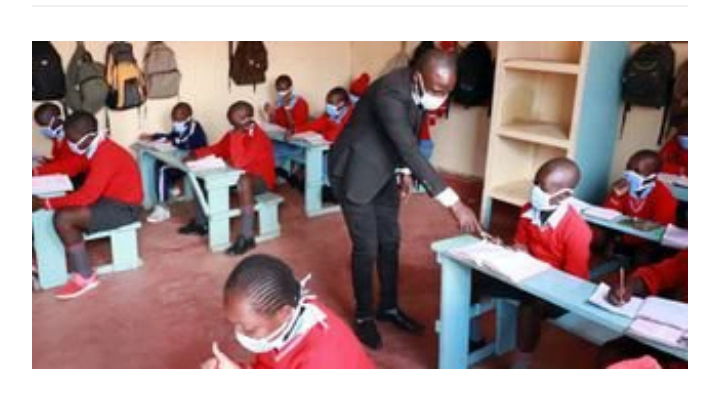 Since the reopening of schools by the government, the country has witnessed many cases of indiscipline from students. Every citizen is worried and wondering of what happened to our children when they were out of school because of Corona virus pandemic.
After reopening of school, we have recorded several cases for example the case of a kisii school student who stabbed his two teachers, another who almost hacked his deputy principal using a panga, a primary school boy who had carried a knife planning to stab his teacher, we have also witnessed students rioting and burning down their dormitories creating looses worthy millions of shiilings.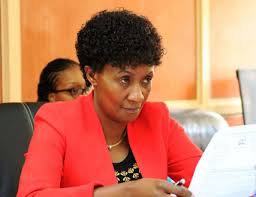 When we add all these cases, it is a clear indication that teachers' lives is in great danger so the government should consider them and give them risk allowance because they risk their lives dealing with this kind of students.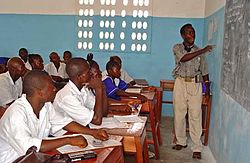 It seems the students indulged in bad activities when they were out on holiday.
Content created and supplied by: PirnAbis (via Opera News )