Three Middle-aged Men Who Went Missing In Nyeri Found Murdered And Bodies Dumped In Masinga Dam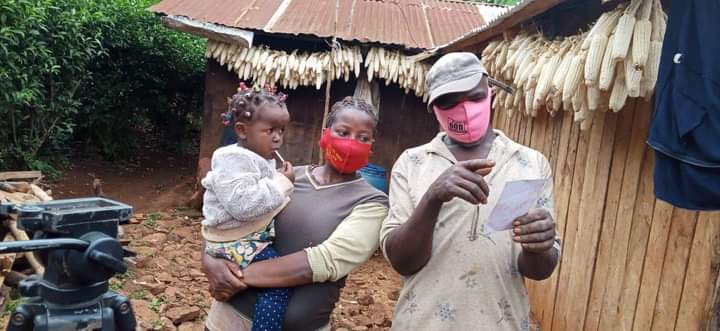 Tears and screaming a have filled the air at Karindundu, kionyu in mathira constituency, Nyeri county after news of the three middle-aged men who went missing barely a week ago were delivered that they were all dead and bodies dumped at Masinga dam.
According to sources the bodies of the three were discovered by fisherman who were at the dam, sources have it the three bodies were bady mutilated with sings of struggle all over.
The news of this middle-aged men which was aired on one of the local vernacular media stations left many with questions of how grown men could have just disappeared in the thin air.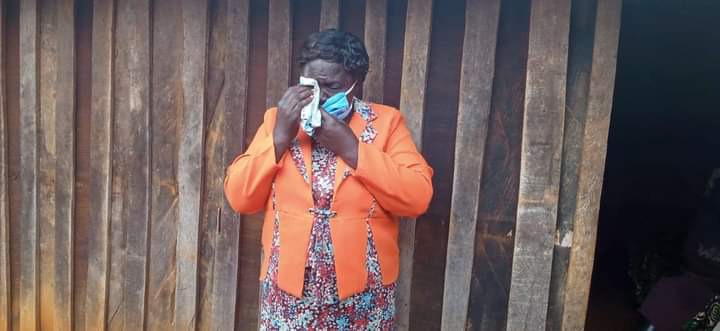 According to the Parents and relatives during a previous interview the men who were all close friends are said to have been taken by a man from the area to go and build an Mpesa shop and they were expect back that evening.
However after they all got into the strange vehicle that was the last day they were seen or heard about, relatives who went to report to the nearby mathira police station had to wait as police conducted investigation only to receive call that left many mourning .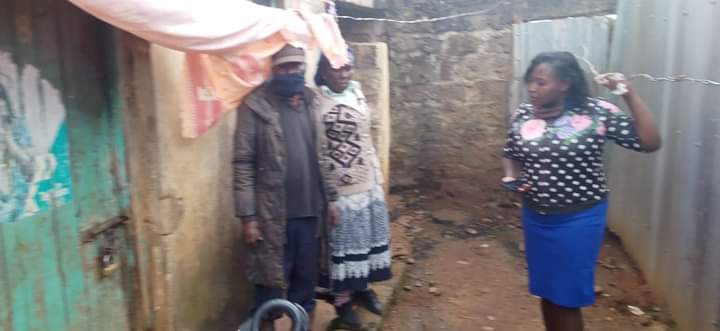 The parents and police assisted in the search without luck, however today in the morning the Ocpd Mathira police station Duncan Mwangi called the family only to deliver the sad news.
According to one if the parents the men who were aged between 22 to 28 years went missing on a job mission and that's when they all met their death. Its not yet known who killed them and why but police have said they have launched investigation to this gruesome murders of such young men.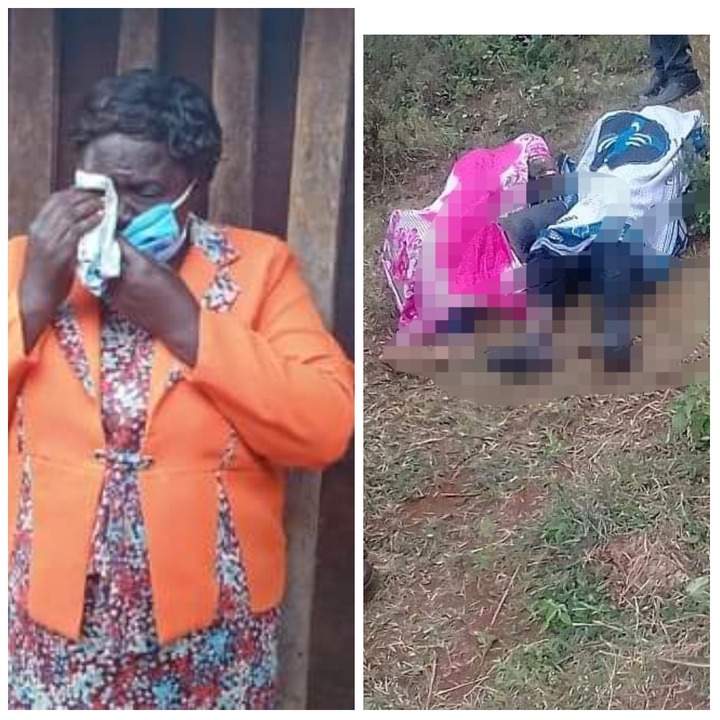 The Ocpd aslo added that they will probe the murder of the young men, this news has caused fear and panic in the area as some have been going for jobs out of the county and coming back safe but the death of this young men has shocked many.
Source Inooro
Source: Djrhymez (via Opera News )