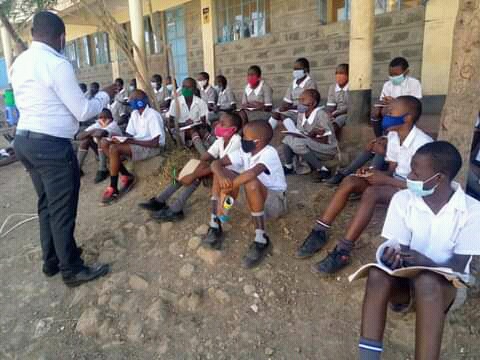 Passion
Before going to study for education course ,you must have the zeal ,urge and willingness to deal with children from different backgrounds.This is because teaching isn't a walk in the pack ,it requires determination and selflessness.
Get a certificate
In our country Kenya,to be recognized as a teacher,you must have either a certificate,degree or diploma from a recognized institutions of higher learning. This is to ensure that children gets the quality of education they deserve in the right way.Without this,you are unqualified and might get you into trouble during inspection from the ministry of education.
Have a TSC number
After complication of teacher education, each trainer is required to have a specific identification number from Teachers Service Commission(TSC).This number becomes vital when applying for teaching jobs and is mandatory for a government employed teacher.It also helps in knowing the number of teachers in the country. Without which its very rare to be employed somewhere as a teacher.
Content created and supplied by: Trizah11 (via Opera News )