TSC Releases New Announcement on the Promotion of Teachers
The Teachers Service Commission(TSC) has announced an online procedure of applying for teachers' promotion. The splendid announcement was done by the TSC Chief Executive Officer Dr. Nancy Macharia while presenting the year's budget policy statement to parliament. This promotion of teachers was part of the 2017-2021 Collective Bargaining Agreement that suggested a salary increment in four phases.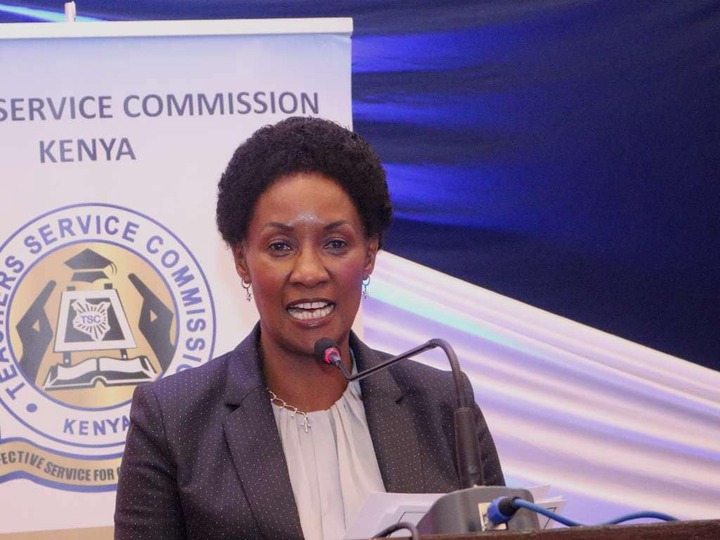 The following is the procedure for application;
>Open the TSC website and click on the promotion adverts page.
>Click on the job description of the position you wish to apply.
>Click on the "View Apply" option that appears on the screen.
>You'll be required to enter your personal details. Ensure you specify whether you are serving under career progression guidelines.
>Tap on the "Continue" button to proceed.
>Follow the instructions and fill in the required fields then send.
Only teachers who meet the requirements for promotion to higher grades are advised to apply.
Source: MCGASTIVE (via Opera News )