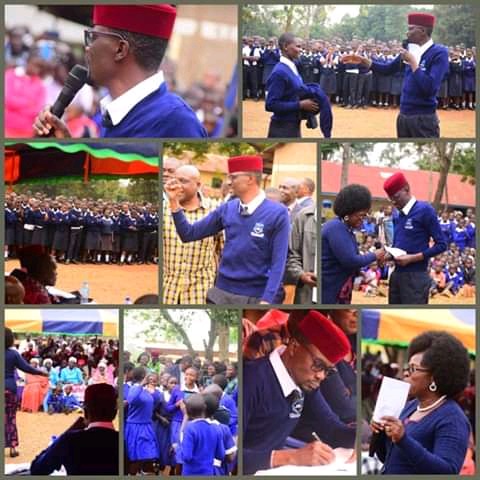 Kimilili MP Didmus Barasa is one of the few Members of the Parliament who are really hardworking on their constituencies since they were elected in the seats. Since his first day in office, Didmus Barasa has been very close to his people unlike the former MPs in Kimilili Constituency.
With his dramatic actions, he has always been a good example whenever he visits schools and another places in his backyard. While visiting schools to offer help, Barasa will always put on a full school uniform of the respective school he visits.
This afternoon Didmus Barasa had an opportunity to listen and engage ALL the stakeholders of Sikhendu Secondary and Primary schools over future plans and what they feel are the priorities to be tackled to enable the schools exell in performance going forward. As reported on his official social media accounts, he meeting has was successful.
While visiting Sikhendu Secondary school, Didmus was in full school uniform. See the photos here,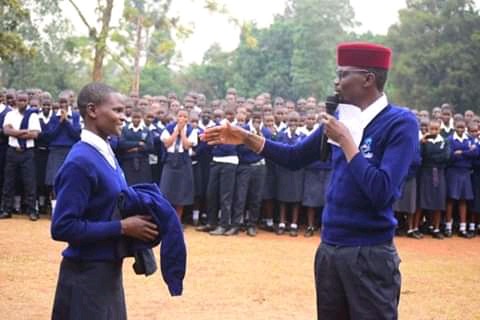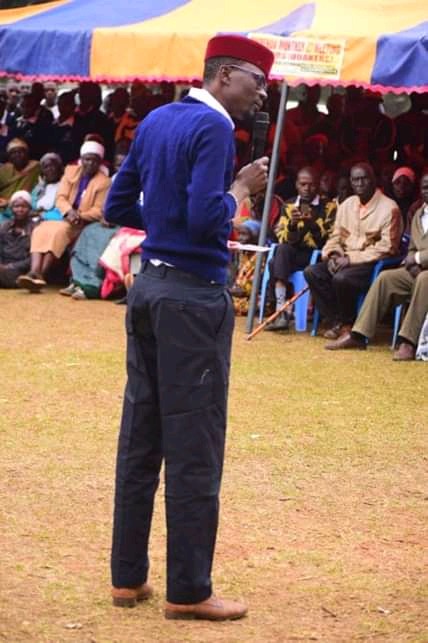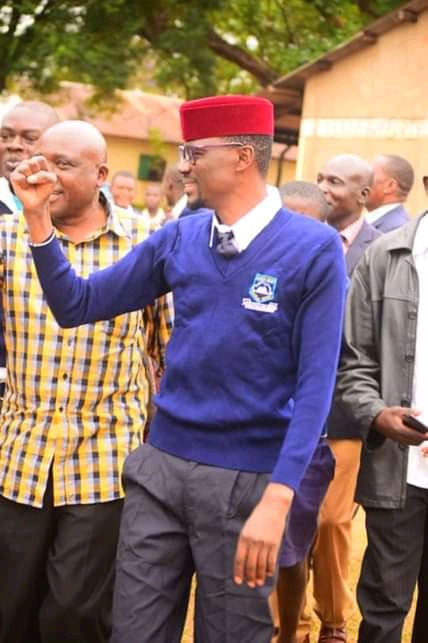 Content created and supplied by: Mavin_Mabonga (via Opera News )