COVID 19 UPDATE: Good News to Kenyans Concerning Coronavirus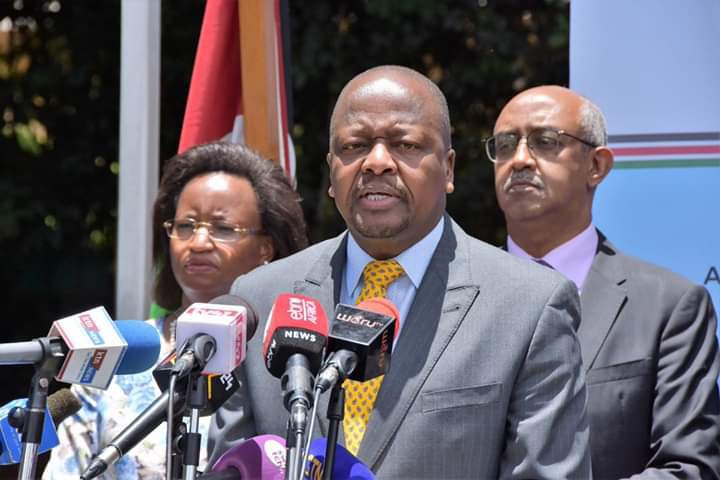 Kenya is one of the countries in the world that has been greatly affected by the coronavirus pandemic. President Uhuru Kenyatta took some measures in order to curb the spread of the virus such as the imposition of the National dusk to dawn curfew and the closure of all the learning institutions in the country.
Kenyans received some good news concerning coronavirus during the daily briefing on the State of coronavirus in the country. The Ministry of Health announced that the country recorded a total of 587 recoveries from the coronavirus pandemic in the last 24 hours. This is indeed good news because this is a very big number of people who have recovered from the virus in a span of just one day.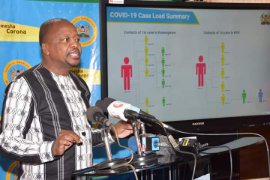 It was also reported that out of the total number of people who recovered 500 of them recovered from the home based care program while the rest were discharged from various hospitals in the country. This was also reported by the Standard Media. This is also good news because it shows that people can even recover from the virus even if they are being taken care of from home.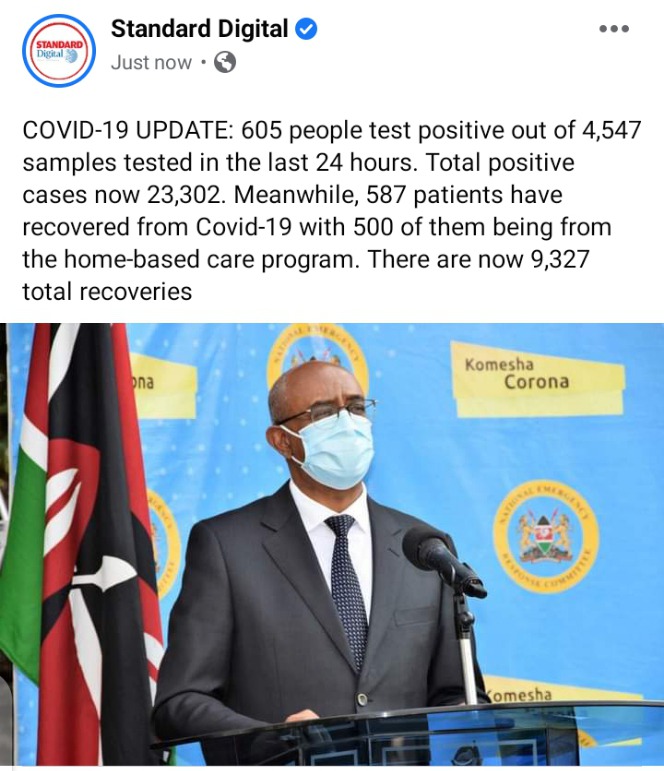 This now shows that very many people can recover from the virus on a daily basis and it is not necessary for the victims of coronavirus to heal from the hospital. Those who do not have severe coronavirus symptoms should be allowed to heal from home so that they create more spaces in the hospitals for those with severe cases to be able to get the urgent medical care that they need.
Source: RonnyMuga (via Opera News )