A teacher at a sub-county or a county school making a leap of faith at the TSC interviews where the commission attaches a lot of value to student Mean SCORES which in turn are greatly influenced by the entry behavior of students.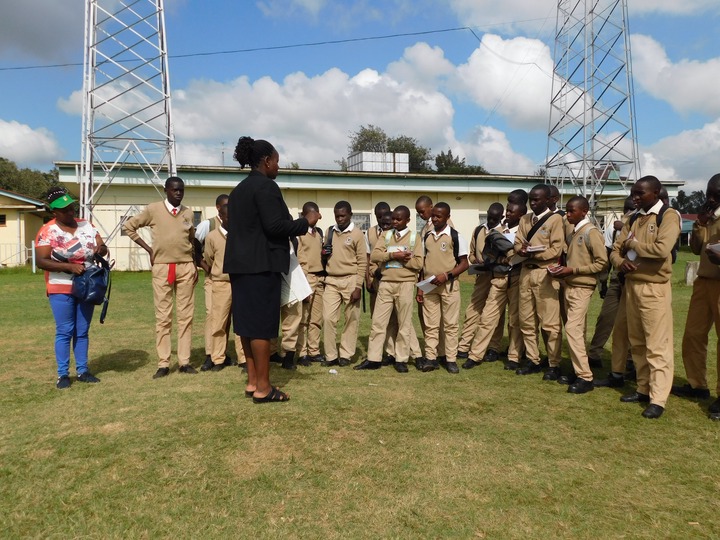 Students at the small schools join high school with as little as 130 marks yet the TSC subjects a teacher teaching in such a school to the same promotion criteria as those teaching in big schools ( the extra county and National school) which admit students with very high entry marks .
This criteria is fraudulent and condemns teachers in small schools to permanent stagnation in job groups.
Apart from the low entry marks small schools have to contend with myriad of challenges that are beyond the teacher but which militate against results in the small schools. These include poor family backgrounds, disturbances when they are out of schools especially for day secondary schools where students operate "bodabodas" while those in big schools remain relatively stable.
Content created and supplied by: Kamau411 (via Opera News )