I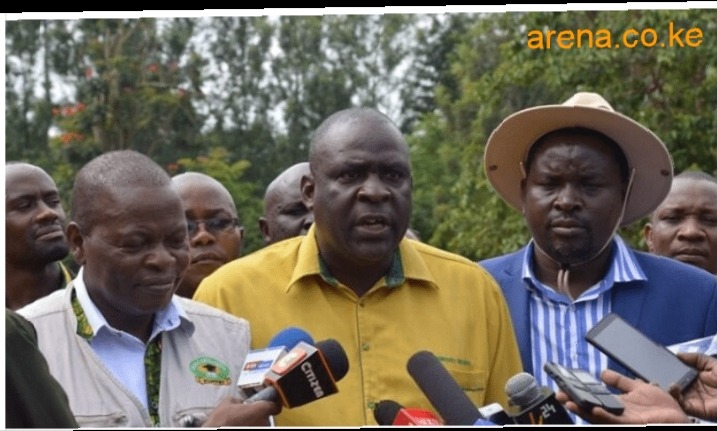 The secretary General of Kenya union of post primary Teachers (KUPPET) Mr Akello Misori has opposed plans by the ministry of education to higher school managers directly.
The SG has claimed that this move is a plot of the ministry of education to illegally grab the human resource management role from teachers service commission.
According to the proposed amendment bill school managers will be appointed by cabinet secretary of education to oversee management of school resources.This will be a big loss to headteachers because a big chunk of their roles will be taken away.
School managers will also be in charge of implementation of policies and guideline on day to day educational matters in those Institution.
According to SG Akello Misori this move will not only be a burden to tax payer but also unfair to head teachers since they have undergone financial training prior to taking up their roles.
He also said that the abolition of National education board which is mandated to advice CS on educational policy matter is illegal.According to SG this will leave decision making at discretion of cabinet secretary locking out other stakeholders.
Content created and supplied by: Sirwilliebinchokera (via Opera News )