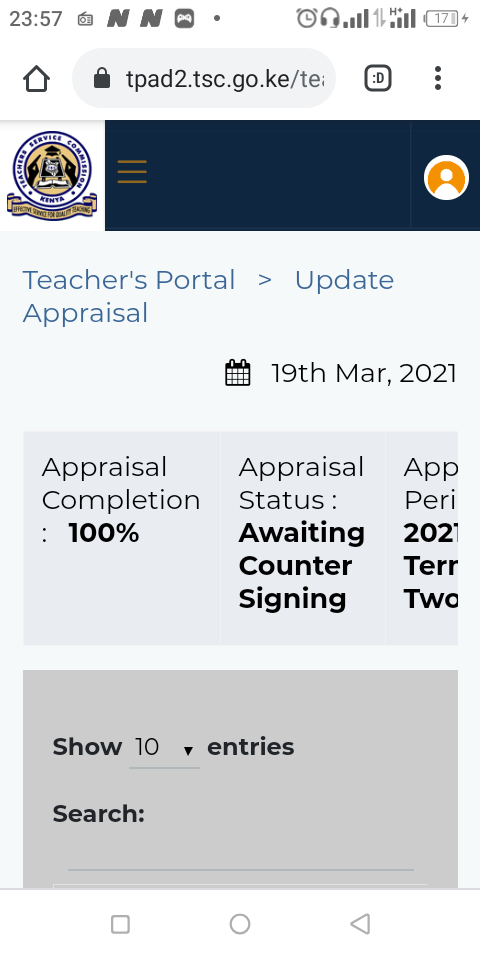 The Teachers Service Commission is the employer to our Teachers. TSC has tried through all means to improve the teaching standards in the country. We are all proud of the Teachers service commission for the work so far shown in collaboration with the ministry of education 🎓. With the strain of Covid 19 since early March 2020 in the African continent, the two bodies have joined hands and ensured that learners continue receiving knowledge and skills. Thumps high for all those efforts.
It started with the launch of the CBC curriculum. The training went on from time to time, especially during the holidays. This truly inconvenienced the teachers who usually utilize the holidays for their personal development. CBC is now practically taking the better part of our primary school. From the earsay, the Kenya National Examination Council has delivered several assessments since last year which the teachers are terming as engaging and hectic.
TPAD is also proving to be very difficult for teachers all over the country. Many teachers who had little or no ICT skills have found it difficult in filling their appraisals.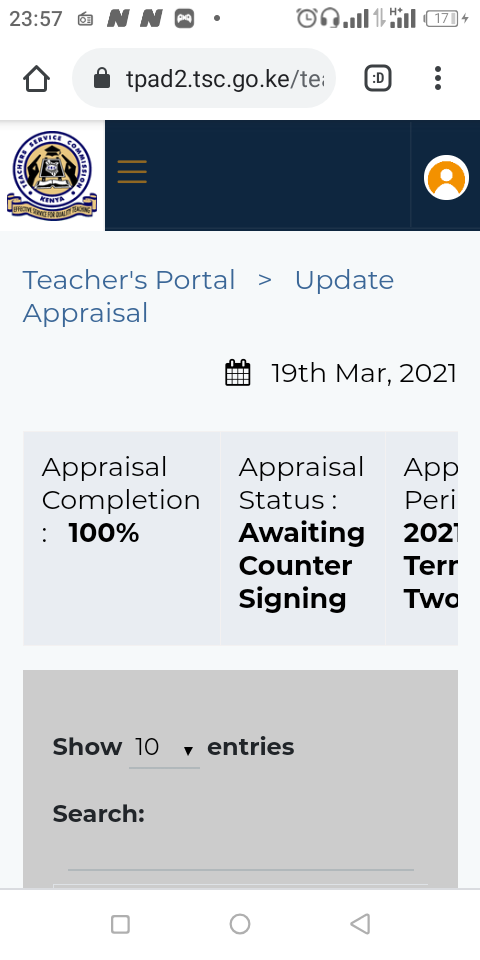 Let's carefully look at the system and do all we can to improve it. Teachers God time is the best. "All will be well"
Please like, comment and share
Content created and supplied by: Suremebet (via Opera News )