Cheating in examinations has been a huge challenge in the kenyan education system. Since time immemorial most students have been cheating through the system to earn their way university.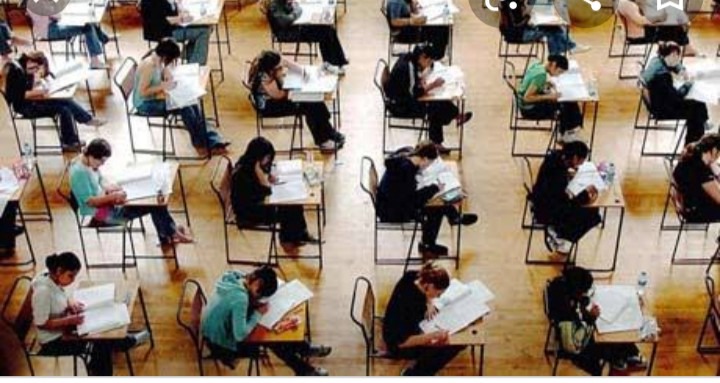 This was the way of things until the year 2016 when honourable Matiangi who is currently the cabinet secretary for interior affairs. Back then he was the CS for education. In that year the students who got an A plain were not even more than 200. This was a breakthrough for the education sector as students started getting what they really deserve.
In that year a lot of students were caught cheating with different styles. Others modified their lockers so to hide foreign materials into the exam room. Others were writing mwakenyas on their slippers. The ladies used to inscribe writings on their thighs.
It goes without saying that if a student is caught cheating then that is the end of that paper. And if one paper is disqualified it is going to be hard for that particular student to proceed to university, technically this means that the student will have to repeat the next year. This is the major detriment that a student will go through. This might sound like an easy task but its a very tedious process to repeat the same thing for another extra year.
This should stand as a warning to other students who might be tempted to partake in cheating of examinations. Its not worth to risk another whole year just for one paper that you can do honestly and get what you deserve.
Content created and supplied by: Borby (via Opera News )