Today Kenyans have woken up to a sad story of a student in the University of Nairobi who was found mad.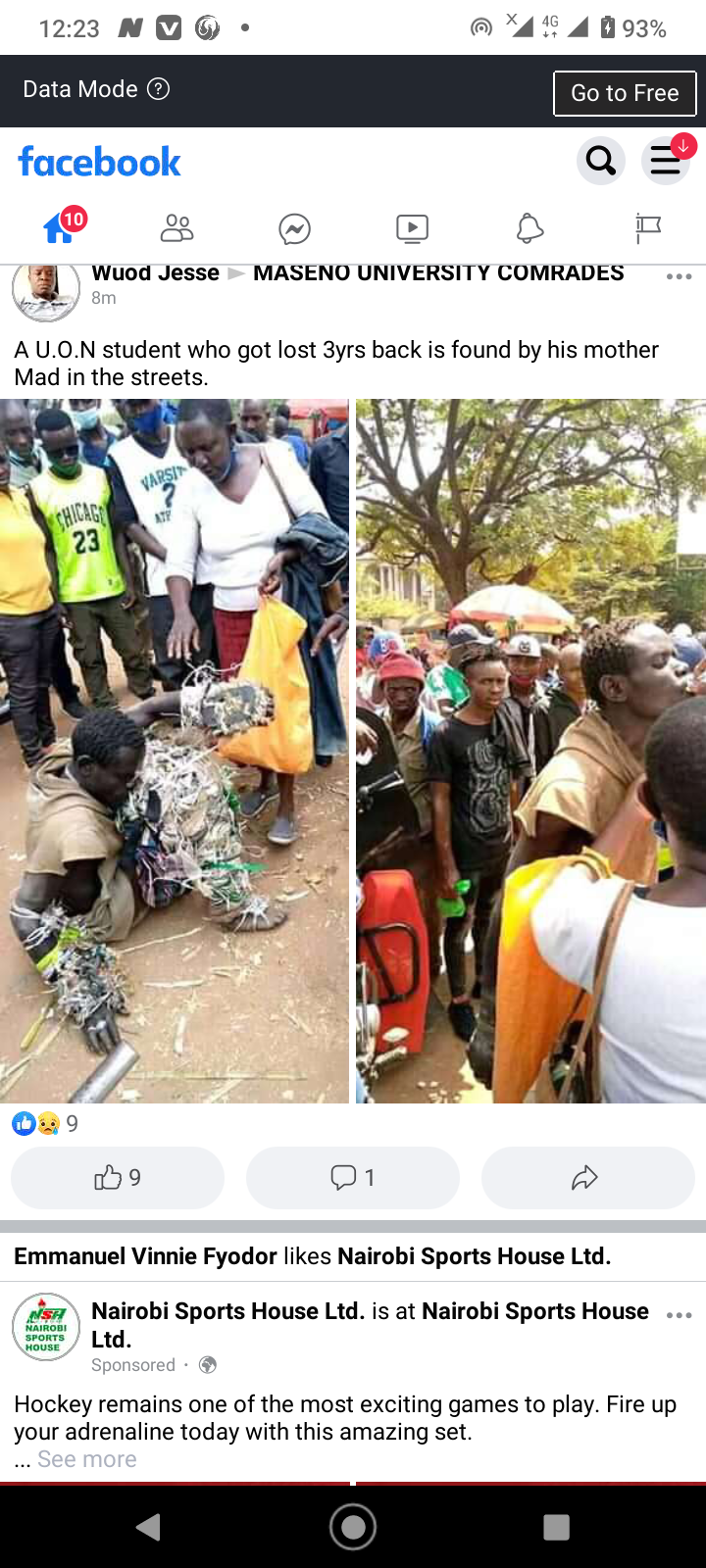 It is very disappointing to see a student turning mad while in Campus. After all the struggles from Primary School to High School then to Campus when he is about to make it in life he turns mad.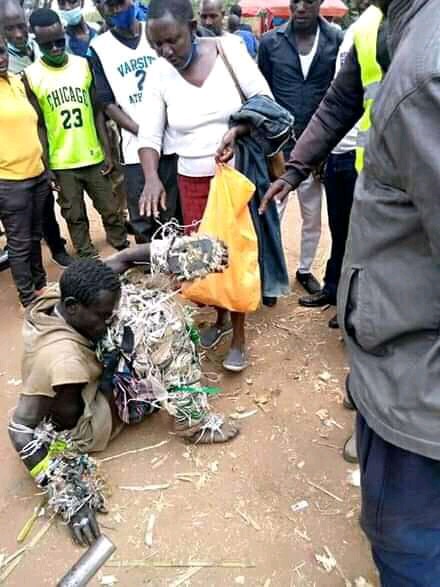 The male student from University of Nairobi got lost in 2018 and his mother did not know where he went to. But After three years of searching, the student was found mad in the streets by his mother. It is very heartbreaking to his parents to see this. Let God help the mother to take it although it is very difficult to see this.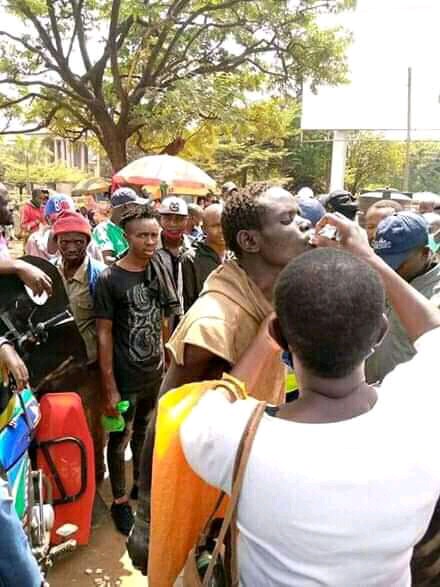 Everyone has that dream to get admitted to Campus, but people don't understand that being in a Kenyan Campus is as difficult as it gets. Many people go to Campus with a mindset that it is going to be fun through the years and the truth to the World, end up very disappointed.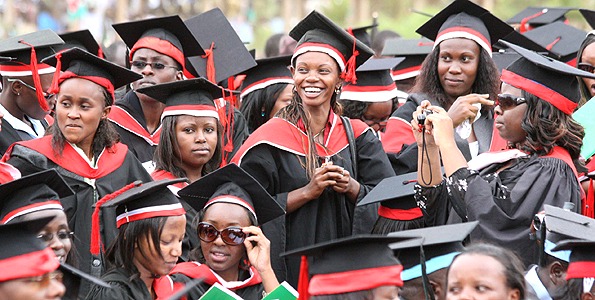 Campus life on one hand can be sweet and enjoyable but it may be a hell of life depending on how one takes it and the strategies one adopts.
Content created and supplied by: Jonaobonyo (via Opera News )