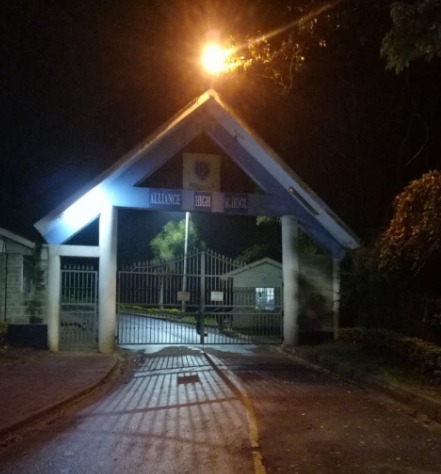 We lost a year in our education calendar following the global pandemic of Covid-19 virus. The year 2020 was the darkest in our education sector to be honest.
Following the reopening of schools this year,many of the students were not yet prepared moreso the candidates. No one explained to the students the real reasons why the events happened. Panic-stricken students are now frustrated and afraid of the exams which are around the corner. For the past month only,more than fifteen schools have been torched by the students themselves!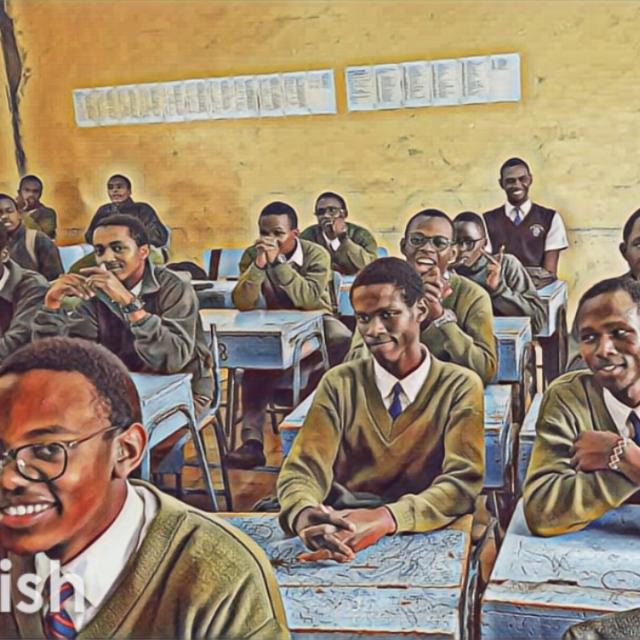 The motives behind the torchings are well known,the students want to be heard. Lack of discipline is a factor too, keeping in mind that harsh punishments were abolished in schools. This time,the girls' schools are not left behind as we have witnessed cases too. It is a high time the government comes to the rescue of schools as these statistics don't lie. A committee of experts should be formed to research and find out the real motives of the students and seek possible solutions very soon. If we continue behaving like this, our country's future will be at wrong hands!
Content created and supplied by: Jurgen01 (via Opera News )