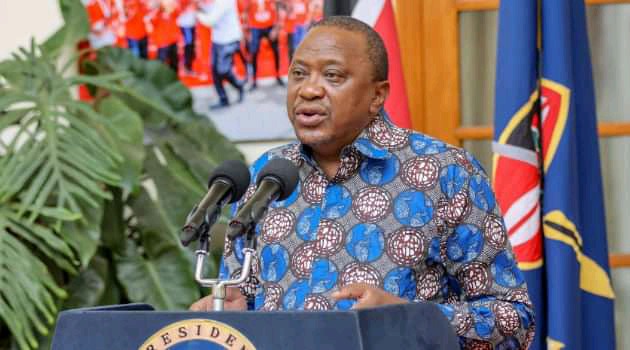 The country is currently in a very difficult situation due to the third wave of this deadly virus. Despite the measures that his Excellency the president Uhuru Kenyatta put in place to curb the spread of the virus, the situation seems to be getting out of hands as positivity rate is increasing day by day with over 1000 cases being reported everyday.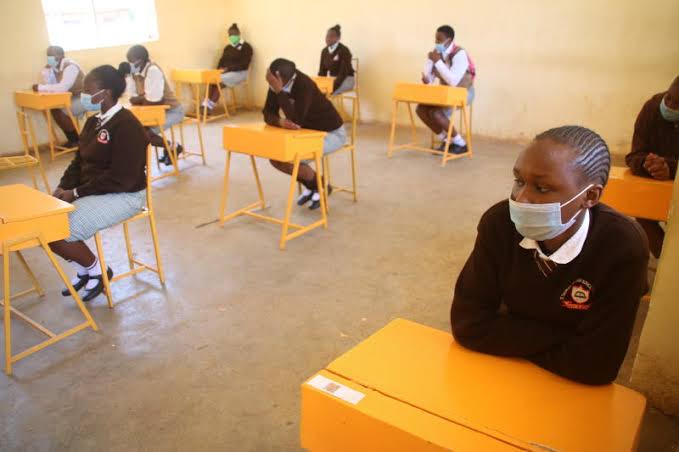 President Uhuru Kenyatta ordered for immediate ban of face to face learning in all Kenyan institutions with exemption being the candidates. The safety of these innocent students is not guaranteed. Therefore the government should ensure that these students are given first priority in receiving covid-19 vaccine. And Incase they can't manage to do that, then in my own opinion I suggest that the ongoing national examinations should be cancelled, schools be closed and all learners to go home.
Life is more precious than exams. Therefore the government should not risk the lives of students for the sake of exams. Corona is real guys. So let's treat this pandemic with alot of seriousness.
What's your opinion concerning the cancellation of the ongoing exams? Drop it on the comment section.
Content created and supplied by: SammieN (via Opera News )