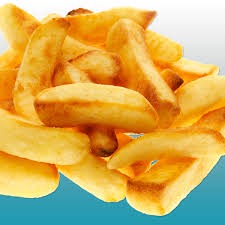 Thanks for reading this wonderful information. I understand you are eager to learn kiswahili in details thanks once again Please if today is you first day to read from this platform it is my humble request to you,to follow me by clicking the Follow button at the top of this page.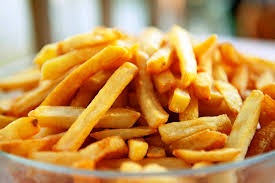 Kiswahili is one of the National language in our country Kenya as it is accepted and also allowed to be used in every institution and also in public gatherings.
That why it is good to learn Kiswahili language so that you can make it easier for you to converse with people from all parts of the country Also note that not only in the country but also in East africa.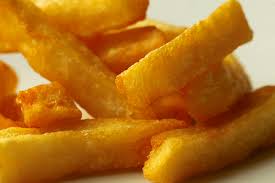 It is also good to note that Kiswahili language is not easy as many of us may think. This has been in mind of people and that why they have not been putting efforts in learning this language.
Finally majority of us end up using both Kiswahili and English in the same sentence due to lack of the appropriate words.That why I have decided to be teaching you one word per day so that we can learn Kiswahili Language.

Did you know that the official kiswahili word for the name Chips is "vibanzi"? Hope you should Know this. If this is your first day to learn this please make sure you share with your friend. Thanks once again.
Content created and supplied by: Breaking_News1 (via Opera News )