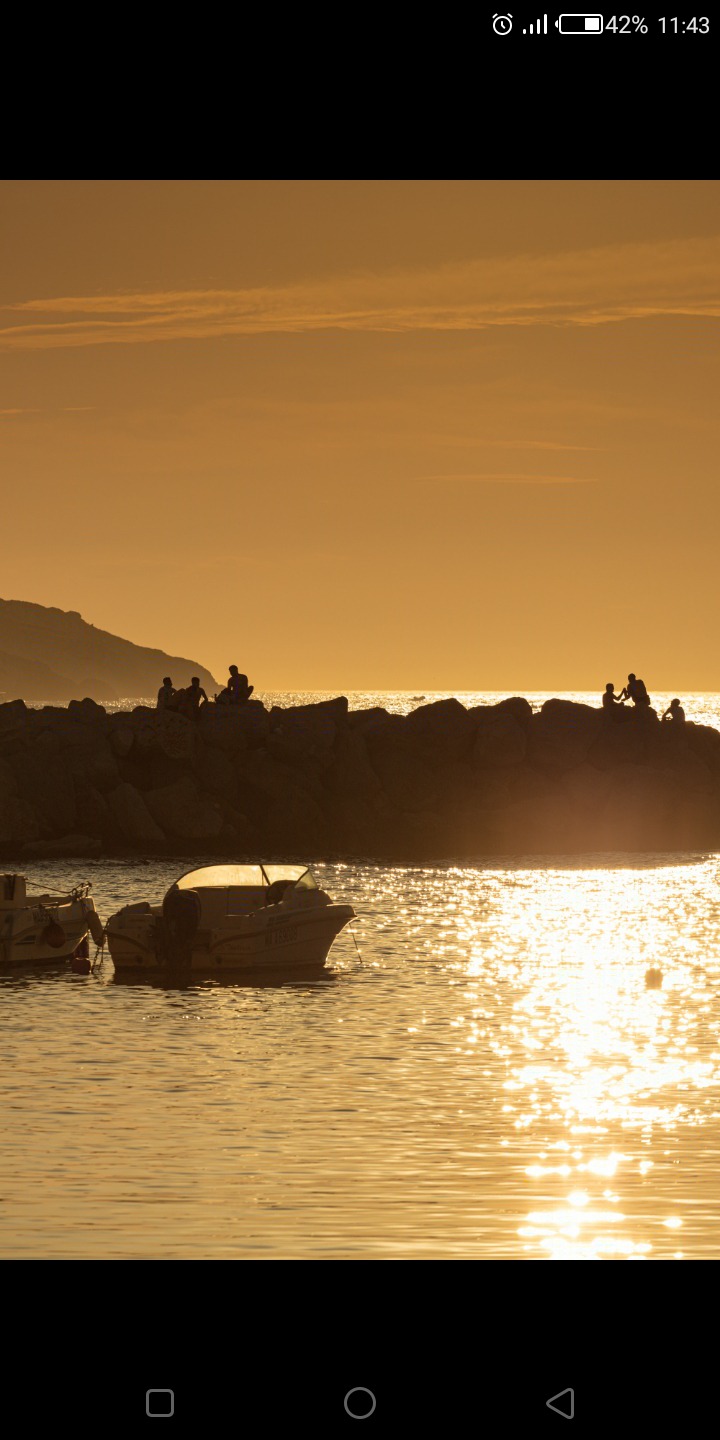 oxford dictionary defines culture as, the ideas, customs and social behavior of a particular person or. a society.Our world already works from an established system, a culture:it does not operate from a gap or a vacuum. There are different types of culture,each depending with the surrounding. Individual culture,personal culture, family culture,group culture,school culture,place culture are all kinds of culture.
Individual Culture
culture affects your choice on who you become and what you can achieve.It is the whole set of standards that dictates your way of thinking and your view of success.You academic journey from your first school(your home) to formal school has it own set, which shapes not only the way you think but also the level at which you think..
Many people miss what it means to think great because a backward culture strains them to think small.It is important to understand this problem.Once you discover what pulls you down, you have a chance to run away from it.
There are two kinds of culture,which affects your thinking that is, personal and family culture
personal culture
Your personal culture includes what you tell yourself.It depends on your experiences and aspirations.When for example, exam results are announced, you and your fellow students feel that you can achieve more than what you have achieved.The problem,though,is that the feeling is usually just short lived. Many student for instance adopt a culture of "I can never make it !"This is a dangerous attitude.You have to establish, " I can make it "culture within yourself.Now with that all said you have no excuse for not adopting an, " I can make it" culture.
God has blessed you with an ambitious mind.
Content created and supplied by: @Asteph20 (via Opera News )