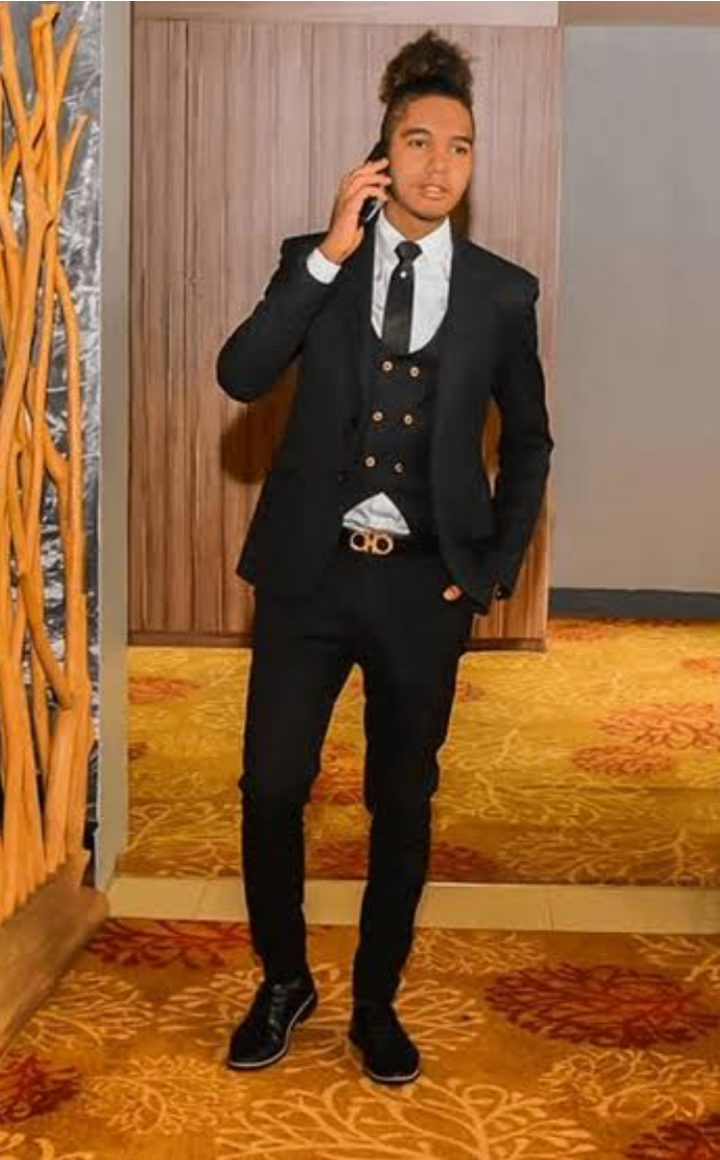 Raising a son spiritual is an uphill task that requires patience, love, compassionate heart and more so, having faith in him. Reverend Lucy Natasha has brought up a very disciplined and hardworking Nathan Hanif.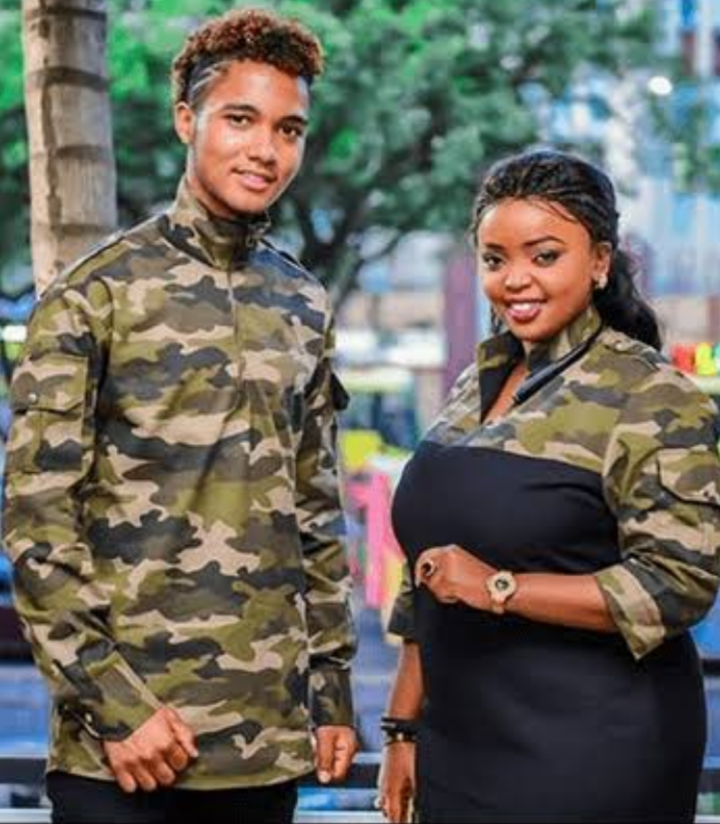 He is a software engineering student at Daystar University, soccer player, online jersey shop manager and commercial model. This boy who is part of Natasha's protocol team is indeed making her proud in every sense of the word.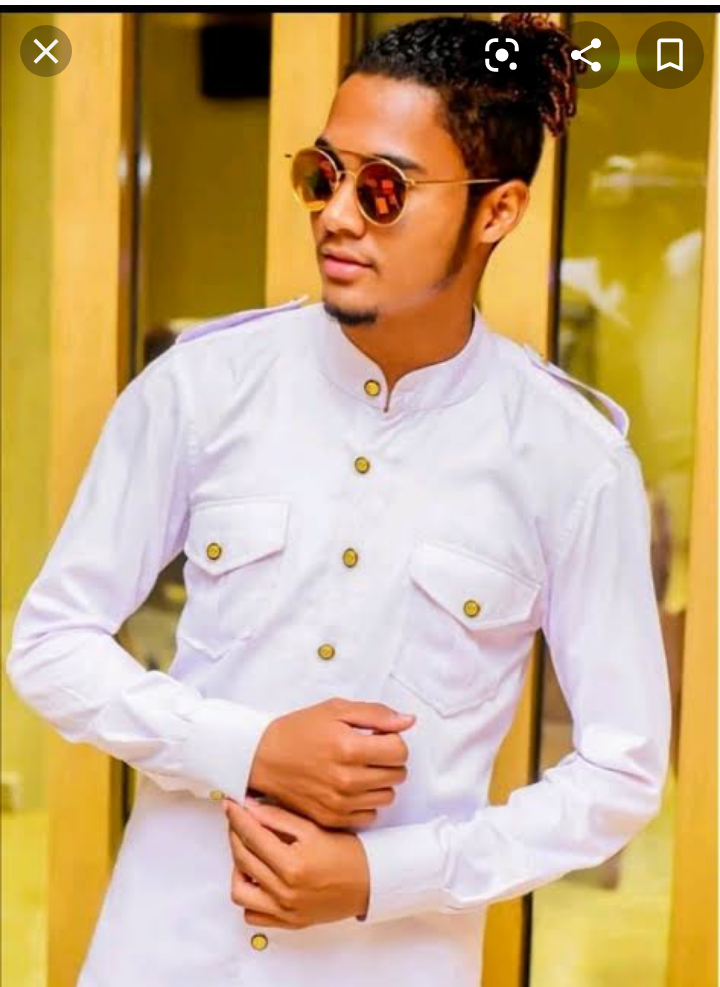 Hanif is definitely a charismatic and self-driven man. He is trying to maximize his full potential as he brings his vision to fruition. He does this by completely depending on God and seeking pieces of advice from his mentor and pastor.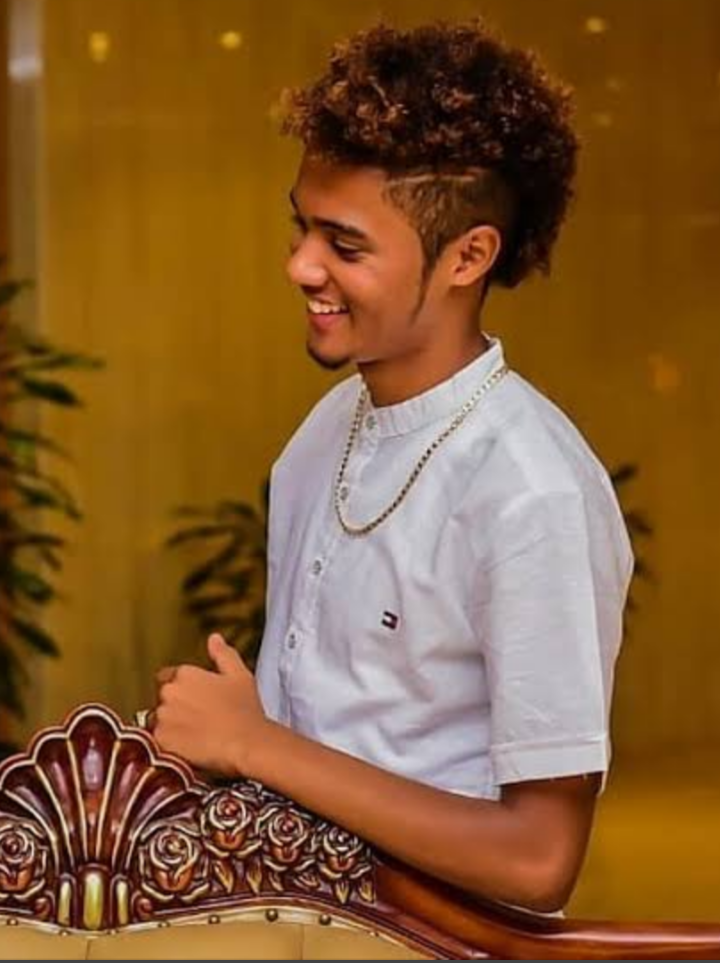 He takes fame as a tool to make an impact to the society. He says, "Find something you're good at and make a visible difference that will make you known and remembered for."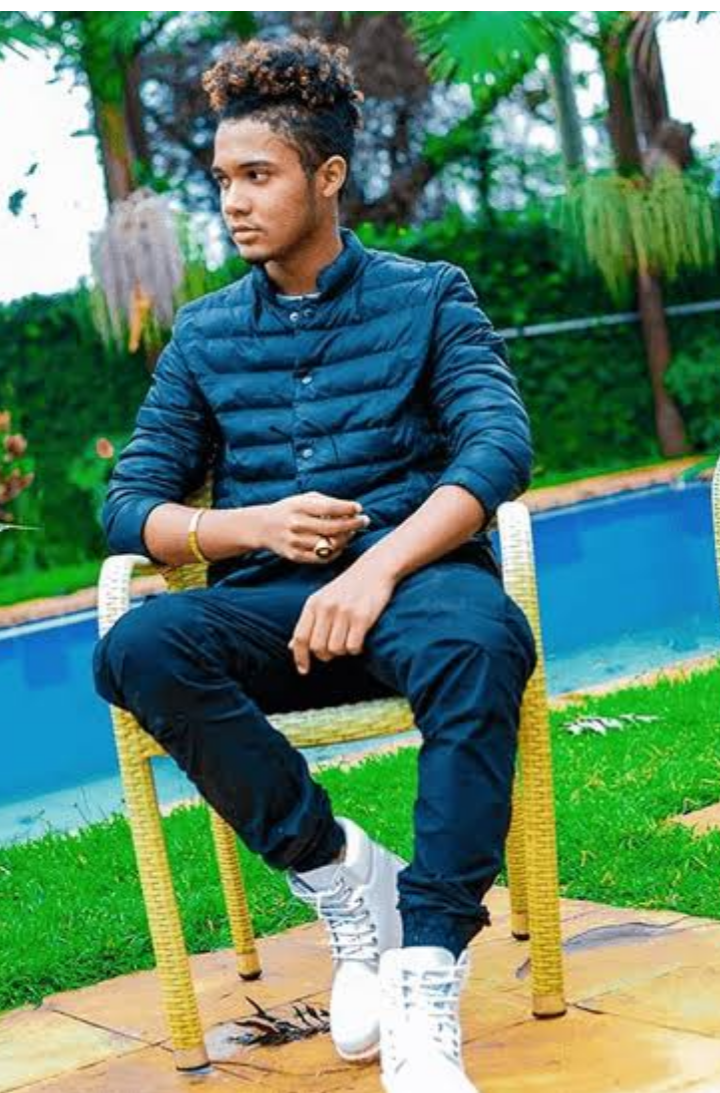 In this generation where rebellion and hatred is seen among young people, Hanif has proven himself to be different. He positions himself with dignity, respect and great humility.
Content created and supplied by: bethnjeri2005 (via Opera News )