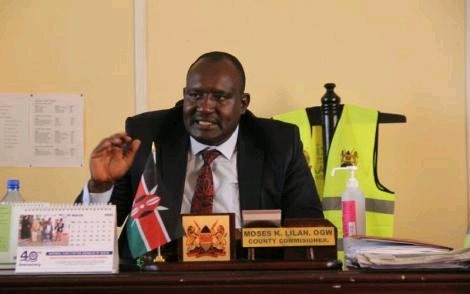 On Monday January 4, 2021 schools opened door for all learners after nine months break occasioned by Covid-19 pandemic. Students were happy to reunite with their teachers and they were ready to continue with their studies. Day after re-opening school started reporting cases of students unrest and massive destruction of property.
So far atleast 30 schools have been affected by violent students behaviours which has resulted to arsons in schools. School have also reported cases of violent students behaviours towards their teachers, subordinate staffs and fellow students. It's because of such behaviors government has decided to use WhatsApp to help curb insecurity in schools. This will help schools connect to police station and it will be vital in order for them to work together and avoid the property damage in schools. This was according to Moses Lilan, Homabay country commissioner.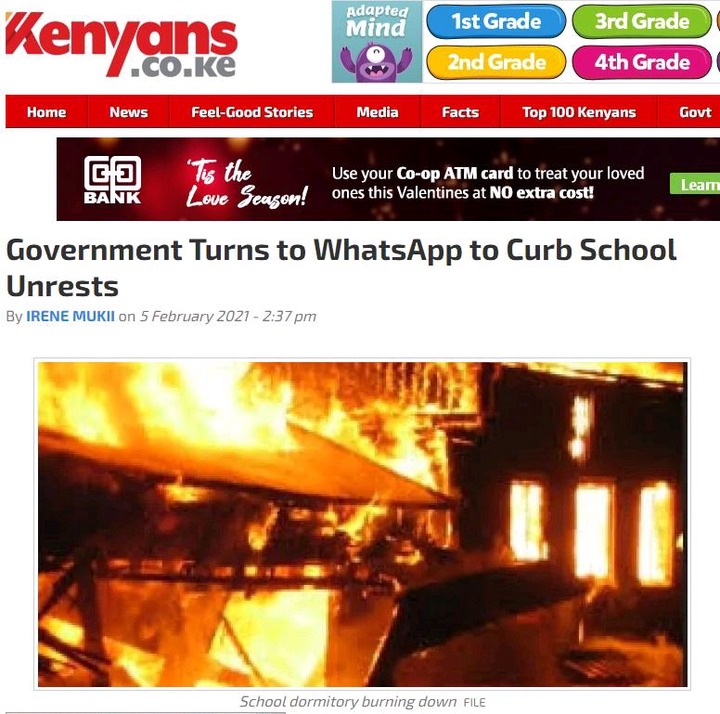 Schools will also be expected to share suspicious cases in school which may culminate in violence so that they are handled on right time. This move by government will require teachers and school managers to be vigilant and share with security all information that may be threat to school. This will help curb cases of fire in schools that has resulted to massive loss of property.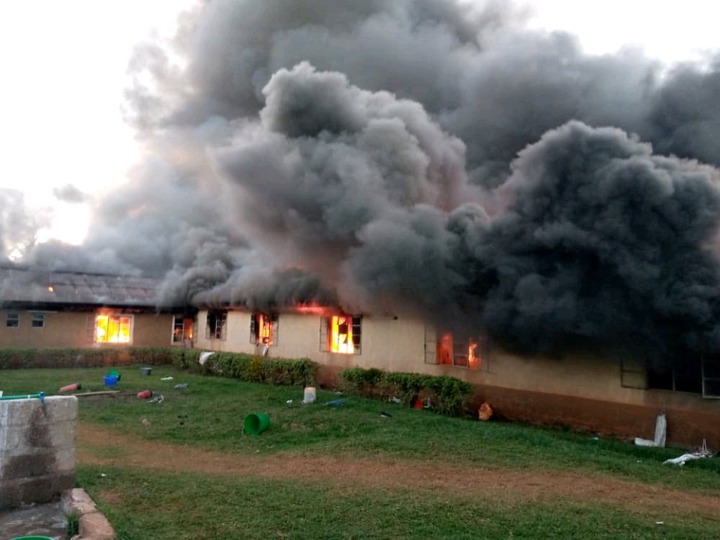 What do you think of this move by the government, share with us your views in comment section, follow this channel for more updates.
Content created and supplied by: #ruto (via Opera News )