A Big And Sad Loss On Kenyans As Another Hero Succumbs To COVID-19
It is the joy of every woman to give birth to a healthy baby and get out of maternity safe. A good husband would explain the kind of blessing that would be. It is not always guaranteed that the mother and the baby will be safe,but through the grace of God through the good work of doctors and nurses,many have come out safe and sound.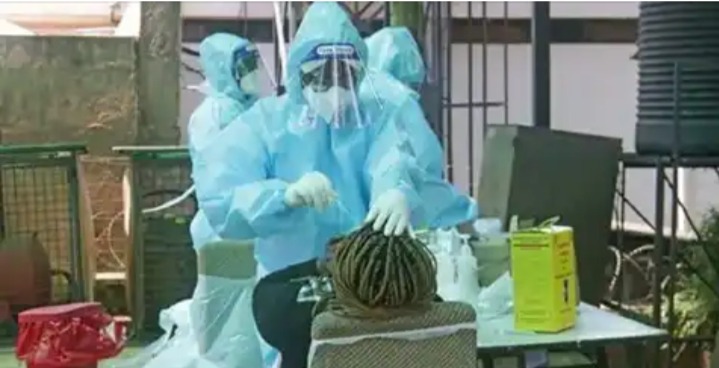 However,2nd of August marked a sad day for the National Nurses Association of Kenya and the family of Marian Awuor,a nurse from Rachuonyo, Homa Bay County who gave birth while under oxygen at the Intensive Care Unit (ICU) who later died.
Marian Awuor Adumbo, 32, died from COVID-19 complications at the Kisii Teaching and Referral Hospital (KTRH).Confirming her death, the National Nurses Association of Kenya (NNAK) said Marian died on Sunday August 2, at 4 pm after her health condition worsened.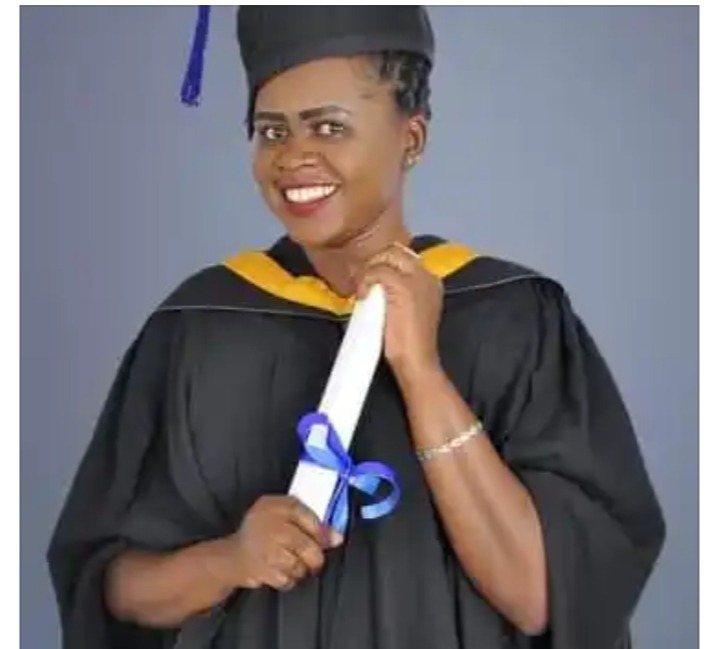 Marian was transfered to the facility from Homabay County Hospital after developing flu-like symptoms.
A COVID-19 test was conducted at Homa Bay Hospital and turned negative, but when another test was done at the Kisii Referral Hospital it turned positive for COVID-19.The nurses association further said that the latest test was conducted on Thursday, July 30 and turned negative.
The nurse,Marian Awuor had given birth at the hospital while still under oxygen,this shows how strong and a fighter she was.
Marian Awuor had already signed consent to under cesarean section as she thought she would have to go through it, but fortunately,she delivered normally.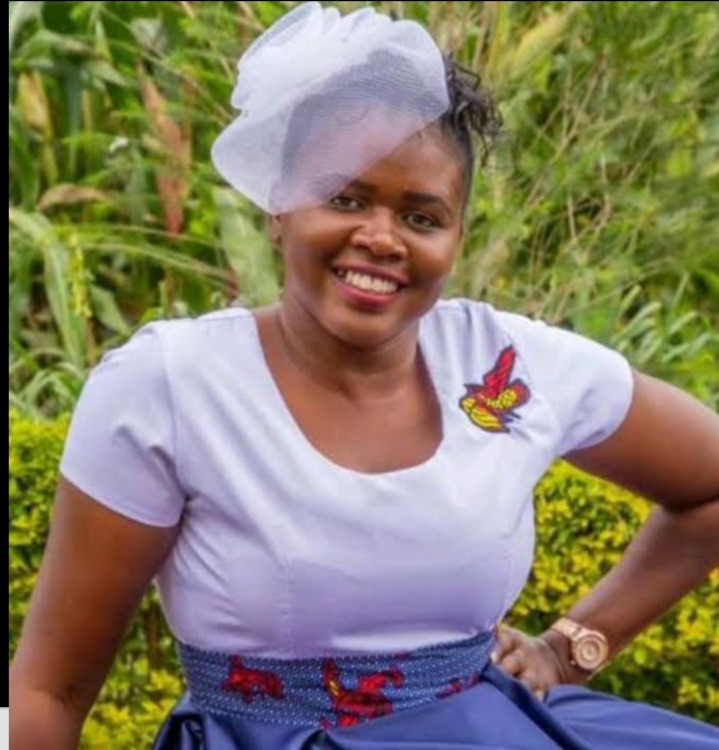 Her husband, who was still in isolation at that time expressed his joy and gratitude on setting eyes on his baby, although through the incubator and this is what he had to say,"In an otherwise non-COVID-19 environment, I would be with my wife and the newborn, I could be holding the baby, it is tough but I thank the doctors at the hospital for the work they have done."
The nurses union through their page has written that today at 12 midday will hold a moment of silence with flamed candles to honour the late nurse,Marian Awuor.
May she rest in peace and we pray that the nurses,family and friends will find strength to get through this loss.
Source: Shirunguyo (via Opera News )