List Of Teachers who Will Lose Their Jobs 2021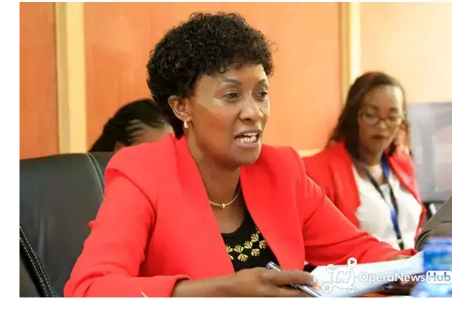 The teachers service commission is set to deploy several teachers from their teaching jobs come next year 2021.
In its decision to register all teachers a fresh using a biometric system, a certain category of teachers is being targeted. The following category of teachers shall be deployed next year 2021;
1.All teachers using certificates of deceased people.
2. All teachers using certificates of their loved ones who are abroad.
3. All teachers using fake certificates.
4. All non teachers names appearing in the TSC payroll register.
5. All teachers using certicates similar with others working in different companies.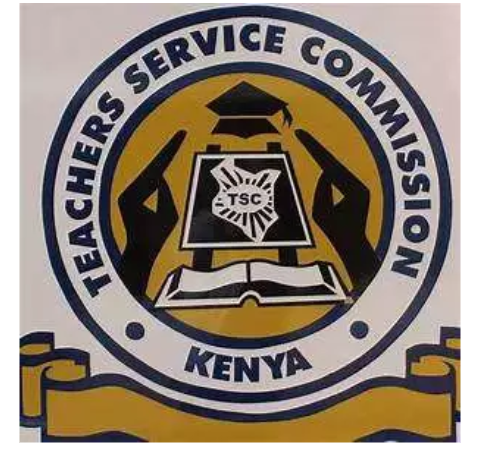 These are the teachers likely to lose their jobs next year 2021. As per the teachers service commission's payroll register, the number of working teachers greatly differ with this register.
This has now forced the teachers service commission to recount all teachers a fresh using the biometric system.
Of course several teachers use their own certificates, but a number of them use others people's knowledge to earn. If you are not one of them, don't mind.
My advice to these ghost teachers is that, kindly invest well. Your fate has been fixed January next year 2021.
Source: obisaa (via Opera News )