President Uhuru Kenyatta Delivers Good News To Parents And Students Amid The Rise Of Corona virus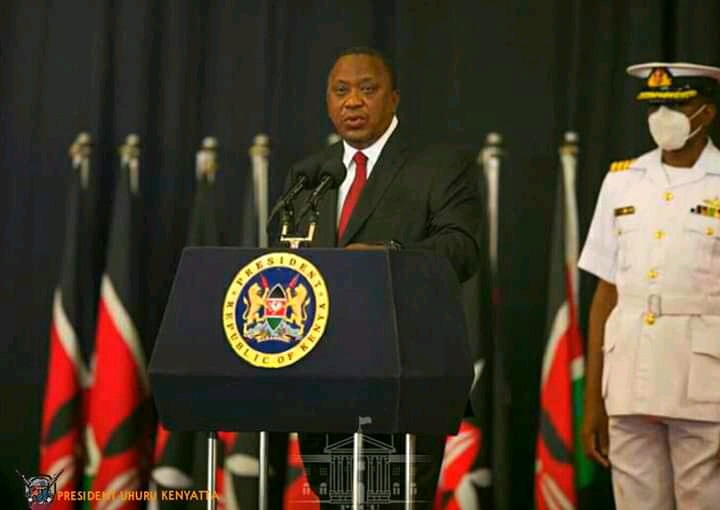 President Uhuru Kenyatta in his speech had instructed the Cabinet Secretary for Education Professor George Magoha to issue opening dates.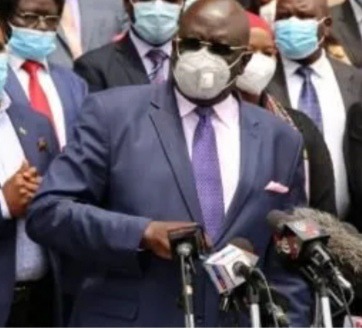 Professor George Magoha in response to President Uhuru Kenyatta's directive instructed all learning institutions and schools to call their finalist to finish up their education.
CS Professor George Magoha instructed all higher learning institutions to call their continuing students with condition of fighting Corona virus incase it reoccured.
Following that announcement by the Government not all universities have called their continuing students except Kisii University which has already called their continuing students.
The Universities must categorically follow the laid down Ministry of Health (MOH) protocols and regulations in order to curb the rising cases of corona virus.
If cases of corona virus will be reported from learning institutions and schools then the Government through the Ministry of Education (MOH) will be forced to close schools again.
The Government will allow only learning institutions that have complied with MOH regulations to proceed with call of continuing students.
Content created and supplied by: NEWSCHAPCHAP (via Opera News )