This is the second time Kisumu county government is making a move to relocate the two giant schools within Kisumu town,after the first plans to move the school announced by governor Anyang Nyongo back in 2018. The county government has initiated to move the school again,though in manner that is well organized as per the Nation news earlier today.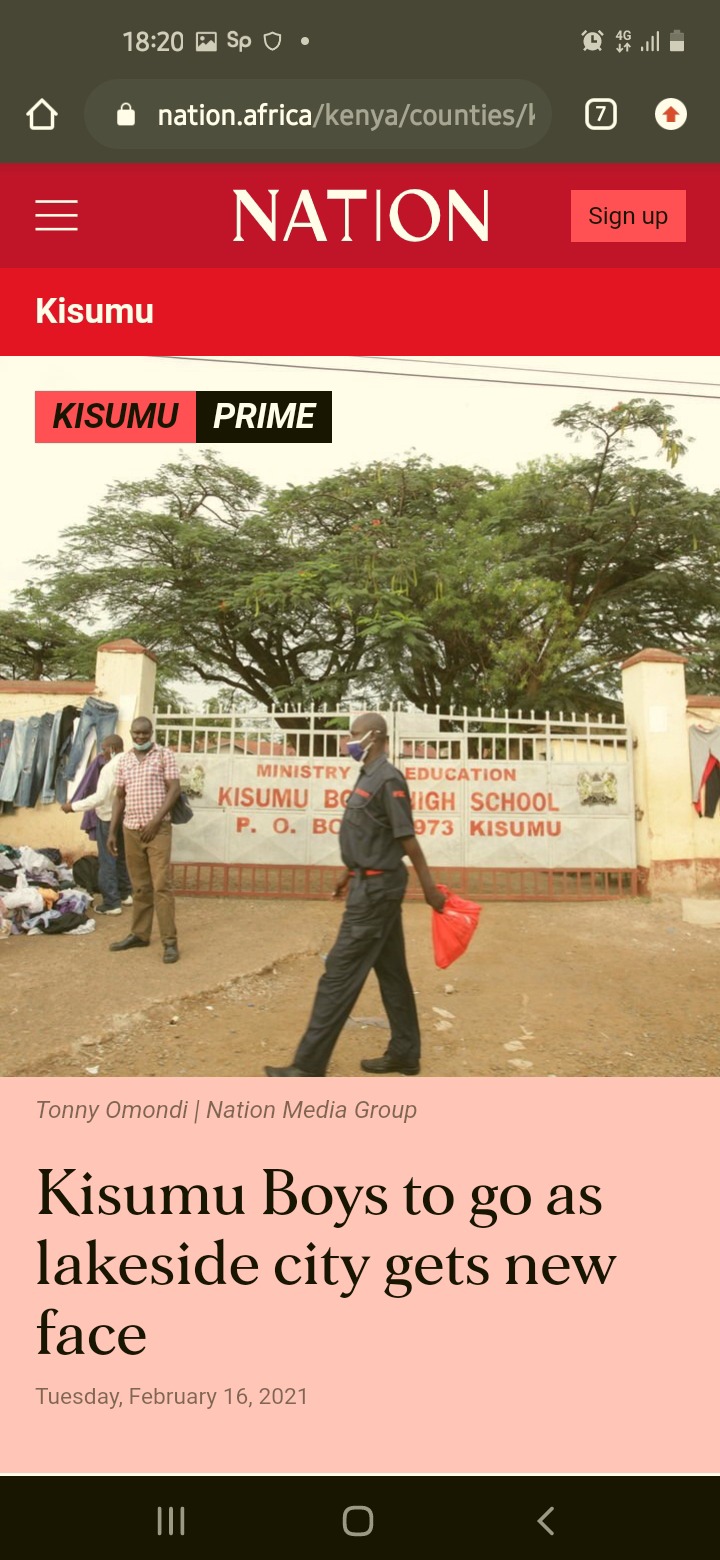 Kisumu girls is a national school with more than 1500 students while Kisumu boys is an extra county school with a student population of over 1500 too.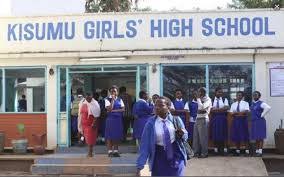 A file photo of Kisumu Girls.
Kisumu governor argues that a city is commercial oriented and even though a school provides social services, it gives the city very little returns,hence can be moved to a cheaper land outside the CBD. He said that the move would be good for the schools since they would be free from the noisy environment within the CBD. But my question is,do you think the move to relocate the school is justifiable? Share your thoughts in the comments section below.
Content created and supplied by: Kajwangjunior (via Opera News )