Poverty is not someone's dream but the effort you put in your life determines if you will be successful or not.
If you always do this 5 things know that you will age poorly.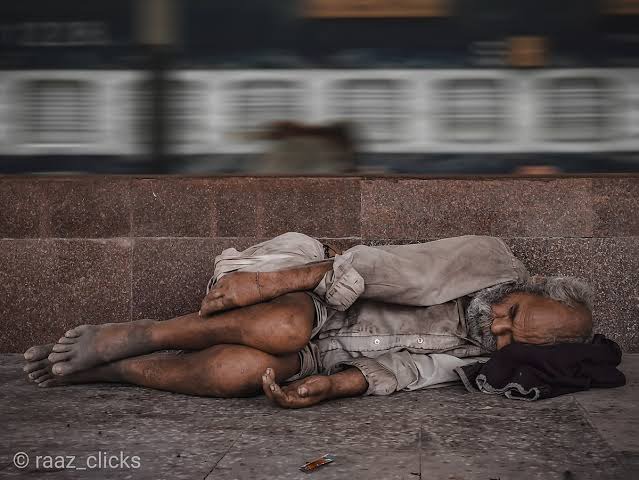 Procrastination - When you always have a habit of postponing things you could have done today know that your are not going in the right direction. 
You prefer entertainment over Education - The value of Education is more as you will live with it. The value of entertainment it is at the moment ones it is done,its value elapses. Always go for education.
Always in your comfort zone - This one of the indicator your will be poor. Successful people always fill the pinch of getting out of their comfort zone thats why they work hard to reach where they are.
You don't invest - Investing is one of the best way to escape from poverty. Having your own property is the best strategy ever. Through this you can be your own boss and you will not always rely on employment.
You live above your means - When you always have a tendency of buying things you cant afford know that you will be poor. Always live a life you can afford
Content created and supplied by: @waweru (via Opera News )