Unemployment has been one of the major challenge to many kenyan youths currently.
The upcoming generations have been longing for places to earn a living. Most young generations due to lack of employment, they have opted in drugs which is life ruining. Unemployment has been a song sung by every government.
Youths are wondering where will they get themselves jobs. There is a huge population of youths who have finished their studies but still can't get an opportunity to earn a living through employment.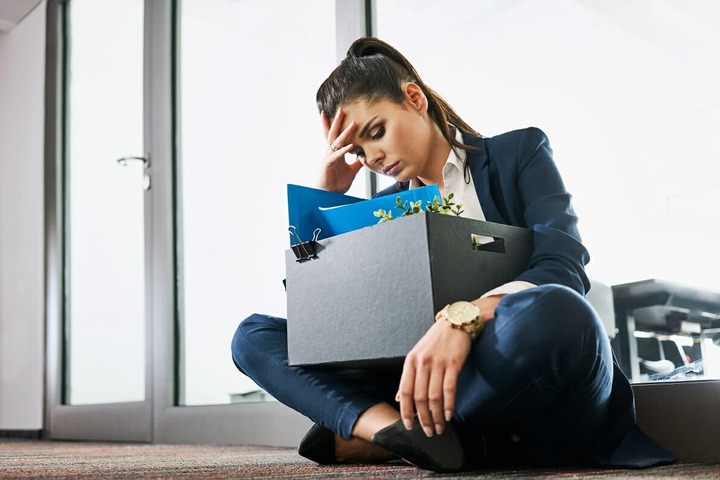 If you happen to be among the many people out their suffering because of unemployment then seek no and no more suffering here is a list of what you can do at the comfort of your bed as your earn .
You can work online by being an;
Online tutor
You can work by helping college students in their studies as some find challenges in some of their courses. As you help them you get to earn. Apart from college students you can also help out kids by teaching them and helping them go through their holiday assignment and by so doing you earn .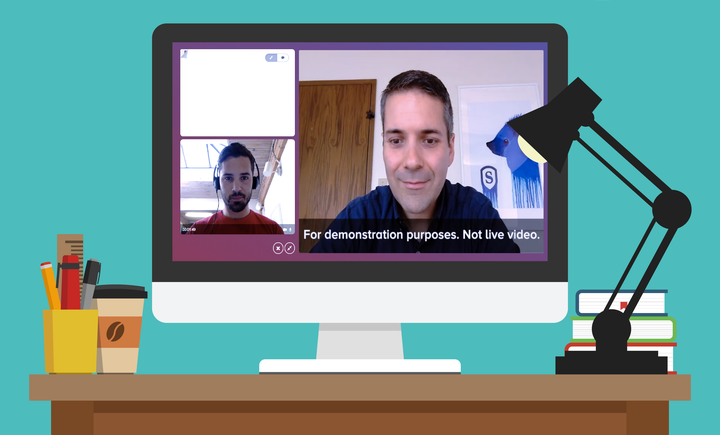 Freelance Writer
Many young people out there have excellent writing skills but they have failed to realise their potential. Stand up and know who you are. You can earn a living out of marketing and predicting market trends for companies and organizations.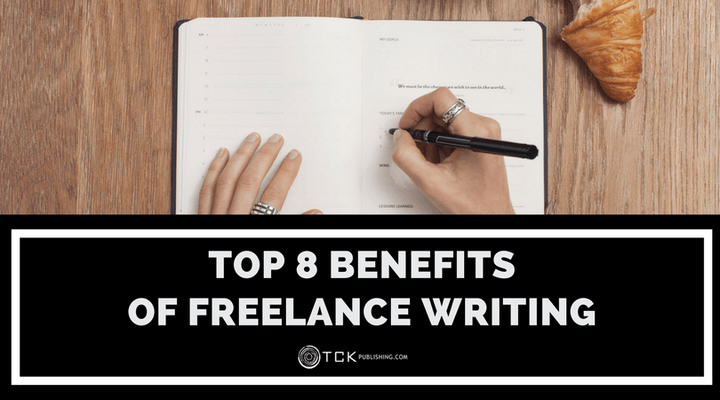 Resume Writer
Many individuals there are good at expressing and talking up who they are. This is really a skill that should not just go unutilized as you can really make alot of cash out of. There are large number of people out there who can't even talk up themselves. This is an opportunity to take up and work while at home free from office pressure.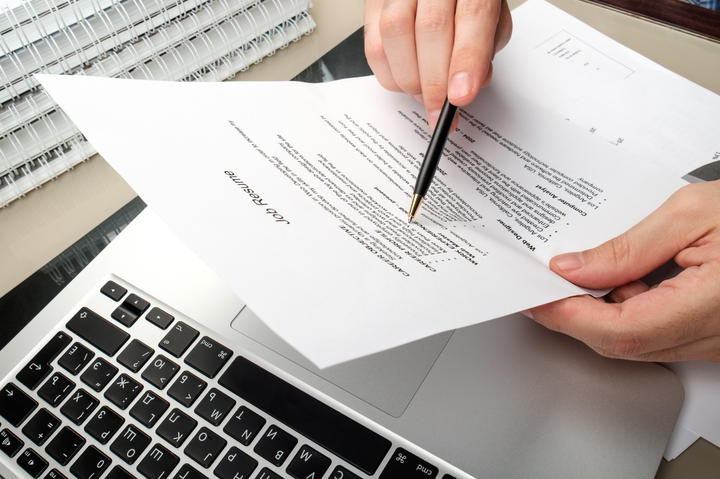 Freelance Web Designer
A graduate from the University or college with Information Technology, is your time to shine as you are having alot of untapped cash. Seek no more for employment as you can really be self-employed and even employ your friends. With this current trend coupled with Corona Virus most companies and organizations have gone digital. Therefore they require websites for their daily activities. Create and sell webs to earn cash out of it.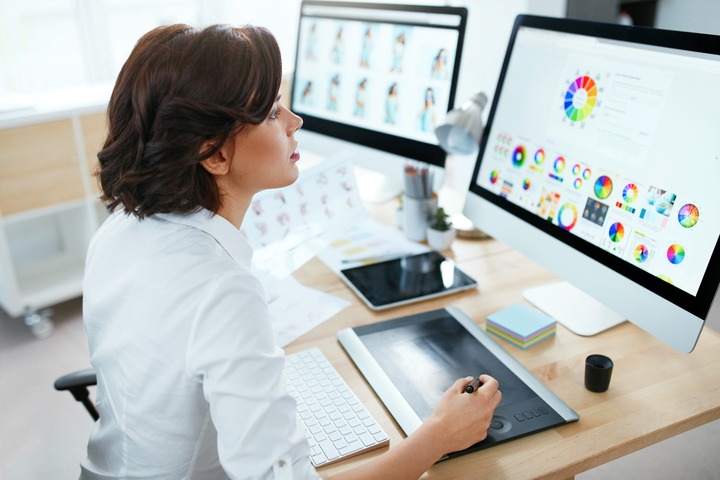 During this period of the pandemic don't say you don't have work there are many opportunities out there which are unexploited. Work from home and work from the comfort of your bed with online working.
If you find the article helpful kindly like, follow, share and keep the comments coming. Follow the page for more updates and articles.
Content created and supplied by: Levitine (via Opera News )