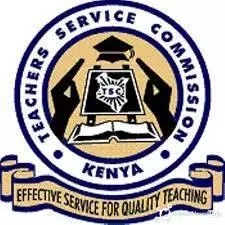 Teachers Service Commission is one of the best employers in the country so far nowonder 300000 teachers applied wanting to work with the commission when it advertised 11000 vacancies.
Some of the benefits of working with TSC include: job security where one is made to work under permanent and Pensionable terms. It's because of this reason that teachers Continued to earn salaries even when Schools were closed in March.
Another benefit is the good number of allowances the commission gives to it's Teachers which include:
*House allowance that is paid based on where the teacher works and his or her job group;
* Hardship Allowances paid to teachers who work in places that are plagued by vagaries of weather such as drought and floods;
* Commuter Allowances paid monthly to all teachers based on job group;
* And Leave allowances paid once a year to all teachers based on the job group;
I now want to focus on leave Allowances which were Introduced recently and are paid in January of every year. Below are the current leave allowances per job group as contained in the CBA 2016.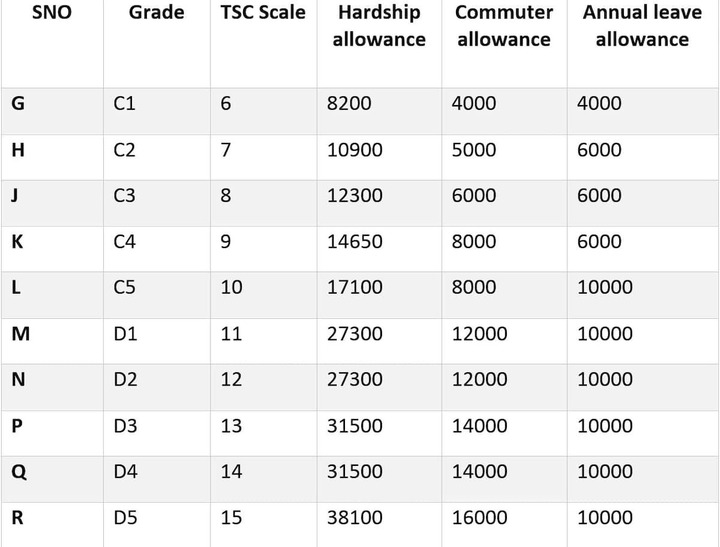 Now the teachers Service Commission has already Proposed an increament to this allowance which if accepted by SRC, every Teacher will have 20% increament.
This therefore means that the lowest paid teacher job group B5 will take home ksh 4800 up from ksh 4000 while the highest paid teacher chief principal job group D5 will now earn ksh 12000 up from ksh 10000.
Although the Unions aren't impressed with the proposals accusing TSC of sneaking the counter offer to their earlier proposals to SRC without their input, TSC is likely to stand by it's ground and roll out the CBA in July 2021. The Union's wanted allowance equivalent to one month's salary.
Do you think the unions can manage to convince TSC otherwise and get teachers a better deal? Kindly feel free to share your thoughts and comments on this on our comments platform.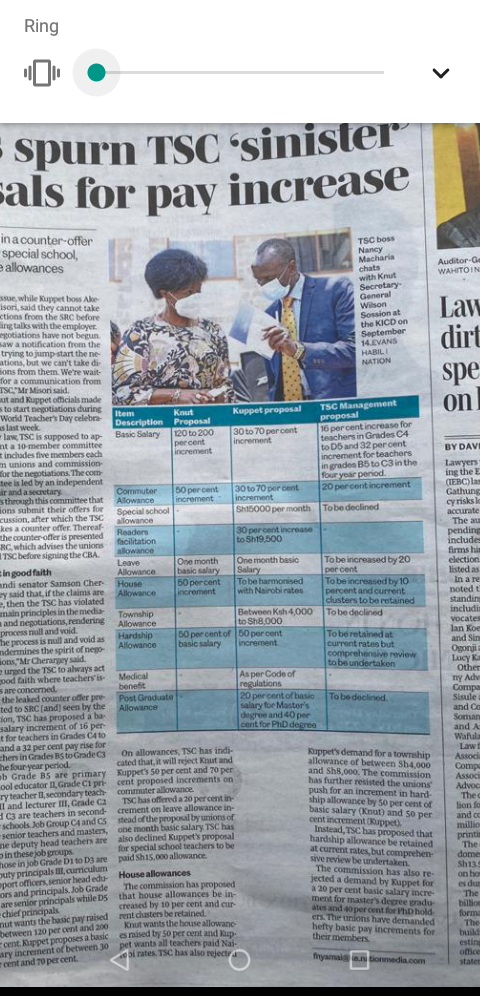 Content created and supplied by: @Okeyo (via Opera News )