Teachers seeking promotions should meet the following qualifications.
In every profession after several years of experience, you are bound to be promoted to the next job group. Teachers are not exceptionally, where for one to be promoted from job group K to L, the teacher must serve TSC for three years. Afterward, you will have to go for an interview to be promoted to the next job group such as; L, M, N, P, and Q.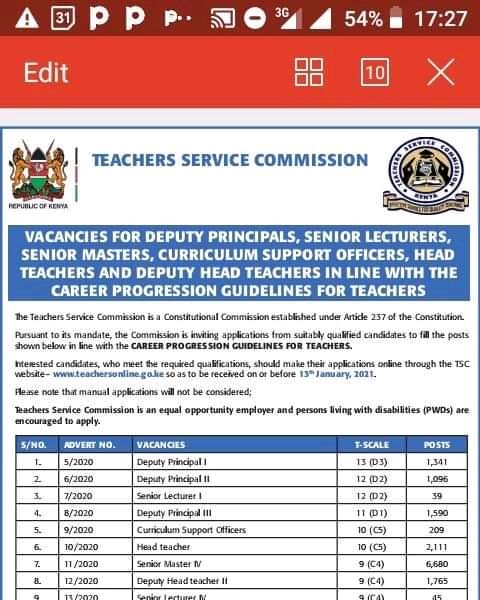 Recently, there are interviews for teacher's promotions going on, however, did you know that for you to succeed you must have the following; Clearance from EACC, KRA compliance certificate, registration certificate for teachers, highest academic certificate, good conduct certificate, clearance credit reference bureau certificate, and HELB loan clearance certificate.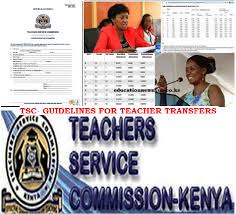 For a successful teacher with the above requirement be ready for the interviews. The other sections are for the co-curriculum and TPADs. Once you pass the interview you'll be notified through SMS from TSC.
Content created and supplied by: Johnkra (via Opera News )