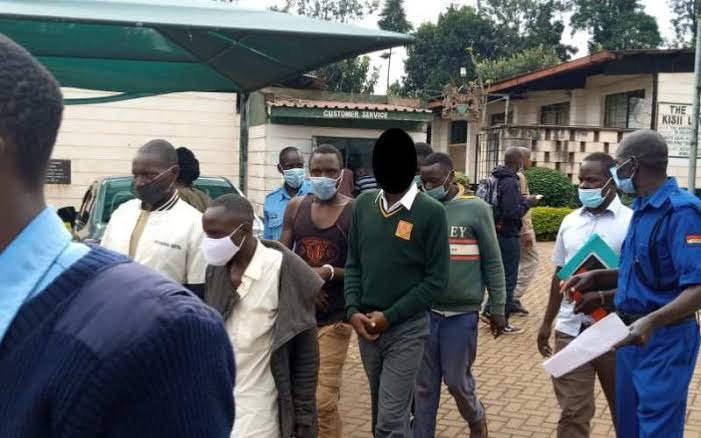 The government of Kenya re-opened all schools. The candidate classes resumed learning in October last year. These classes included standard eight, form four and class four. This year, the government allowed all classes to go back to class. However, several challenges have been witnessed. First, facial masks that were expected to availed in all primary schools and secondary schools are absent. This issue affected poor families who can not buy facial mask for their children.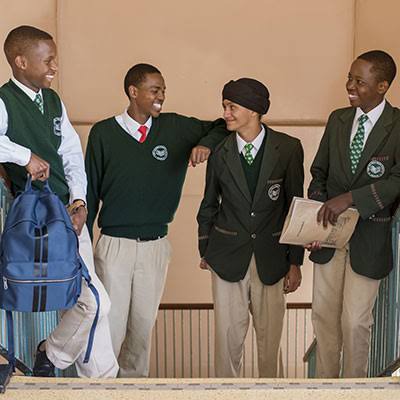 Some students are not willing to wear masks. They argue that the facial mask have a negative side effects to them. Because they are forced to wear masks, some students have ran away from schools. For instance three students from Ibote Tharaka-Nithi County dropped out of school because they were forced to wear facial mask.
These students were arrested by the police. They defended themselves by saying that their parents advised them not wear facial mask.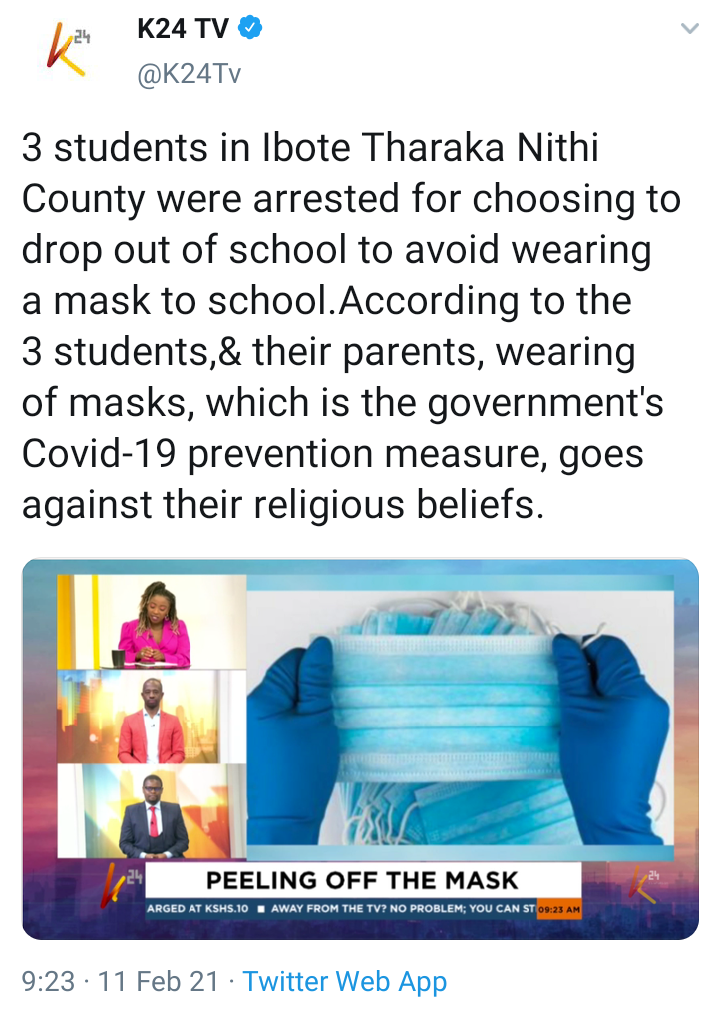 They are expected to taken to court for failure to follow government directives concerning covid-19 control measures. Being minors, it is not know the penalties these three students will face. What do you think about this? Share your opinions with us.
Content created and supplied by: Authoritative#Political#News (via Opera News )