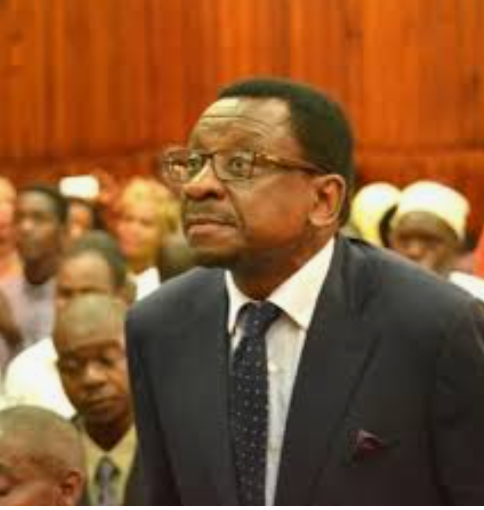 Lets See what Orengo achieved for 2 Constituencies in His 18 Year rule interms of Revolutionising Education and Health Sector.
EDUCATION:
1. Ugenya High School which is a National School was championed by JAB, as we speak there is even a Dormitory named after him in that school in appreciation of his role in building it.
2. Ambira High School Social hall, Orengo joined hands with the steering committee and ensured funds were solicited to see the Hall done, Water is nolonger an issue in Ambira cause of Orengo.
3.Ralak Girls Administration Block was championed and pushed by JAB till completion. Orengo went further to see 3 classrooms built in the same school.
4. Nyalenda Primary School Administration Block was done and dusted by JAB.
5. Ugunja CDF offices that houses the team that ensures Your sons and daughters get bursaries was done by Orengo.
6. Orengo attended many Harambees to schools built all over Ugenya and Ugunja during his tenure, inviting able friends and seeking donor from international investors.
7. Orengo ensured St Pauls Sigomre had a modern laboratory to help students do their experiments, that saw an improvement of perfomance in Sigomre.
HEALTH SECTOR.
1. Ukwala Health Center is Orengo's achievement, He pushed and ensured it was done and he has continued to be a BOARD MEMBER to date of that hospital.
2. Orengo patnered with Private investors to see MATIBABU HEALTH CENTER established, Matibabu to date ensure proper health delivery, Orengo is a board Member of Matibabu to date.
3. Ralak Health Center is Orengo's initiative, it was a success cause of him.
4. Simenya Health Center saves lives to date cause Orengo saw the need to develop it.
5.Ambira Hospital wards were done by one James Aggrey Bob Orengo.
Content created and supplied by: Opiyonera (via Opera News )