I think all those who have passed through the university system knows how hard life can be without some extra source of income. Expenses are many, ranging from cooking for yourself; to printing your own assignments; to caring for your pertinent 'spouse'. Well, the list is endless. That is why today I have compiled a list of five ways through which you can earn some little cash. Some of these jobs require only working part-time, which would suit you well considering that you are also studying as well.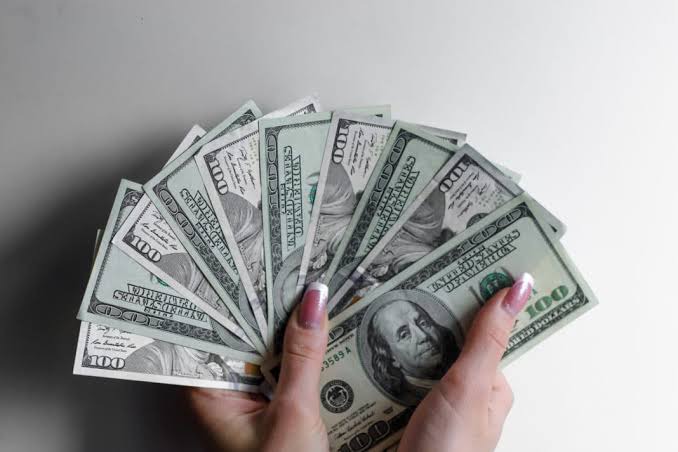 1.Freelancing
You probably have heard of the term 'freelancer' but never knew its meaning? Well, a freelancer is a person who does not work for any particular company or person. If you choose to become a freelancer, you are basically your own boss. You can choose to do whatever you want in freelancing, as long as it benefits other people and you earn something.
The best site for freelancing activities is Fiverr.com. Fiverr started with a simple idea: what can you do with a pay of 5 dollars. It can be data-entry jobs, SEO optimization, transcribing audio to text, translating contents to other languages, web designs etc. From this site you can earn money within the range of $5 – $100 on a single task or gig you complete. Signing up is for free and over 50 thousand different types of jobs are posted on the Fiverr website every single day.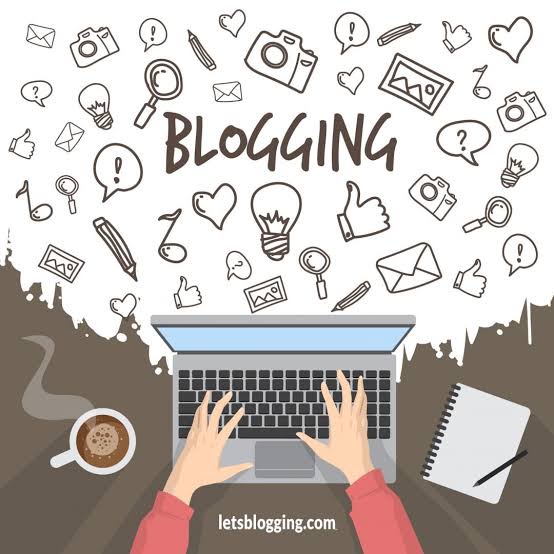 2.Blogging
If you are more of a creative type, then blogging is the best niche for you. You can set up a free blog at blogger.com or if you are more serious, buy your own hosting plan with hosting sites such as wordpress. The choice between free and paid hosting is yours, but know that free hosting comes with a price, such as not owning your content, not having a custom domain name and less earnings.
With blogging, you can earn money by showing ads on your blog. The best choice is registering for a Google Adsense account, but there are also other alternatives such as Propeller Ads and Media.net.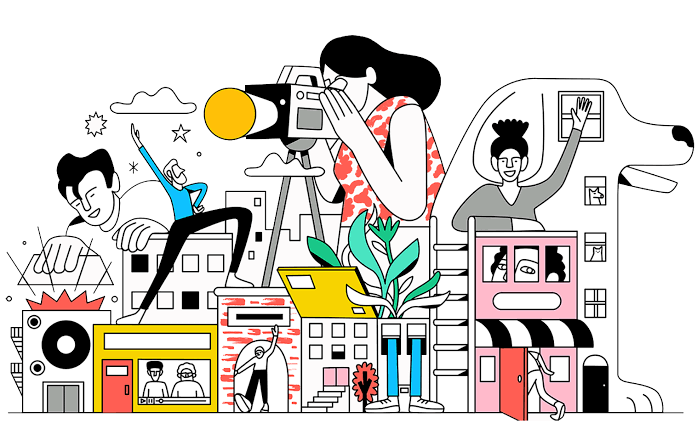 3.Youtube content creator
Are you more of a 'visual' person? If yes, then this alternative is best for you. With just a video camera and a bit of creativity, you can start earning good money from YouTube affiliate program. To succeed on YouTube you need to be consistent, hardworking and above all, patient.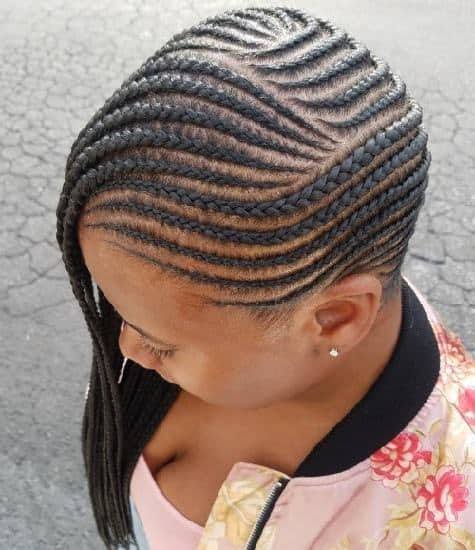 4.Hairdressing
Hairdressing is also largely untapped niche in Universities. I have noticed that a lot of girls change their hairstyles literary every week! If you have the necessary skills, you can open a 'salon' right there in your hostel room! At first you may struggle in finding customers, but as you become more known, your customer base will increase because of the referrals you get.
5.Photoshoot
If you own a decent camera, you can start earning money straight away from it. With all those many 'university couples' trying to capture their most 'romantic moments', you will be spoilt for choices. If you maintain a bit of professionalism, you can become a successful with this part-time career.
6."Computer Technician"
Are you more of a tech-savvy kind? Do you how to use Microsoft Office even more than Bill Gates himself? Do you know the internet workings of the internet more than you know yourself?
If the answer is yes, then there is a good chance you can make money from your vast knowledge of computing. You might be surprised to learn that over 70% of university students in Africa are computer-illiterate and really need your help. You may offer to type assignments for them at a small cost. You can even set up a small biz, whereby you charge a small fee for dealing with issues like setting up their student portals, student emails, Wi-Fi configurations etc. You can never run out of ideas.

7.BEWARE OF ONLINE SCAMS
Online scams comes in many ways, but their most common factor is that they promise large amount of money for literary doing nothing. Know this simple rule: No Gain without Pain, and stick with it. There are many people who have become victims of online scams just because they were too desperate and clicked on that link which promised easy 100K in a week.
FINAL NOTE: I hope that you have found my post helpful. While as you continue to use this tips I have shared above, do not forget the real purpose you have come for in the university. You have come to pass and get that degree you have always wanted. Do not let other things distract you from your set goals. Thank you and May God bless you all.
Content created and supplied by: MohaTheWriter (via Opera News )