While studying on campus there are times when you would have a lot of work to do such that you end up not performing some of the academic work.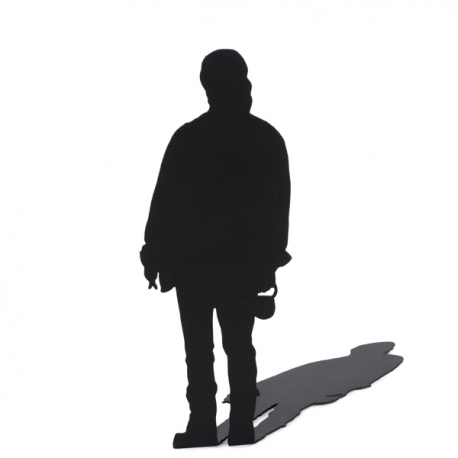 This academic work includes assignments and at other times may include take away cats. Here are the solutions of how you would answer the take away cats and assignment if you have a limited time before submitting.
1) Answering what you only recall, this would be the best suitable choice. You need to select the questions which you can answer and ignore the others which do not know about.
By selecting the questions that you have a lot of information about, what the question is looking for. It will enable you to be able to give clear points that will enable you to gain more marks.
2) Ignore the questions which you do not know, you should ignore the questions which you do not have ideas about.
Such questions will make you not be able to give clear points about the questions, this will give a wrong impression of your understanding. Such an impression may include; the lecturer would assume that you did not understand the unit.
3) In case you are answering a question that you are not sure about the answers, then write things that are relevant to the questions being asked.
This will show that you understood the unit but in another way. Remember that, you should answer using this kind of methods for the topics that you fully understand or which you have little understanding about.
4) Finally, take some points from your friends and colleges, this will enable you to be able to have more points.
Make sure that you change the format of the answer that you get from your friends, so that the answer may not be the same.
Content created and supplied by: Anyiti_jim (via Opera News )