New directions is what is required so far in the education sector as many studies are loosing there lives in the care of teachers at schools and the cs magoha,said that all students have been well prepared but we don't see the fact of his words so far 4 students have sleep due to covid 19 and nothing is being said about it.
But the cs of health kagwe come out and made it clear if there will be any student teacher who will be infected by the virus the school will be closed for two weeks.
So far this how the cases are per county
833,004 tested victims
76,404 this are the number of confirmed cases
23,686 active cases
1,336 death
51,352 recovered
As you can see we still got a long way to go so as to see the light
All counties have reported cases
Nairobi 33588
Mombasa 6955
Kiambu 5097
Nakuru 3761
Kajiado 2725
Uasin gishu 2437
Machakos 2115
Busia 2102
Kisumu 1756
Kilifi ,1486
Kericho 1240
This are the highest counties with over one thousand cases.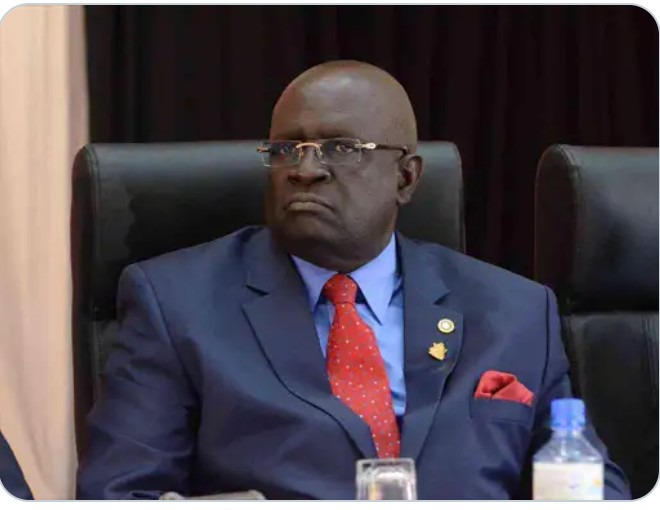 Content created and supplied by: Lewissagini (via Opera News )