Hallow teachers if not yet our follower kindly click on the follow button to follow us for more updates on recruitments at the TSC(Teachers Service Commission)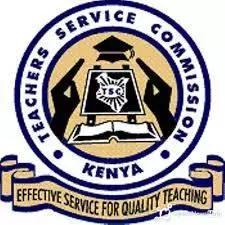 Many registered teachers across the country keep on waiting for their employer which is the Teachers Service Commission to employ them. The group is big as up to date there are those graduates from twenty eleven up to now who have not been employed.
The commission has been recruiting teachers for both primary and secondary schools annually on permanent and pensionable terms. This is mainly done on main recruitments which is done once a year and replacements which are done four times a year.
There is also recruitments of teachers on internship which was introduced two years ago. More than ten thousands are employed annually for one year contract.
Interns may not be recruited on the upcoming replacements as they have to complete their contract first.
Share your views on the comments section below.
Content created and supplied by: Kenupdates.com (via Opera News )