As people are approaching the release of KCPE exams in the next two weeks as was indicated by the cabinet secretary of Education, George Magoha, one should be able to know how he or she will be able to access the results online.
The KCPE which was done about a week ago is yet to be out and parents are now encouraged to be ready for the results which will be out in the next two weeks.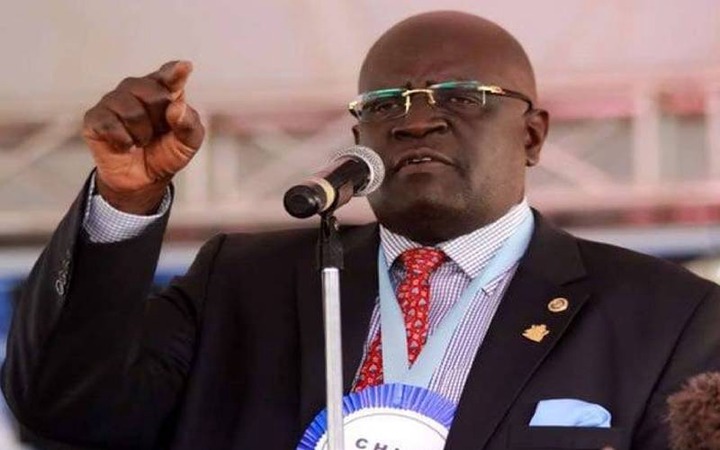 According to Professor Magoha while addressing the nation over the progress of the exams in Kisumu,he did mention that the marking of KCPE exams is almost of over and parents should now be ready to access the results online and get to know the outcome of their children's performance.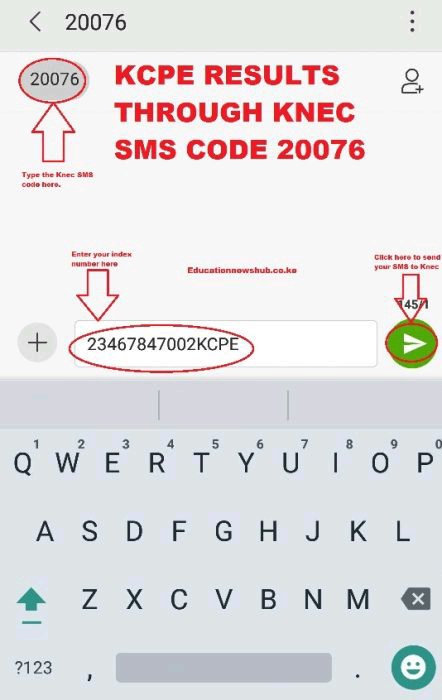 By the time exams will be released,a parent will be expected to have a safari on line wich he or she will be using to acquire the results,the line will be expected to have at least 50 airtime that's is credit.
Immediately the results will be announced, a parent or whoever will be interested in knowing the results will be required to send the student's index number to 20076; this is the KNEC number which will be able to send back the results.
After which one will be required to wait for at least 5-20 minutes for the results. Easy right! Technology have made things more easy for us. Congrats to technology. Follow me,like and drop a comment,is to early to announce the results?
Content created and supplied by: #Uhuru* (via Opera News )