CS Magoha: What made the Ministry postpone Schools Reopening till 2021
ke.studio.opera.com
2020-07-08 06:01:34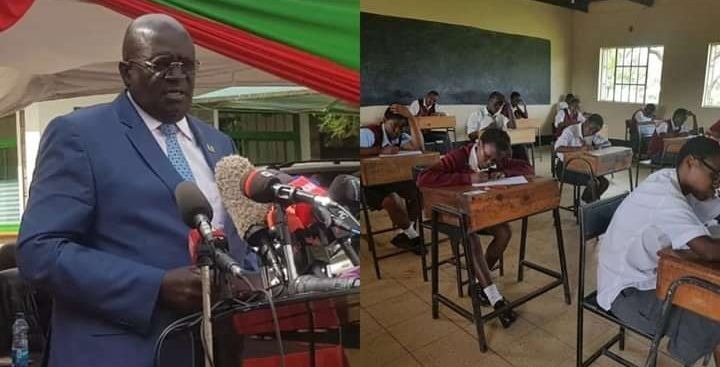 Many students were left devastated after yesterday's announcement on schools not re-opening in September with KCPE and KCSE expected to be carried out later next year while the other students remaining in the classes they are in 2020,grade 1-4,5-7 remaining in the same classes and form 1-3 repeating the same.This is what happened;
As from the Ministry of Education report, the committee which had been created to consult and come out with a final decision on re-opening of schools,had three options to get a final decision from, One was to allow KCPE and KCSE candidates to resume classes and sit for their exams in September. The other option was to allow all learners resume classes in September as many had hoped to and the last was to consider the affected 2020 academic year lost and resume it afresh in 2021.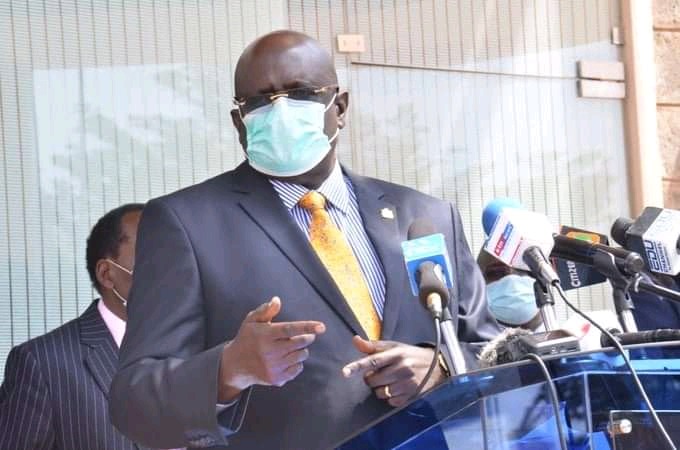 The committee of experts made many consultations about the above options for several days before settling on the final option of considering the 2020 academic year lost and resume learning in January 2021 leaving many learners, especially the candidates, disappointed with the decision making them stay home for more than half a year,what they never expected.
But there was some hope from far as CS George Magoha said that all decisions may be changed as per the reports from the Ministry of Health, the prevailing circumstances and any increased knowledge on the Covid-19.
Let's hope for the best as we like,share and comment
Source: Opera News