With the third wave of the covid-19 pandemic, some people have lost their jobs. People's businesses like bars and restaurants are already closed. College and university students are at home with nothing to do. It's very boring situation where you have needs but you can't provide for solutions because of lack of money. 
We are living in a very digital world today, people have invested in modern technology. Creative people are making money through internet. Good news is that everyone with smartphone is capable of doing online jobs and Businesses. You need just to be advised on where to do this. In this article, I want to take you through some online business ideas that will enable your dream of becoming rich one day come true.
1. Self-publish books. It doesn't really need to be sponsored by any organization to sell your books. You can just publish your books online and if they attracts people, you will earn good money.
2. Create an app. There are platforms in internet which gives people an opportunity to create their own apps. You need just to specify the purpose of your app and you will make good money.
3. Sell other people's products. It's called affiliate marketing, you can decide to advertise other people's products and services on internet and get paid for it. Many people are making money thorough this method.
4. Create an online course. May be, you have good knowledge in something. If you think you can teach others, you can create a platform where you will attract learners who will subribe with good money.
5. Start a paid newsletter. If your good in news writing, this is the job to do on internet. You just need your smartphone and internet data bundles.
6. Buld an online community. During this Pandemic period people are advised to work from home, you can create an online platform where people can meet and engage each other.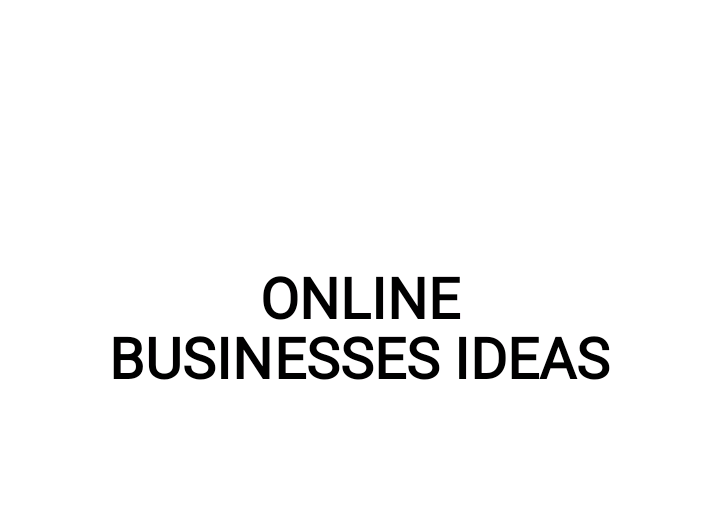 Content created and supplied by: Isaackyalo278 (via Opera News )