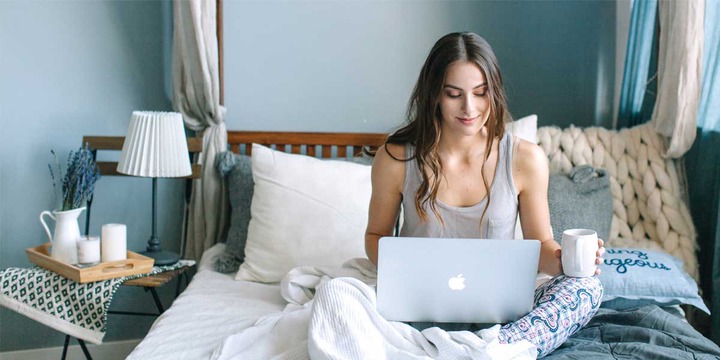 Many people across the globe have been asking how they can earn money while sitting at home for many years. Majority have suffered trying to make ends meet in vigorous activities. According to the research done on Google and other references we have found out several activities you can do to earn a living while seated at home.
Firstly, Offer Article Writing Service.
Bloggers and webmasters are always looking for new and unique content for their blogs and websites. To become an article writer, all you need is good writing skills and you should be able to scout the internet to find the right information. This is one of the best ways to make money online without paying anything.
Secondly, you can do Freelancing.
Whether you are a graphic designer or a finance manager, a writer or a homemaker, freelancing is for you. You just need to think about what you are good at, and you can make your living.
The third activity is affiliate Marketing.
Affiliate marketing is the best way for anyone to start earning money online. This requires zero investment & you can use your blog or even your social media platform like Twitter, Facebook to promote and earn money.
The next thing is earning from Bitcoin and Cryptocurrencies.
Just like the dot com boom, Bitcoin and cryptocurrencies are at a very basic stage but if you spend some time working hard, you will end up earning a lot of money. The best part is, you can find most of the information online and I recommend you to spend the first few days learning about Bitcoin and cryptocurrencies as much as you can before you start investing in it. Since the market is new and a lot of people are getting in, you can expect a lot of growth in the coming months or years.
The fifth paying activity is Online Paid Surveys.
This is the most common method for earning quick bucks. According to the source, there are many survey companies that usually pay internet users for their opinion or views on their popular products and services. They send out free products or services to contestants for trying their products. If you are searching for an entertaining method to make money online, think about registering with a trustworthy survey company and go ahead.
Content created and supplied by: S.K.A.T.E.R (via Opera News )