Being a student comes with many challenges especially for those students from humble backgrounds. Even so, tertiary institutions provide best markets for various goods and services. As a student you can try various side hustles that can help you raise enough money to cater for your daily needs through the following ways.
1. Selling second hand clothes. This business is promising as almost every student even those from rich families do buy such clothes at a particular time. All you need is a little capital to start with a few pieces for little profits and grow with time. Start with camera clothes which attract most youths.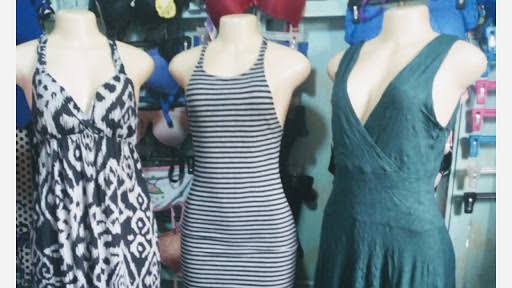 2. Barbershop. This business is good especially when it's located near these institutions, one may not know how to shave but talk to the owner of the shop you do frequent to help you out uou csn start your own shop later on after gaining experience and starting capital. Your comrades will be your customers.
3. Hair salon. This is also a lucrative busines within these institutions as most students plait their hair and with the current trend on dreadlocks, you won't miss customers. Look for a salon to learn and work under them until you can set up your own place. It won't take you that long to learn.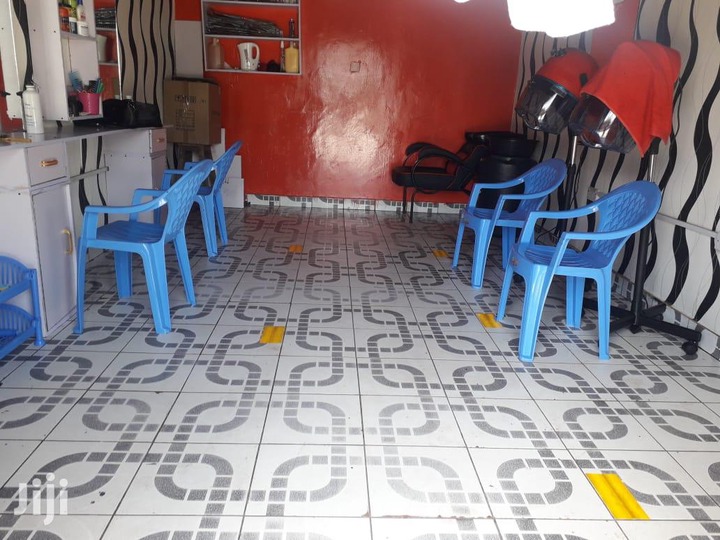 4. Tailoring. With tailoring, most prople dont know how to make new dresses but through learning, you can start with repair and the good news is that most students pnly repair clothes, very few of them tailor new clothes. You can always find someone to teach you as such shops are always many around these institutions.
5. Offering Laundry services. In any institution, you must find those who cannot do their own laundry either because they are lazy or from a well of family. They are source of income to those who need extra cash.
6. Online writing. This is also a part time job that one can do during their free time and unlike the ones above you can create your own timetable that fits your class schedule.
Like, comment, share and follow if you found my article helpful
Content created and supplied by: Paulinecreations (via Opera News )