According to Science Direct magazine, renewable energy is boosting Morocco's electricity production, and the Kingdom has become a net exporter to Spain. The solar thermal complex at the Noor Quartzazate in the Atlas mountains is at the heart of the country's renewable energy drive, producing over 380 MW of electricity which is the largest in the world. There are other massive projects that is part of its goal of boasting its clean energy output.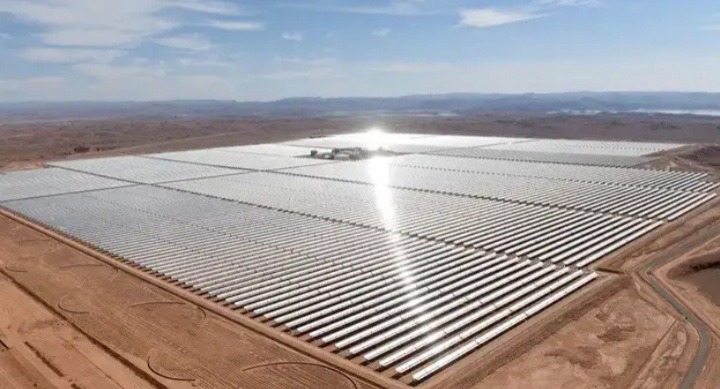 Morocco present distinct opportunities for the EU in its quest for the carbon neutrality. The country has recognized this by adopting strategies to develop these sectors. In 2018, France, Germany, Morocco, Portugal and Spain signed a declaration that would eventually lead to renewable electricity exchange between Morocco and the four EU countries.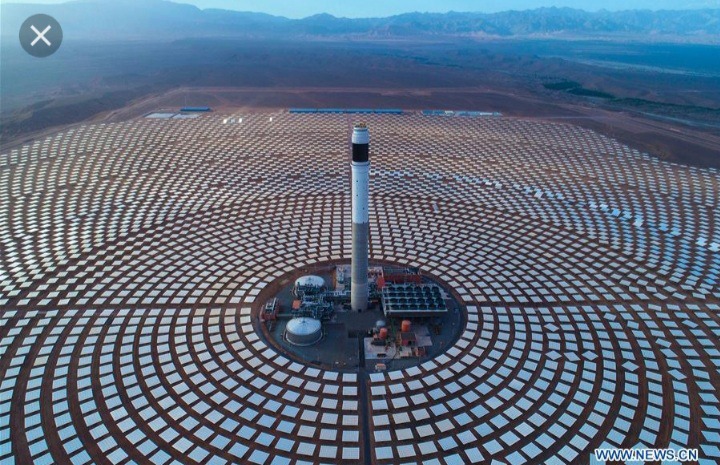 They are using hundreds of curved mirrors that cover an area the size of 200 football fields. It is situated in High Atlas mountains, a desert with around 330 days of sunshine a year. The reflectors focus the sun energy onto a synthetic oil that flow through a network of pipes. Hot oil is used to produce high-pressure water vapor that drives a turbine-powered-generator. Some of the day energy is stored in reservoirs so as to be used at night.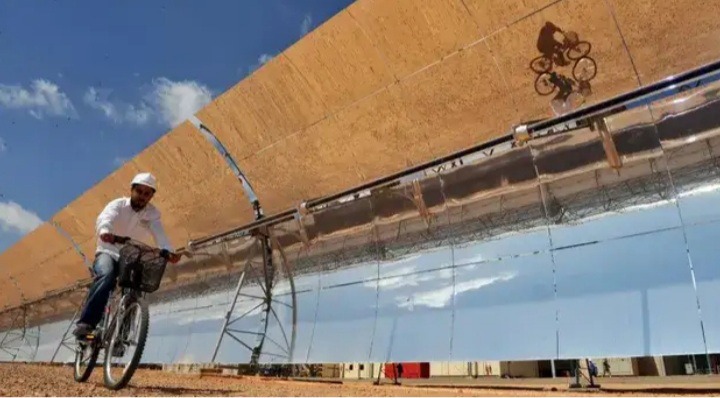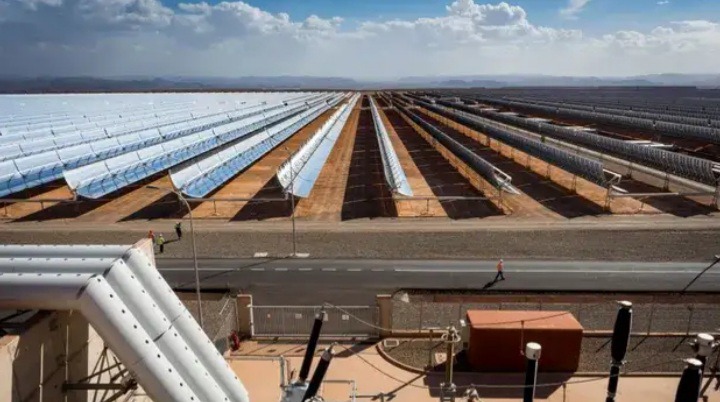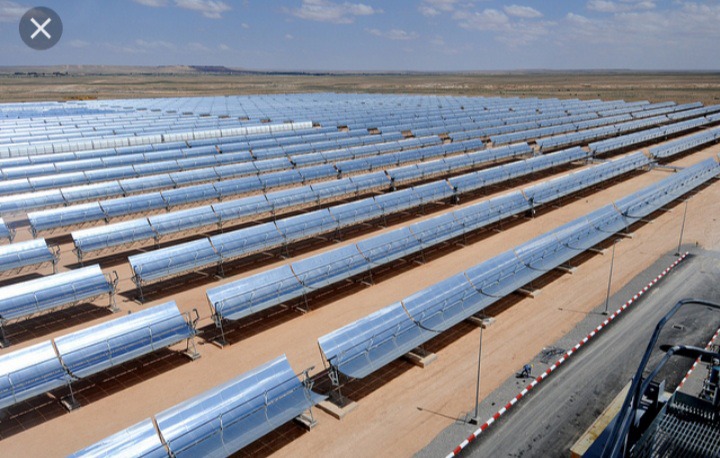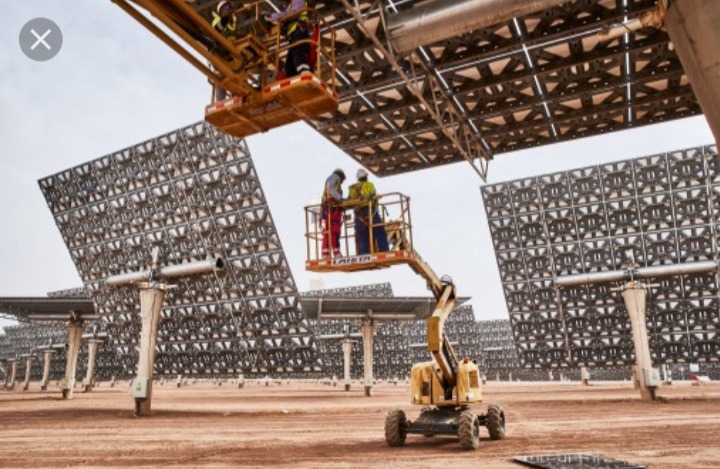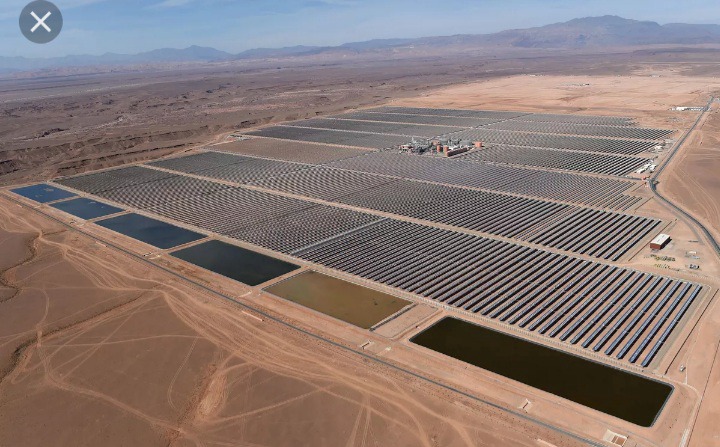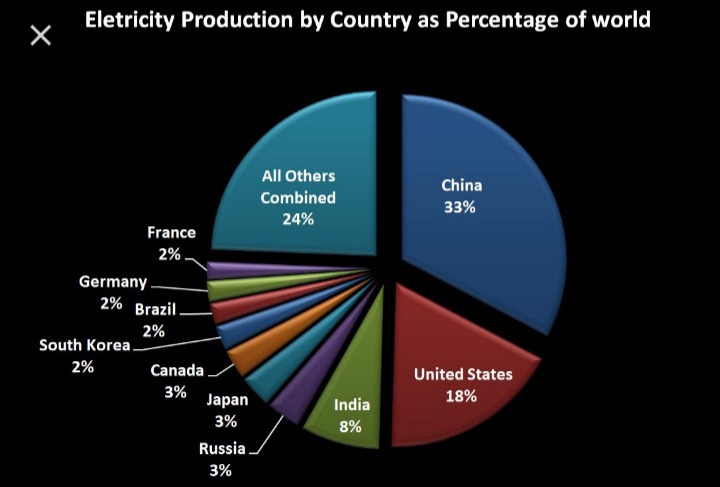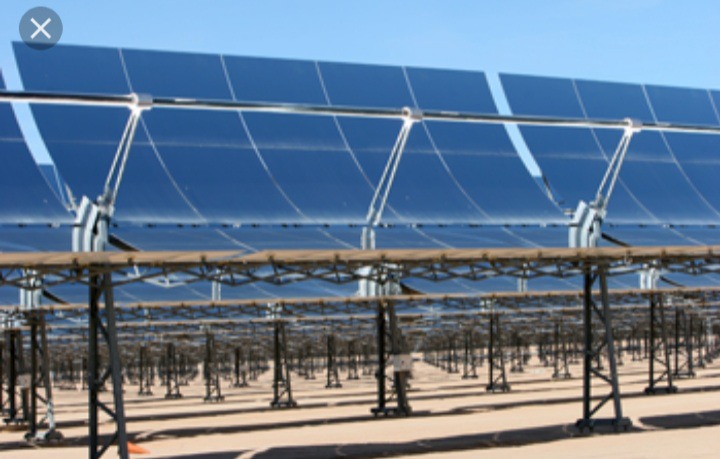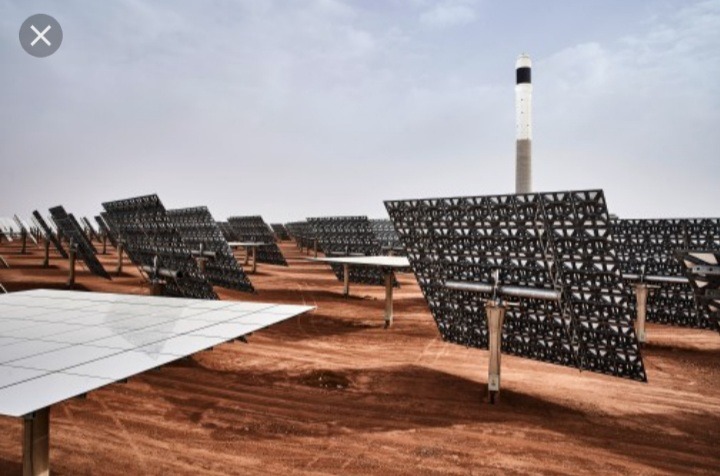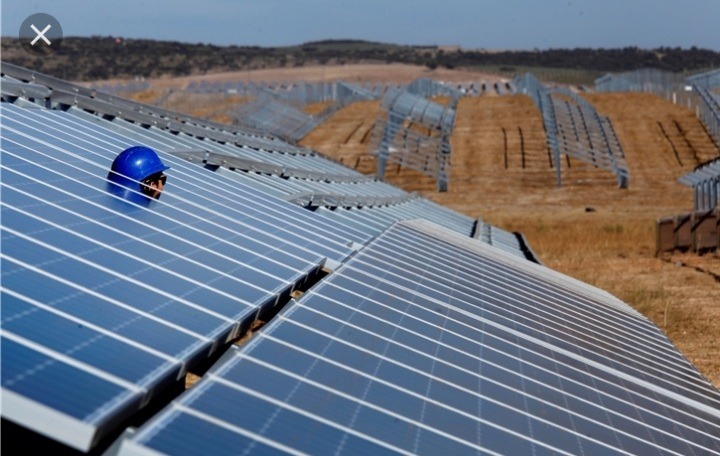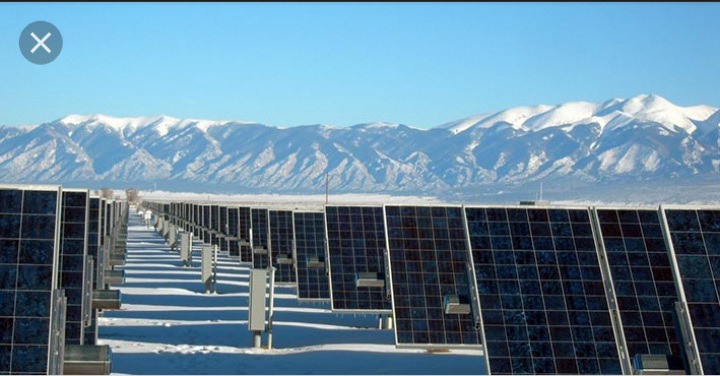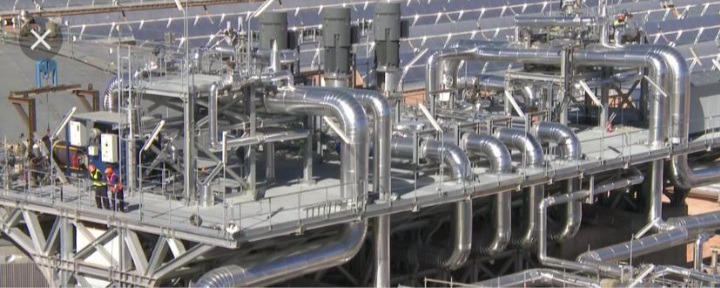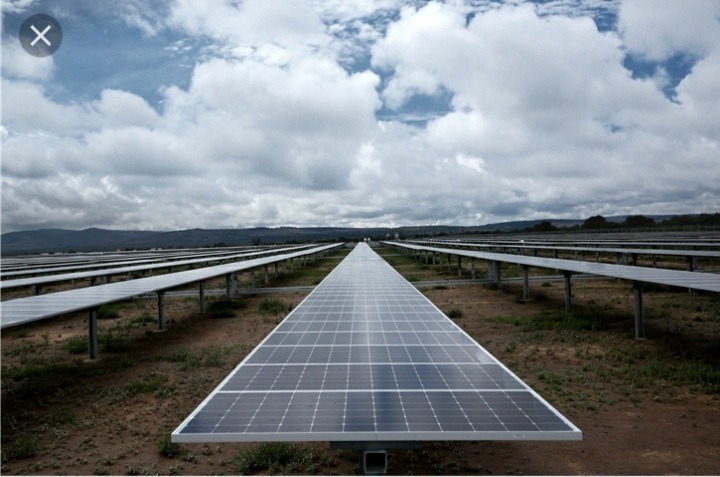 Content created and supplied by: EnockKipkorirYator (via Opera News )