Having a car is a dream of every Kenyan. The type of car you own in Kenya will tell the kind of person you are in society. Below are cars and their meaning in kenya.
1.Fielder.
Mostly owned by teachers and low earning civil servants, they have plots and they have built their homes. They live simple but good life.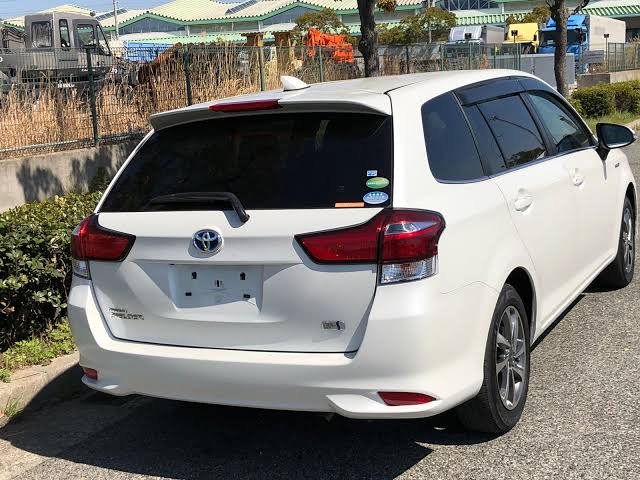 2. Vitz/Porte/Note/Demio.
They are mostly owned by ladies in their 20's. These are ladies with low incomes, low paying jobs and and those with sponsors. They think they have made it in life.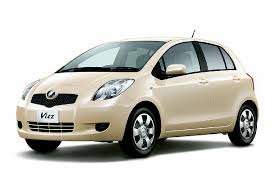 3. Rav 4.
They are mostly owned by single mums. They are very arrogant and they hardly forgive.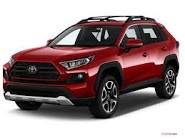 4. Harrier.
They are owned by rich business men and women and insurance brokers. This are people who have made it in life. Most of them are business moguls from kikuyu community.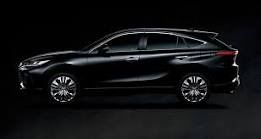 5. BMW/Discovery/Benz/RangeRover.
They are mostly owned by medical doctors, managers and Chief Executive Officers of corporates, they are very quiet and always working hard. They are very quiet about their lives and busineses.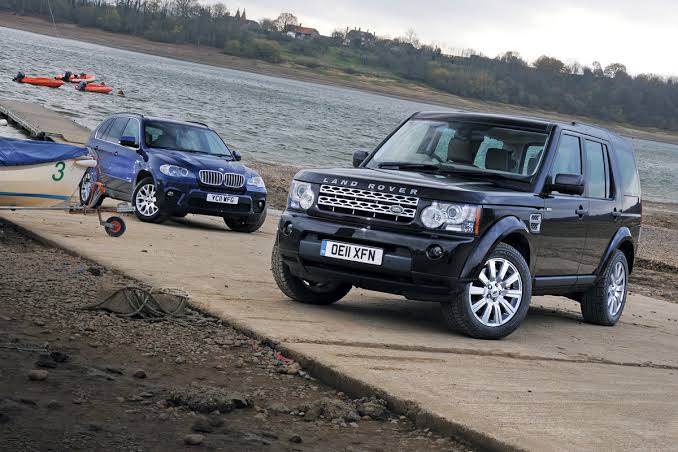 6. Lexus.
Owned by young up-coming millionaires. These are young ambitious business people working day and night to make their life beautiful.
7. Prado.
They are owned by people mostly in their 50's. They are very successful in life. They have several plots rentals and members of golf clubs.

8. Hilux Virgo DCab/Ford/Dmax.
Most are contractors and engineers.
Which one do you own?
Content created and supplied by: #ruto (via Opera News )