Eldoret ASK show management committee has appealed to Ministry of Health to lift the ban on gathering and overcrowding in a move to allow farmers to attend this year's show.
speaking in Eldoret the Eldoret ASK chairman Susan Seron said many farmers have been calling to inquire about the fate of this year's show.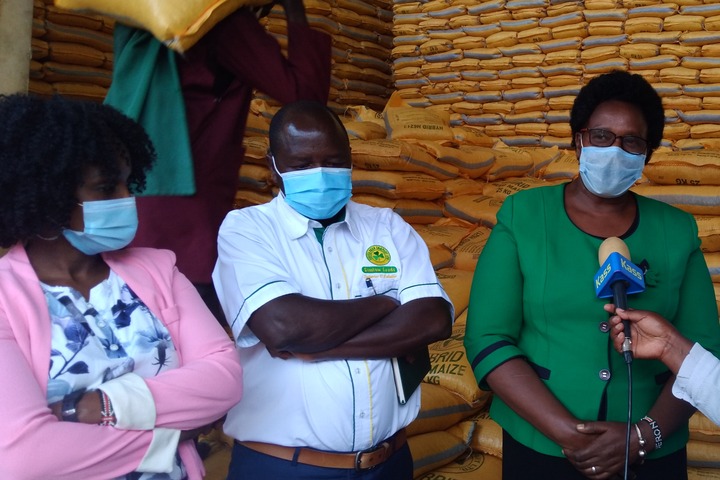 The chairman further revealed that majority of the showgoers are farmers who attend the show for learning.
"We have receiving many calls especially from farmers inquiring if this year show will be opened and we normally assure them that they are waiting for directives from the ministry of health"said Susan Seron.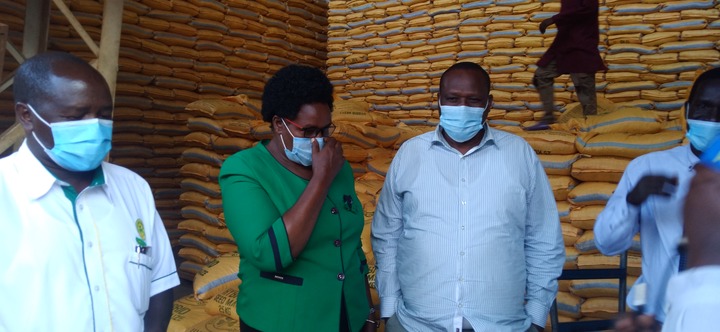 According to chairman she stated that they have been engaging with the Ministry of health even if they can allow few people especially farmers who normally throng the show for farming lessons.
"We are optimistic that the Ministry of Health will give us go ahead already all the demo plots in show ground are ready plants are ready and we are very much okay to teach farmers types of farming and new varieties of crops on the market"added Susan Seron.
On his part the Kenya seed company who are key stake holder in Eldoret show claimed many farmers have been attending show to purchase the seeds and learn various methods of farming.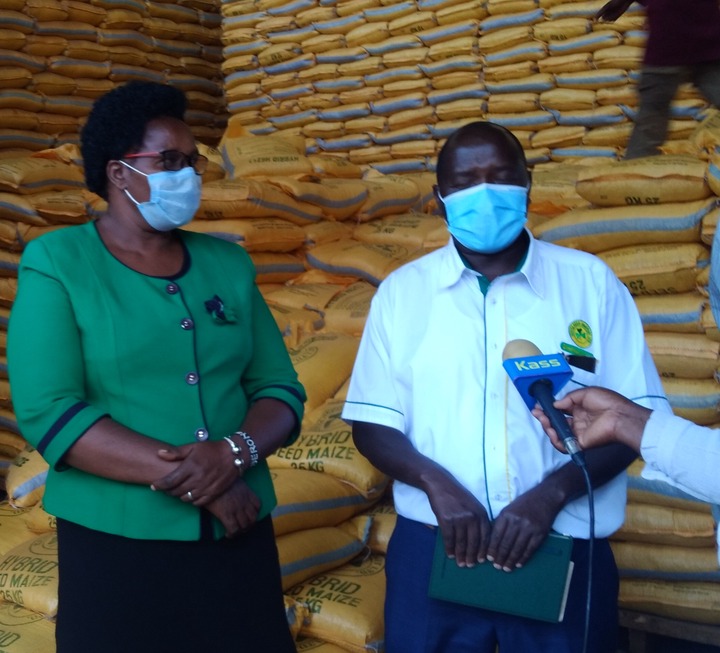 According to Mr Chepsiror Kenya Seed manager North Rift region he claimed that farmers have been attending show to learn new skills in farming and purchase the seeds especially maize.
"Eldoret show attracts alot of farmers who comes to learn various skills in farming they also buys maize seeds in huge quantity "said Mr Chepsiror.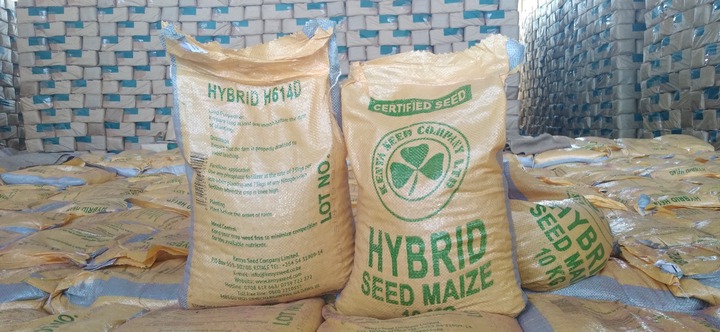 The manager however claimed they are optimistic the Ministry of health will give them a green light to proceed with the show.
" we are hopeful that the Ministry of Health will give us a go ahead the farmers have been calling us to inquire about the show"added Mr Chepsiror.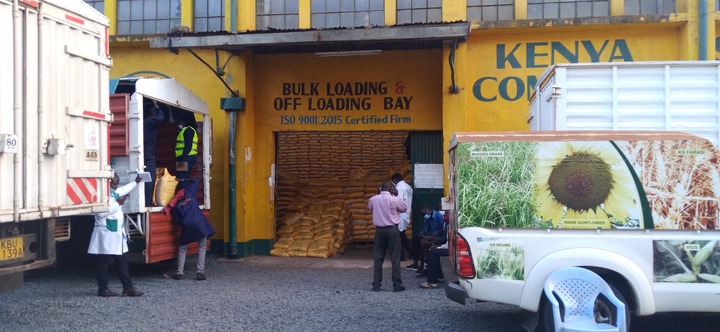 The ministry of health had banned all the gatherings in a move to curb the spread of covid-19 disease 
Content created and supplied by: [email protected] (via Opera News )