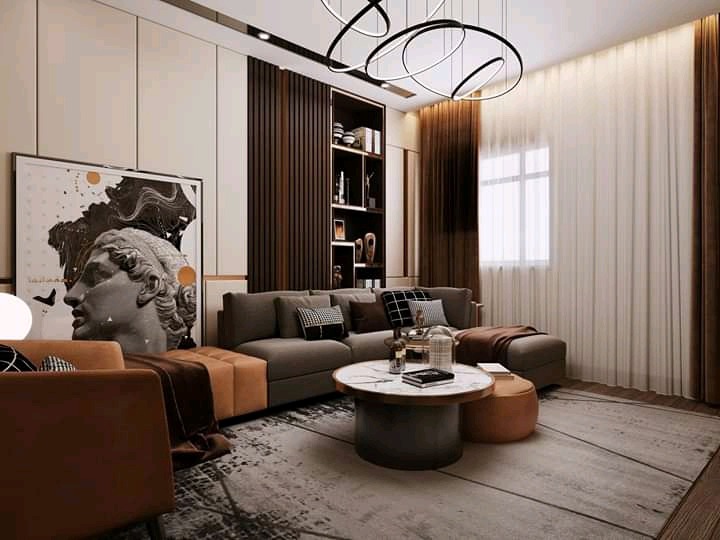 There are different rooms in a house. They include kitchen, bedrooms which are different for example we have visitors bedroom, children bedrooms, and parents bedroom, dinning room, the store where we keep house items and the sitting room among many other rooms depending on how large or small your house is. Today let's learn on how to arrange our sitting rooms.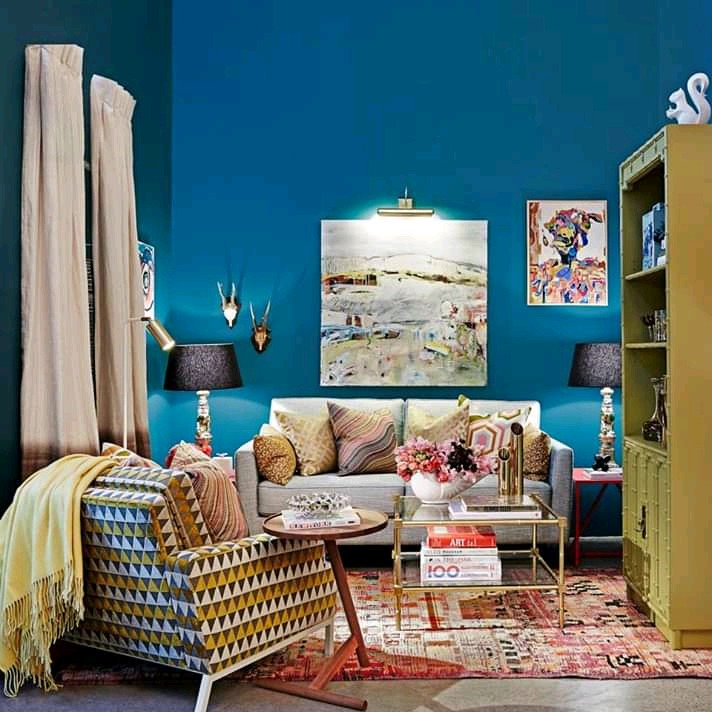 The sitting room is the most important room in a house. These is where visitors relax and sit when they come visiting us. Also in many homes the sitting room also acts as the dinning room where we eat our meals as we watch the television. This explains why the sitting room should be decent and clean. At times you walk into a house and you see dresses scattered all over the sitting room. This is not proper. At all times we should ensure that the sitting is properly arranged.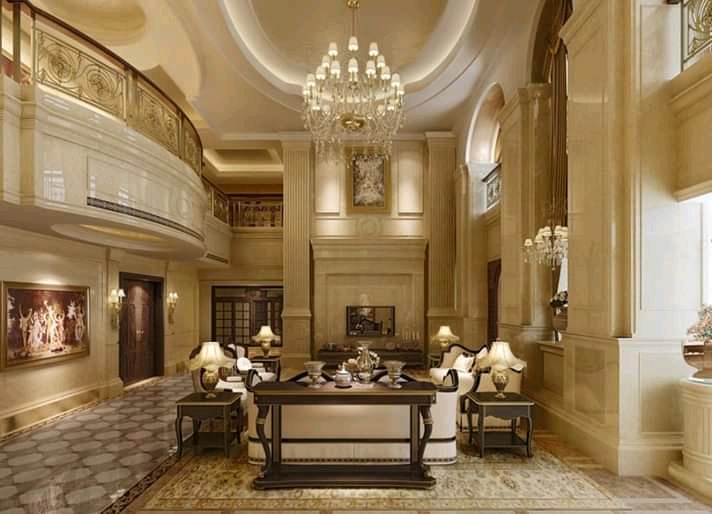 Today there are different ways of ensuring your sitting room is beautiful. You can buy a temporary carpet and cover your floor. Modern sofas are all over and are cheap to buy. Two sets of sofas will be enough for your sitting room. Have some flower vessels where you can place your flowers. To make your sitting room look cool make sure the chairs are not so many in that there is no space left. Your sitting room should be spacious.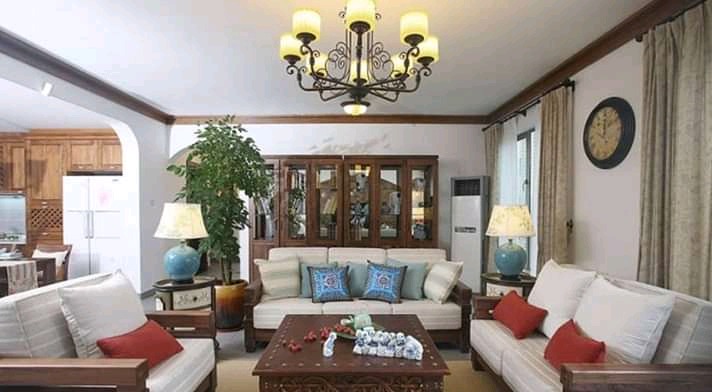 Have a look at how a modern sitting room should be arranged. Share the article to your friends.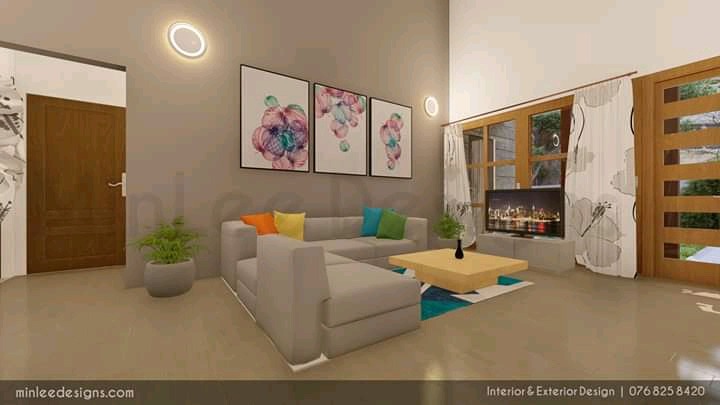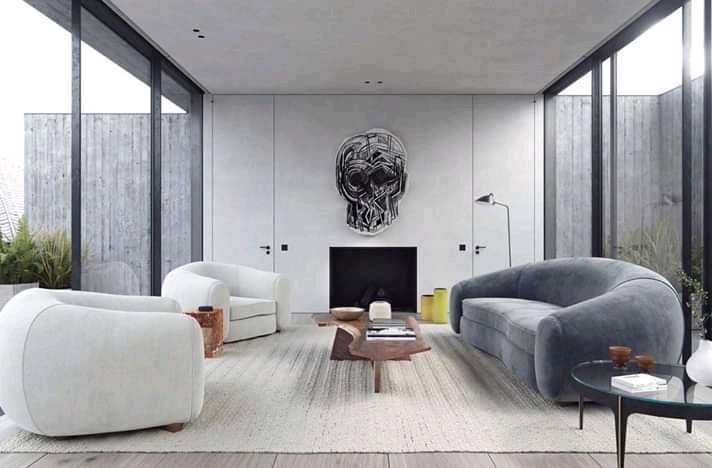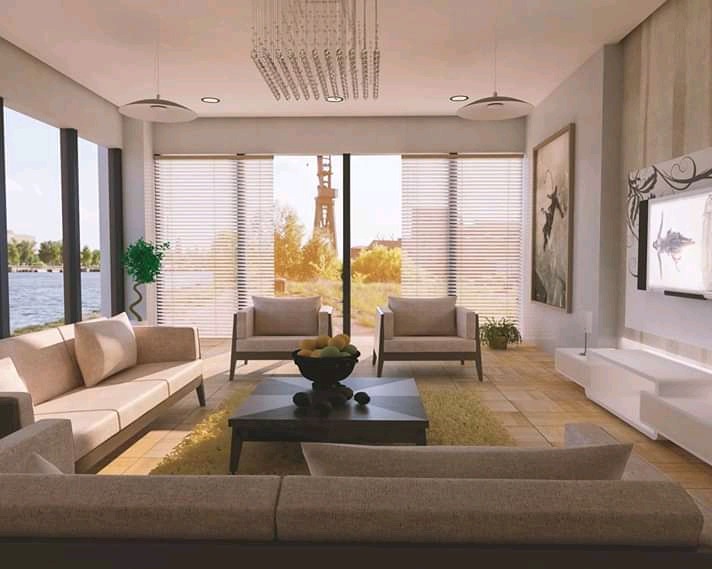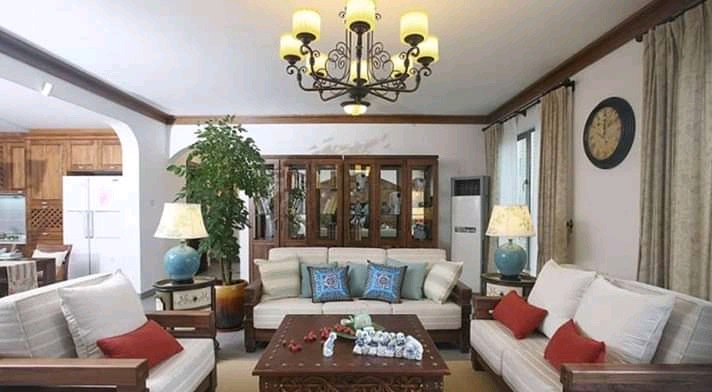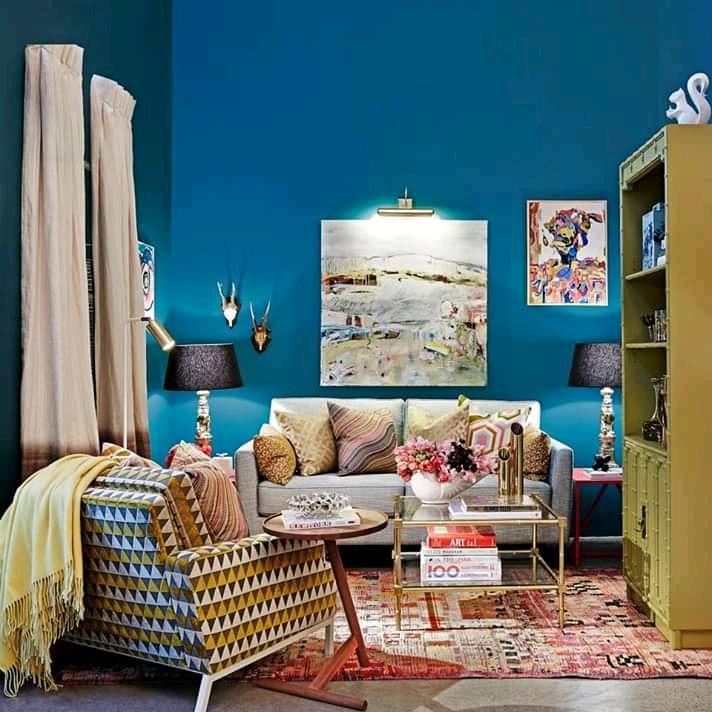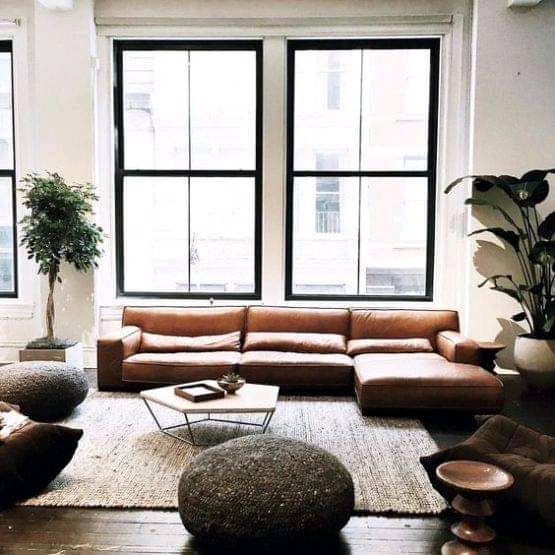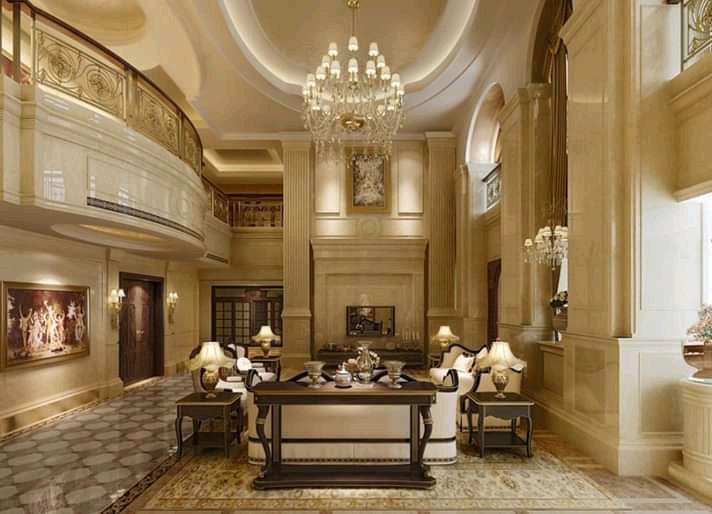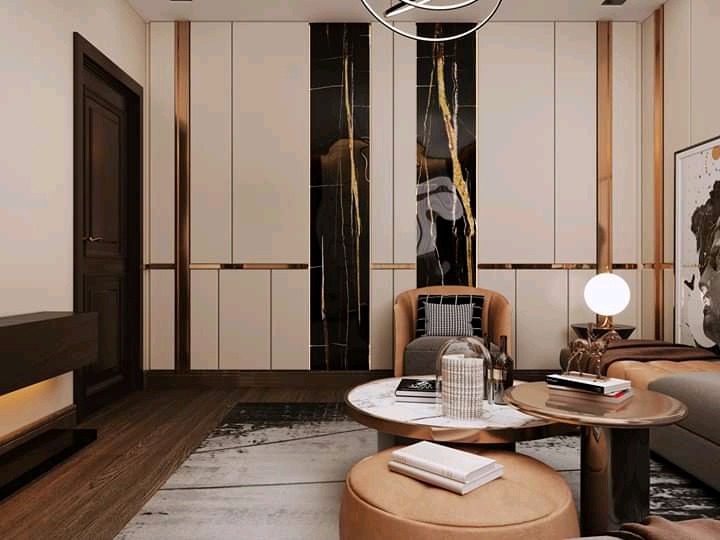 Content created and supplied by: [email protected] (via Opera News )